Professional Hourly Interior Design Consultations
by
Do you feel paralyzed when it comes to decorating your house? YOU ARE NOT ALONE!  It's such a hard thing for so many people to accomplish, and for so many reasons.
Would you like to receive custom design direction or bounce your ideas off of an experienced professional?  I charge $150 per hour (reduced from my in-home rate of $195).  Please see a few photos of my work below.  And feel free to browse my full website for more information about my experience, my press, my portfolio, my design services, my vintage art shop, or my dozens of Pinterest boards.
You might need just one hour, or you might end up needing more, depending on your scope of work. We can use the time in whatever way we decide WORKS BEST FOR YOU. It could include one or more of the following:
* Me ANSWERING ANY OF YOUR QUESTIONS via phone, facetime, skype or email. (see complete list of possibilities at the end of this post).
* Me reviewing photos, videos and/or floor plans of your rooms and making SUGGESTIONS about REARRANGING, EDITING, AND ADDING TO your existing furniture.
* Me spending a pre-determined amount of time SHOPPING FOR YOU online and emailing my suggestions of what to purchase.
* Me spending a pre-determined amount of time CREATING A SCALED FLOOR PLAN for you, based on measurements you provide to me, showing how all of the furniture could be laid out.
Please feel free to contact me if you NEED HELP! I will be happy to send you an invoice to be paid via PayPal for our first hourly interior design consultation.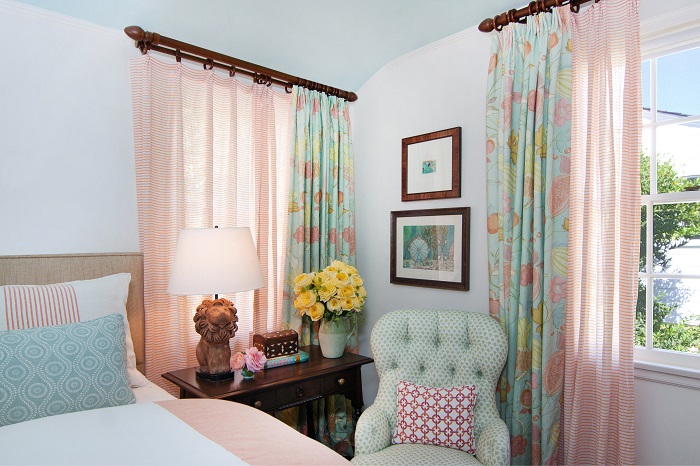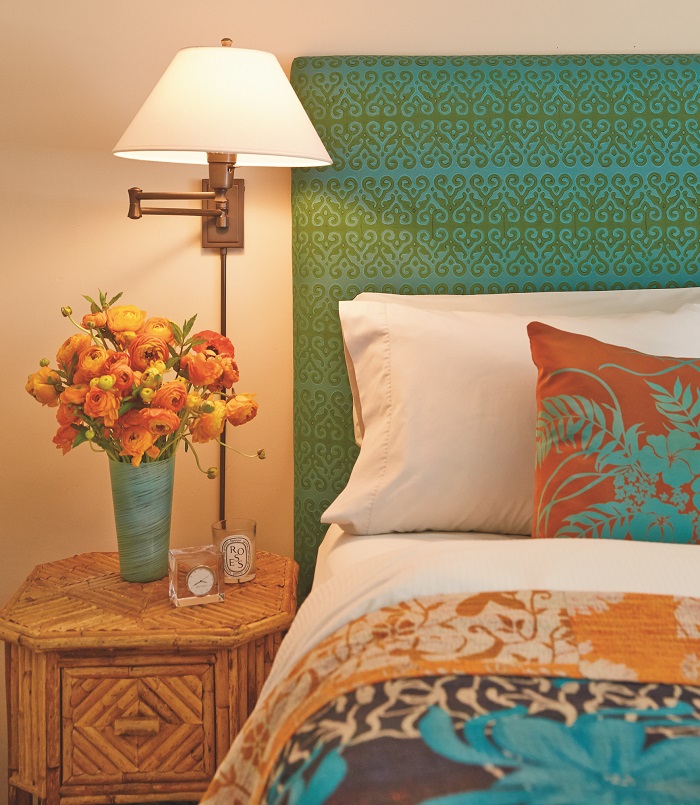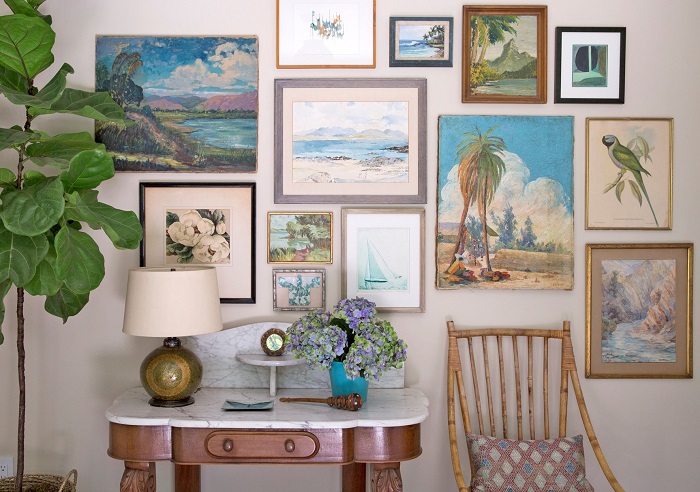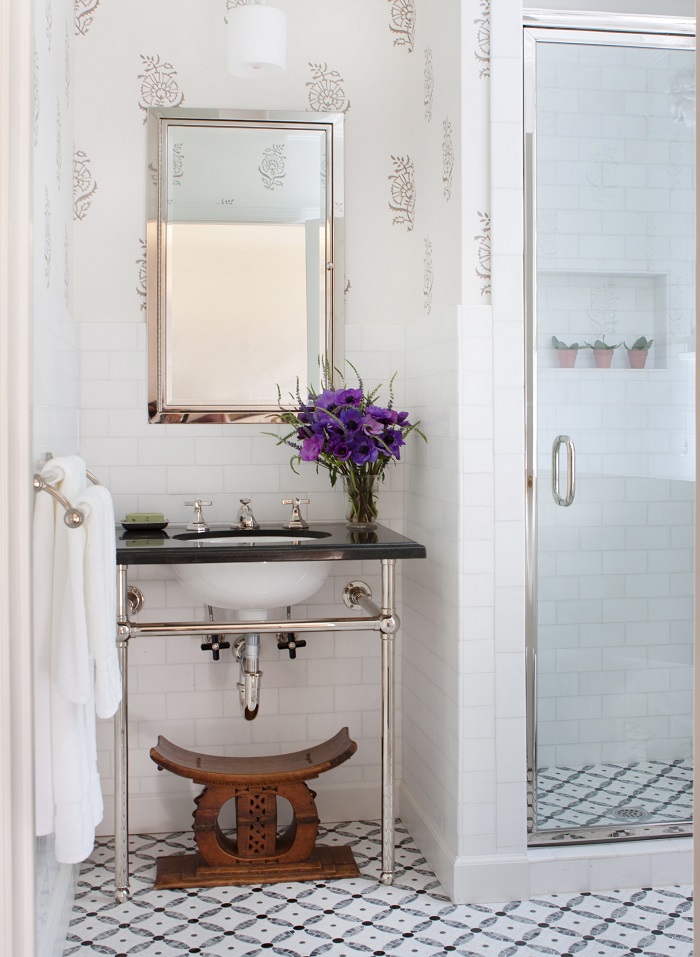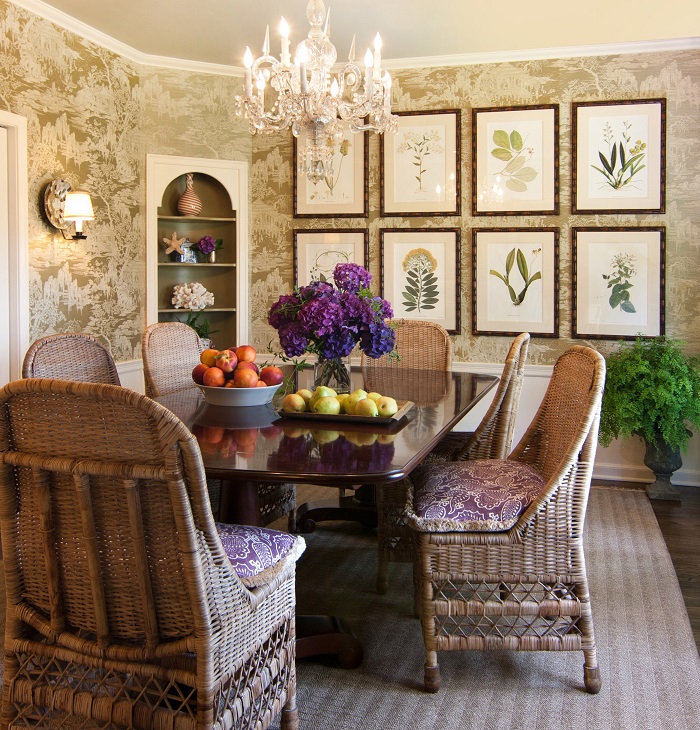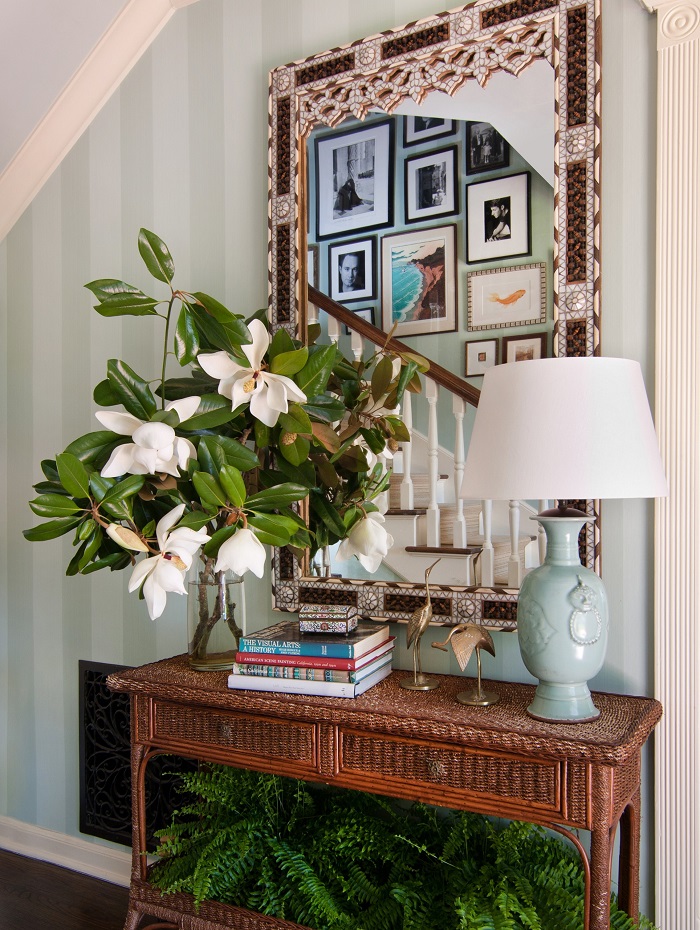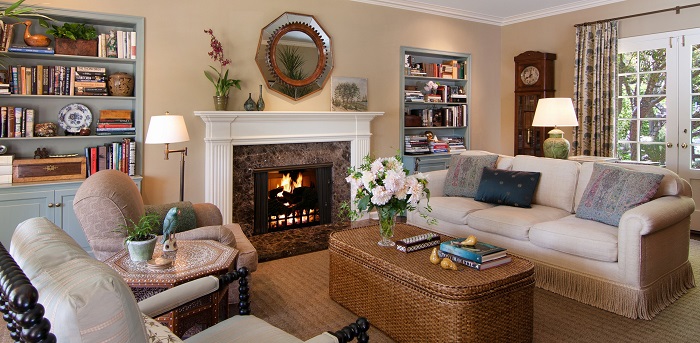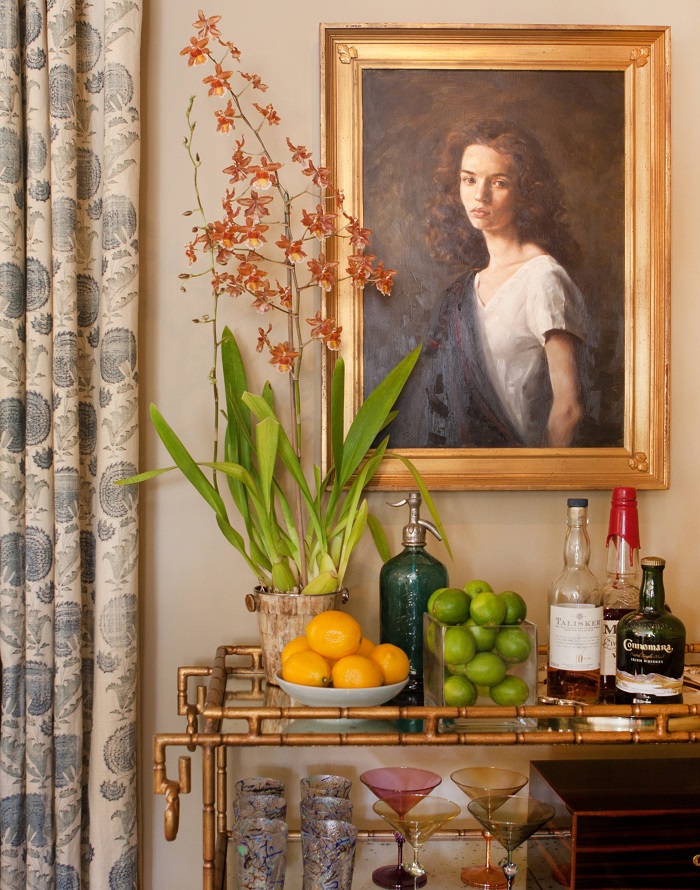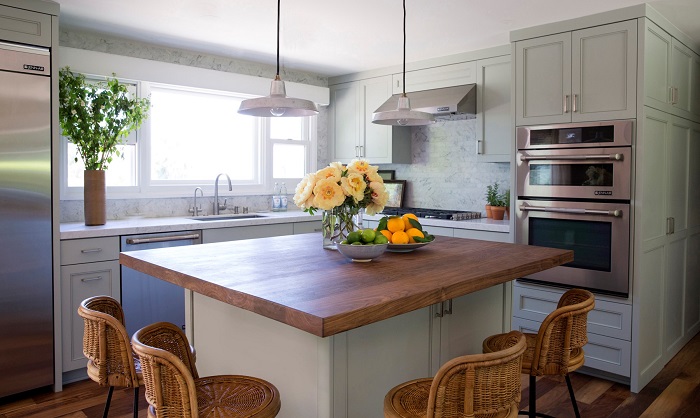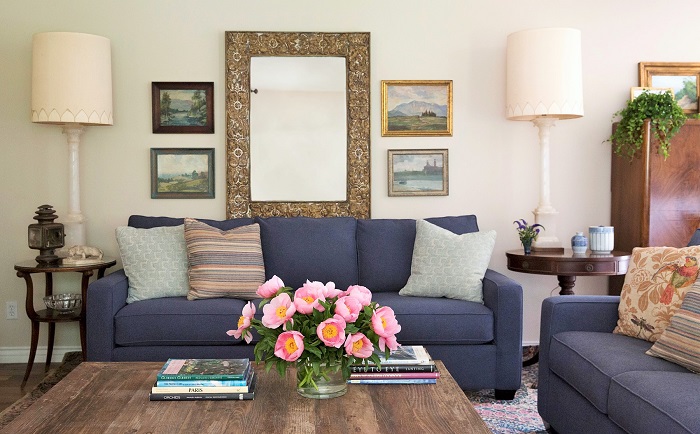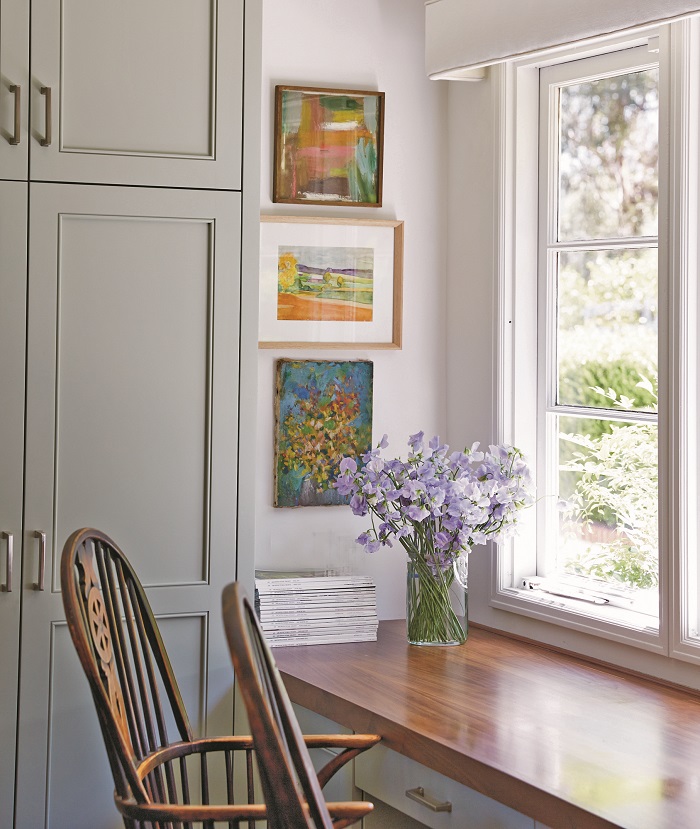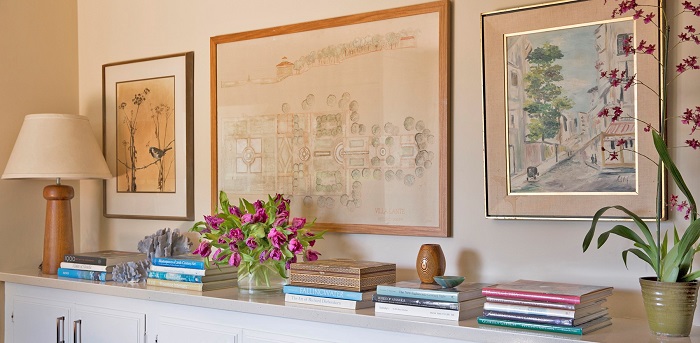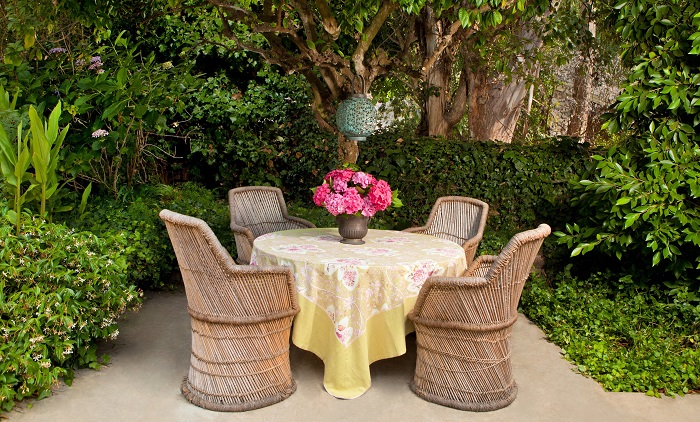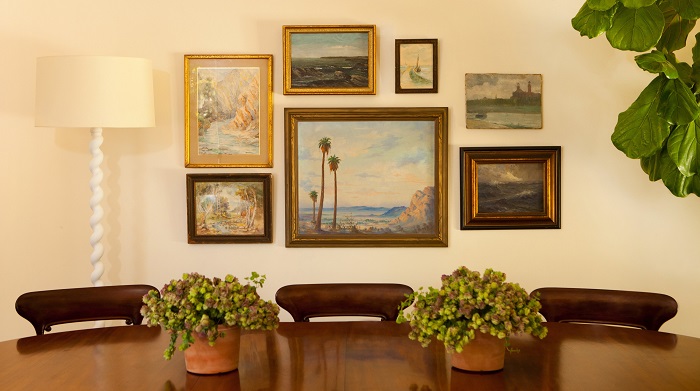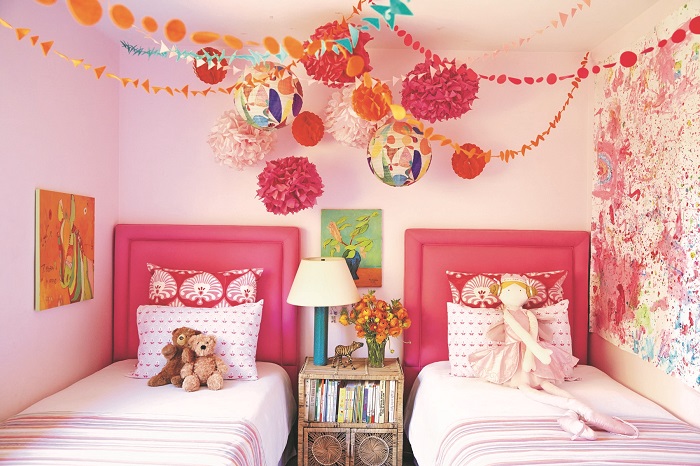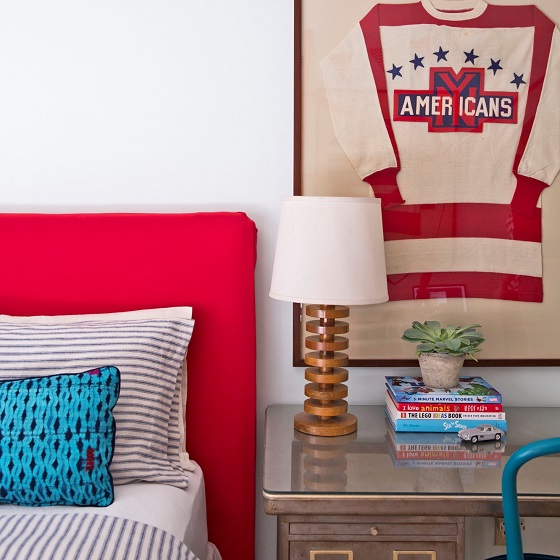 .
MY SUGGESTIONS WILL INCLUDE SOME OR ALL OF THE FOLLOWING:
paint colors

furniture arrangement and floor plans

art placement

ideas for what types, colors and sizes of items to shop for, including furniture, fabrics, rugs, window treatments, accessories, lighting, plants and art

local and internet sources for the above items  

material and finish selections for new construction or renovations
prioritizing items for your budget and to-do list, and deciding which items will have the biggest impact and solve the most problems
THIS OPTION IS PERFECT FOR PEOPLE WHO:
don't want to or need to hire an interior designer to execute the whole project

appreciate good design but are paralyzed to start on their own

have some design ideas but want a second opinion before starting

are "do-it-yourself" types

are planning to entertain

need ideas for space planning or materials & finishes for remodel projects

want to make their houses more attractive to potential buyers
Again, please contact me if you need an interior design consultation.  Good luck!
Photos 2, 3, 9, 10,11, 12, 15, 16 are by Jen Siska
Photos 1, 4, 5, 6, 7, 8, 13, 14 are by Wendy Ramos