Artist Spotlight: Petros Koublis
by
I was just introduced to the photography of Petros Koublis and am captivated by his work.  I'm featuring a few of my favorites here, but there are many more beautiful ones to view on his website.  They are perfect for using in interior design projects.  The available sizes range from 20″ x 30″ to 40″ x 60″.  I especially love them in larger sizes, and if you'd like to see ideas about how to hang them you can view my Pinterest board on Large Scale Art by clicking here.  The board features large paintings and photographs by all kinds of artists, and might give you some inspiration about how to incorporate a Koublis photograph into your room.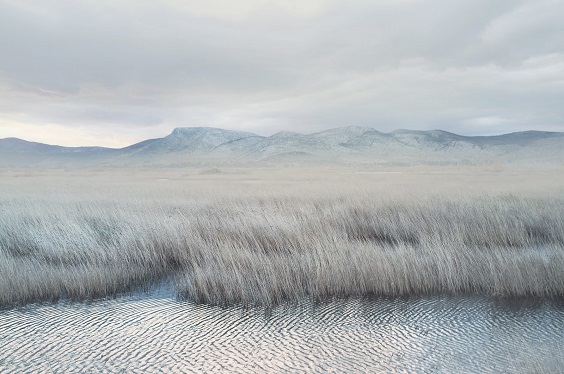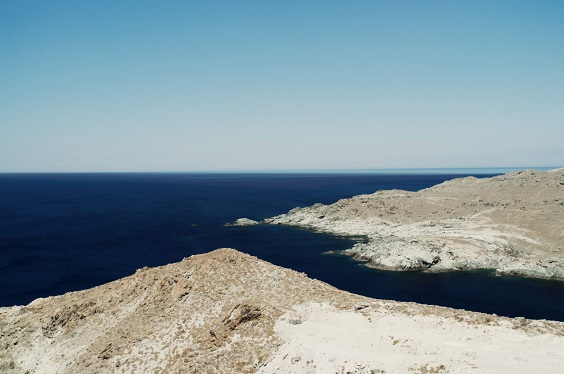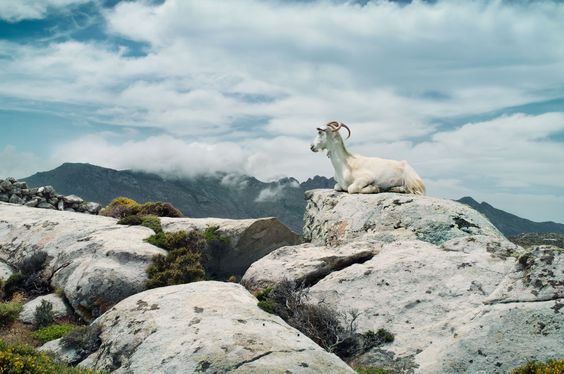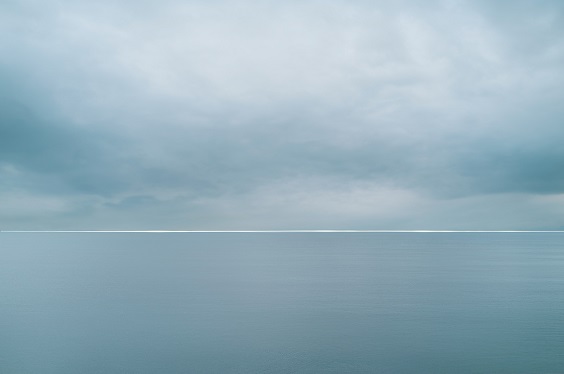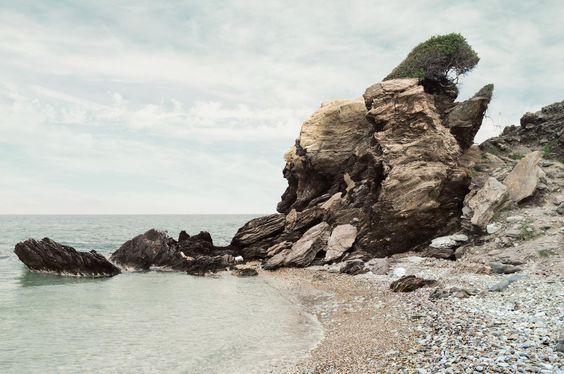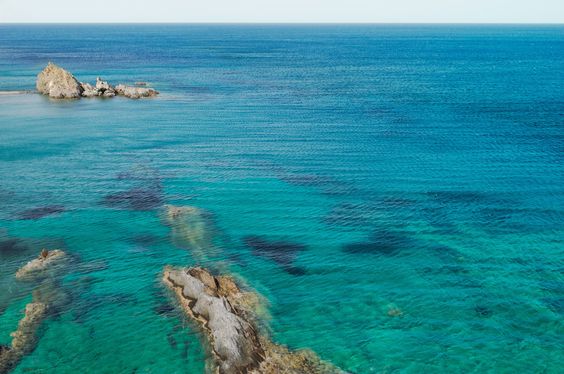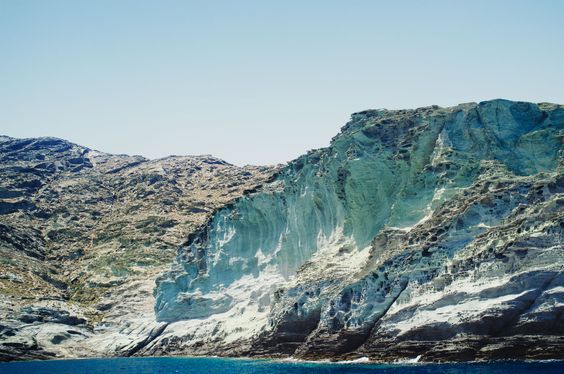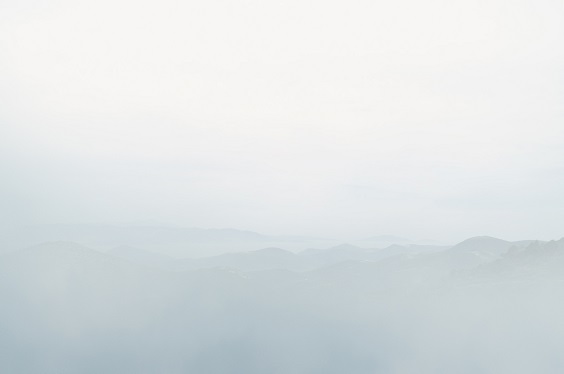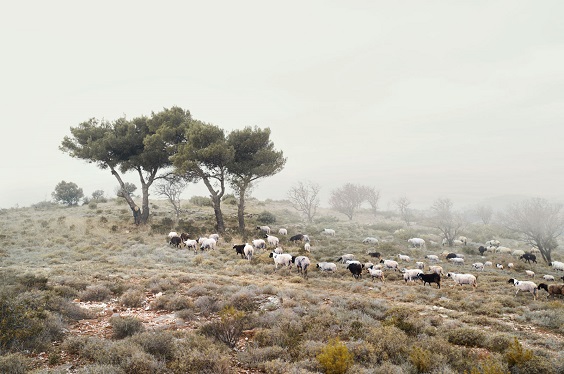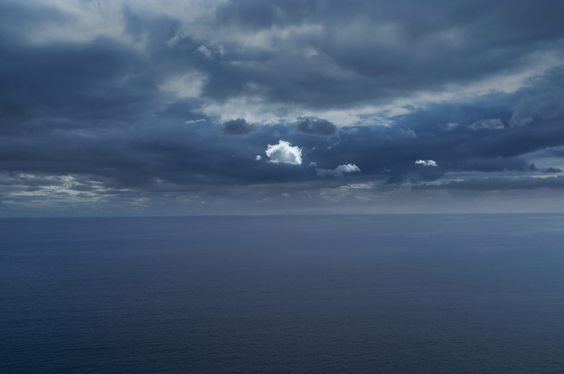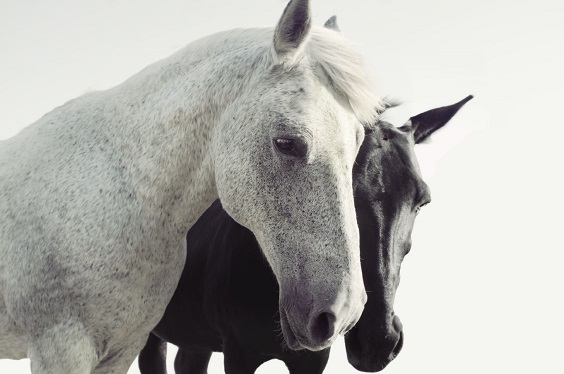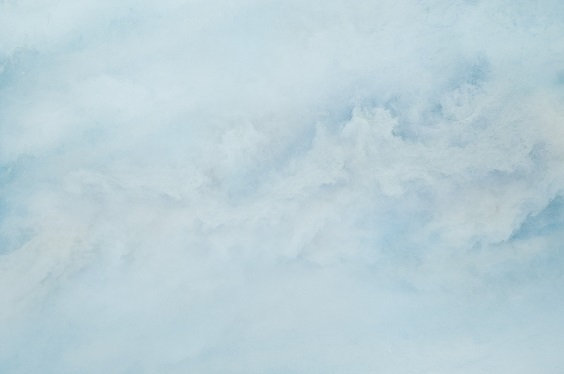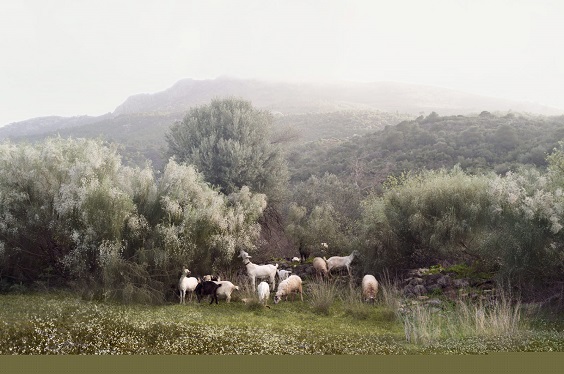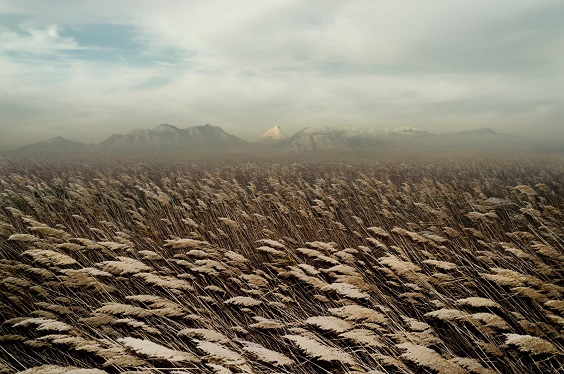 NEED DESIGN HELP?  I HAVE A NEW WEBSITE TO TEACH PEOPLE HOW TO DO INTERIOR DESIGN FOR THEIR OWN HOMES! Visit PLAN + ELEVATE to watch video tutorials, download exclusive resources and tools, and sign up for a personal interior design video consultation where you can get specific questions answered about your own rooms.
I'm available for hourly interior design consultations or art consultations  in person in the South Bay of Los Angeles: Palos Verdes, Redondo Beach, Hermosa Beach, or Manhattan Beach.
Let's keep in touch!
And share this post by clicking the icons below. Good luck with your design projects!
Anna
Save
Save
Save
Save
Save
Save
Save