Home Decor Shopping; Artistic Habitat, Redondo Beach
by
I love that we have some great interior design shops in the South Bay.  Artistic Habitat is located in an unexpected spot in Redondo Beach, Los Angeles.  It features an interesting mix of furniture and accessories ranging from rustic pieces made out of tree trunks to sleek contemporary items, all appropriate for a elegant and comfortable beach house.  In addition to what's on the floor, they also make custom furniture and carry beautiful wood flooring.
Artistic Habitat, 705 N. Pacific Coast Highway, Redondo Beach, 90277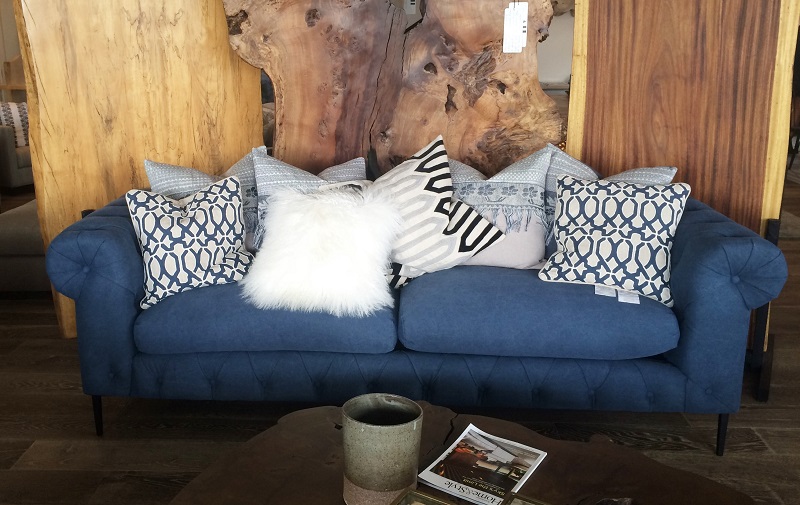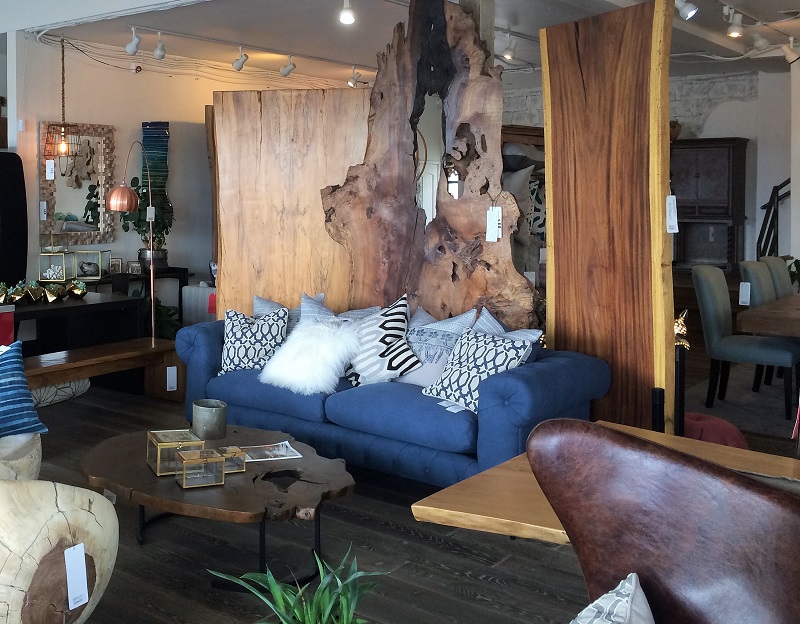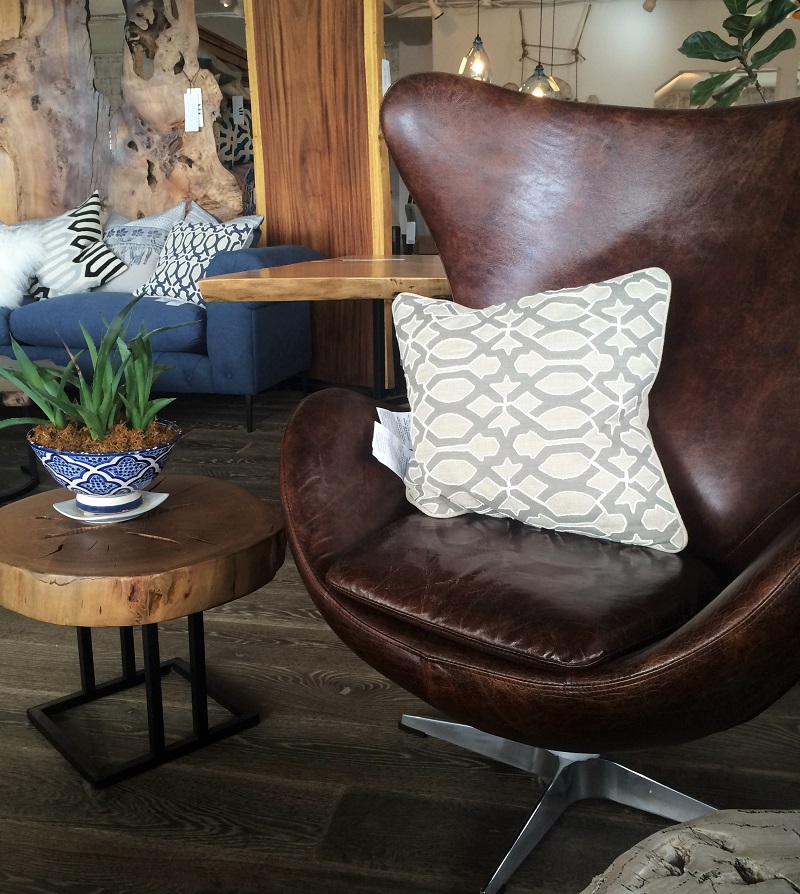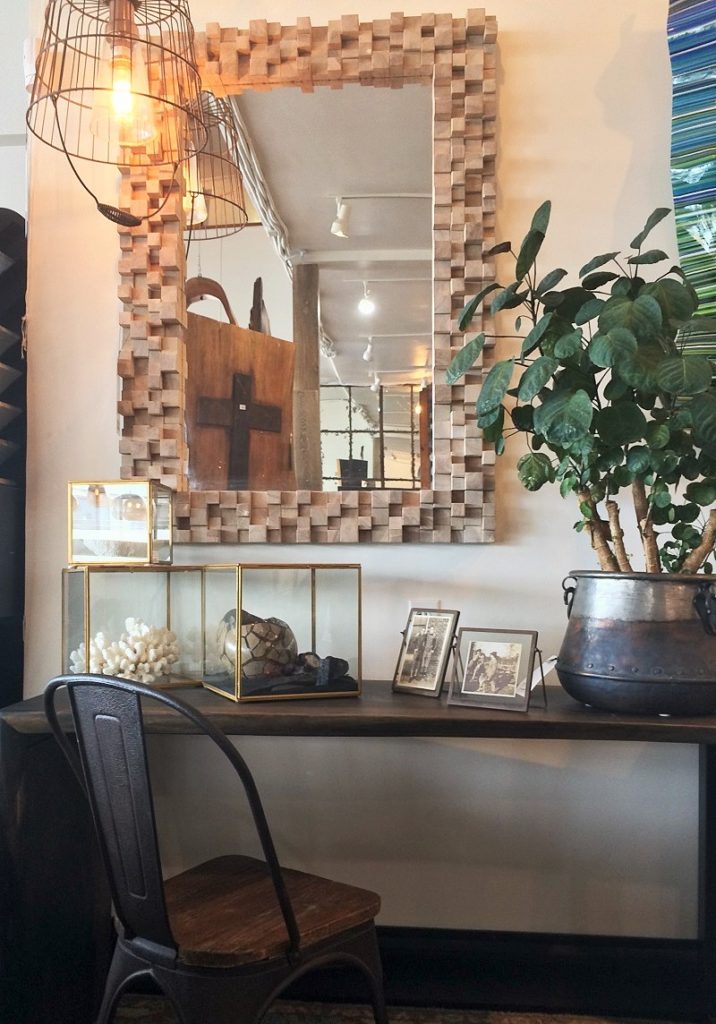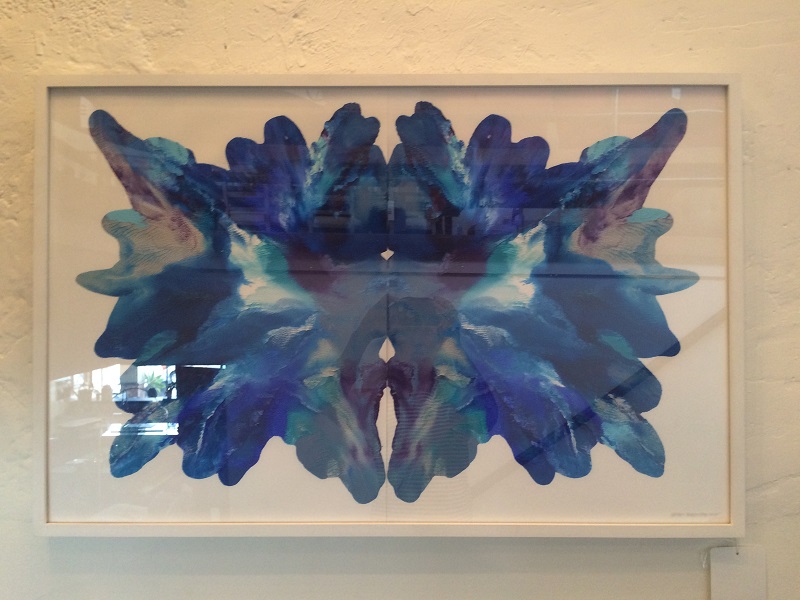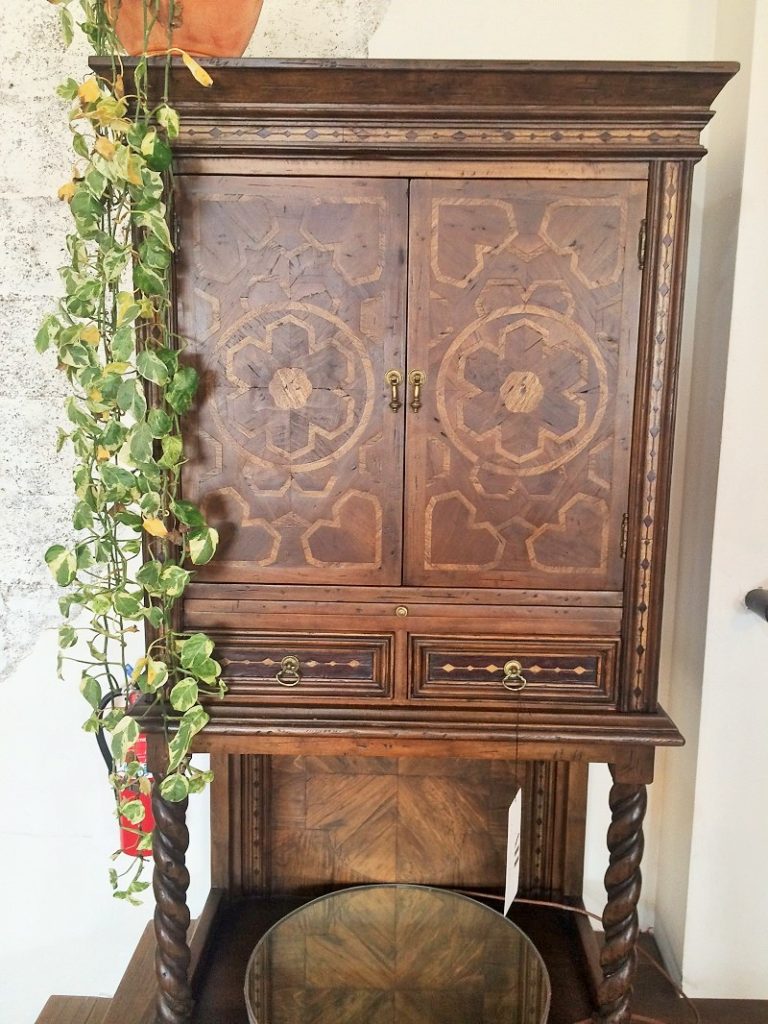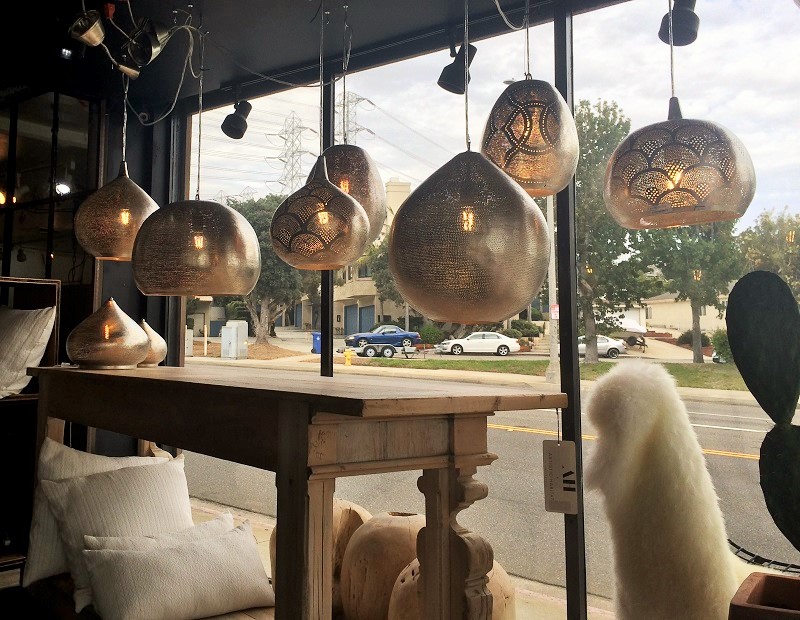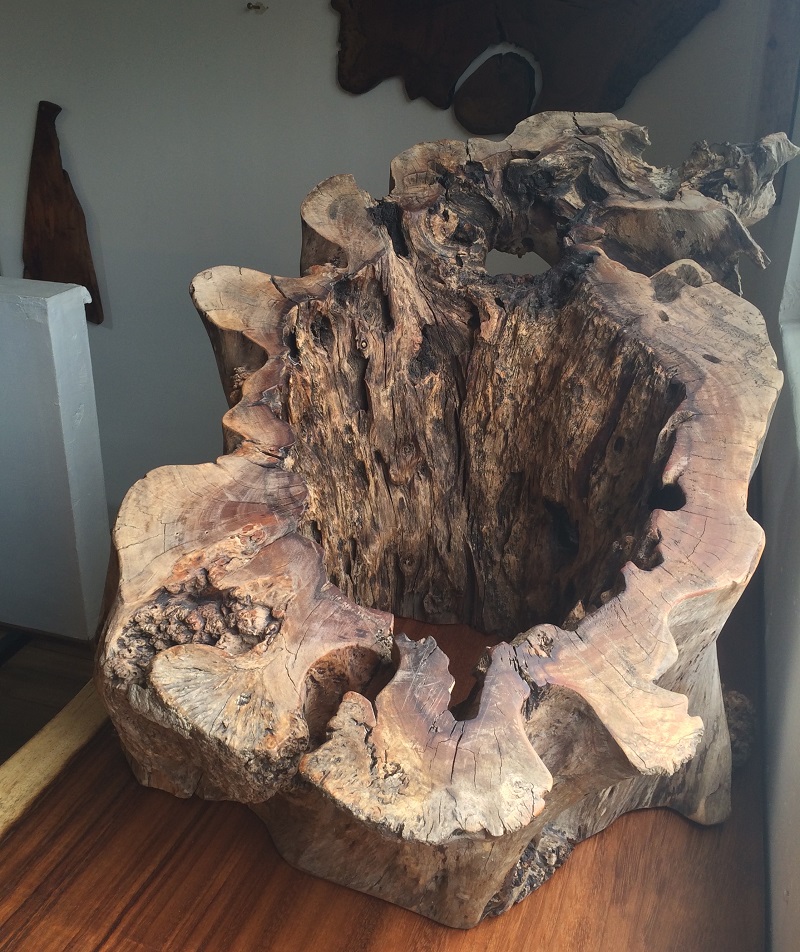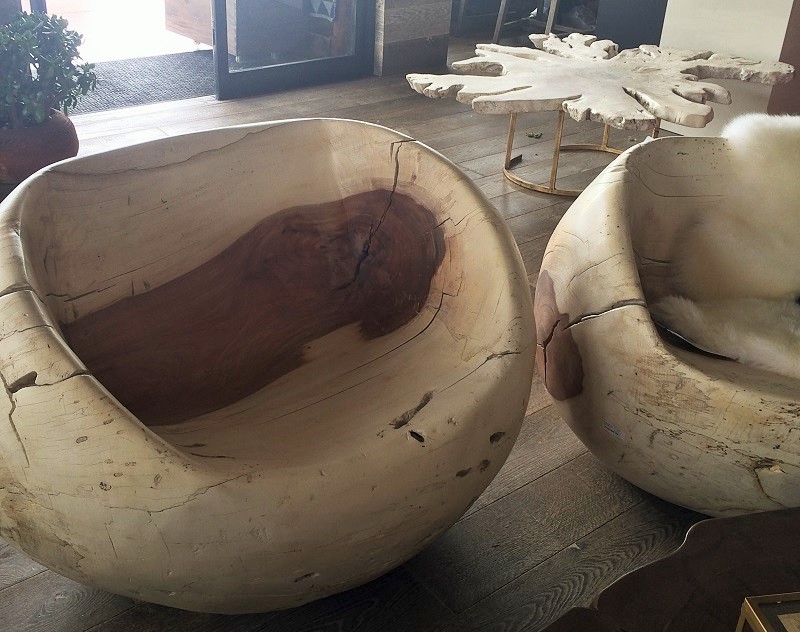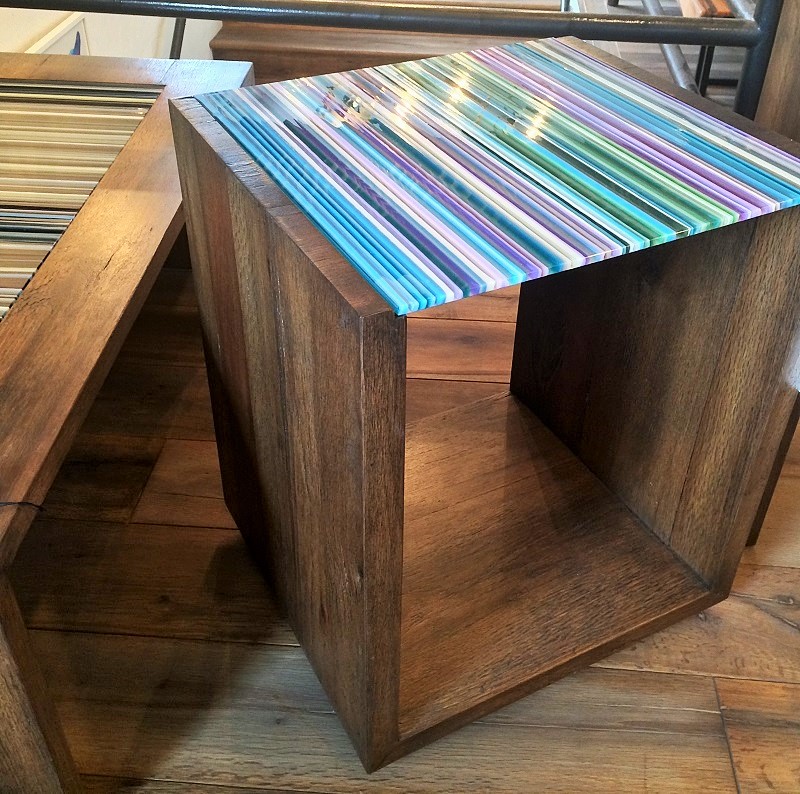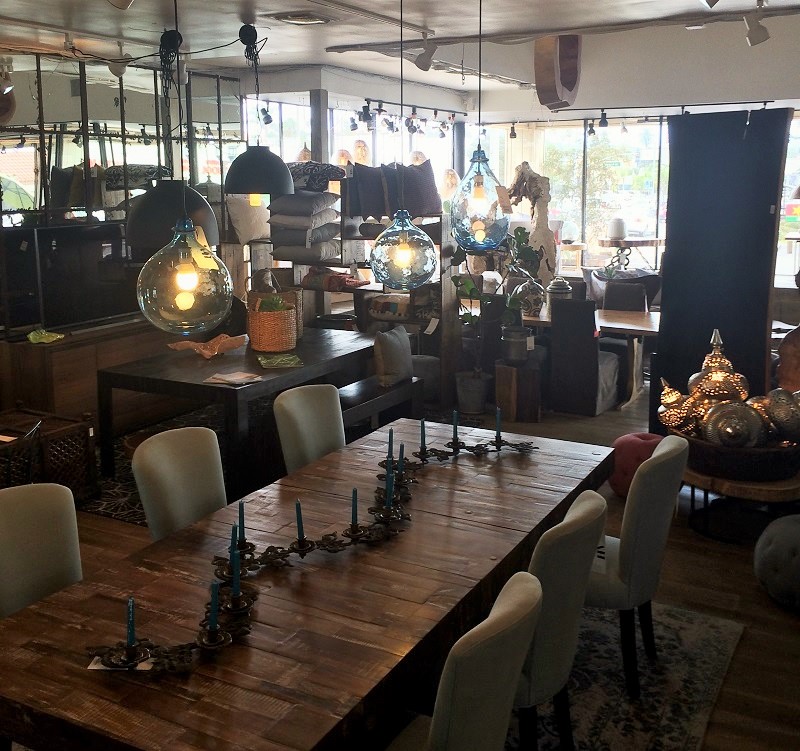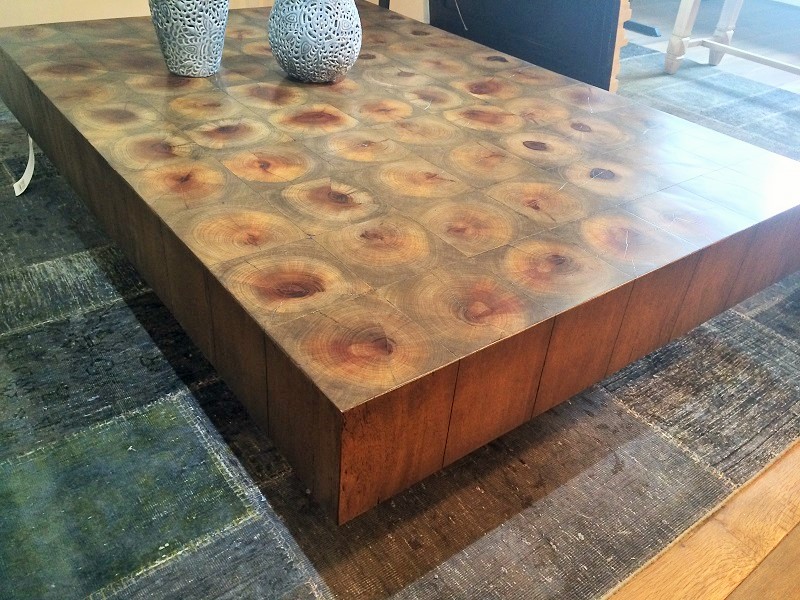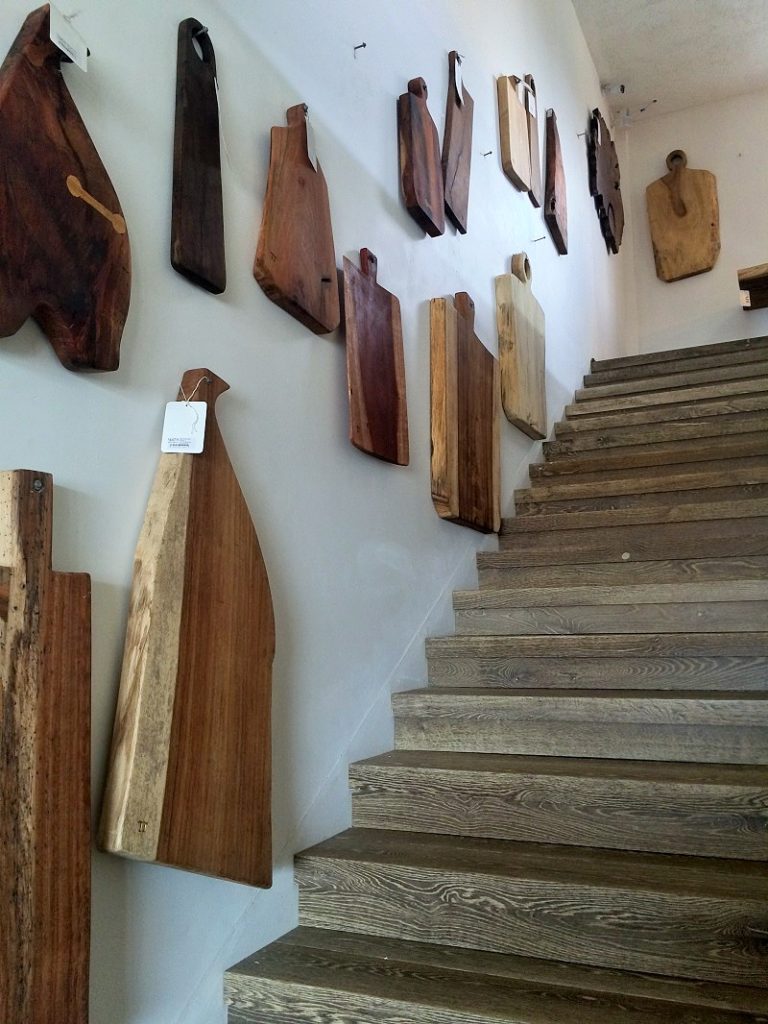 For other blog posts of mine on shopping in Los Angeles, please view:
Home Decor Shopping, Los Angeles
And stay tuned for further posts on home decor shopping in Los Angeles.  Happy Shopping!
Save
Save
Save
Save