Home Decor Shopping, Berbere World Imports
by
If you are looking for some interesting home decor pieces to mix in with your basic furniture, check out Berbere World Imports.  I feel like a lot of people I know who aren't in the design industry don't know it's here in Los Angeles, and it's such a great resource.  They are currently located at 3049 South La Cienega Blvd, but sometime in June of 2017 they are moving a little further south (YAY!) and will be at 8728 Aviation Blvd, close to LAX.
The name says it all –  there are all kinds of treasures from Africa, Indonesia, Asia, India, etc.   It's a gigantic warehouse with rows and rows of merchandise.  They do have an online shop, but it's fun to explore in person.  They have a really wide variety of furniture, tables, chests, dressers, cabinets, chairs, armoires, accessories, vases, bowls, rugs, pillows, lighting, lanterns, mirrors, coral & shells, outdoor pots, fountains, carved doors and architectural elements.  Shopping here is a really great way to pull in some unique-looking items with a lot of texture and character.  Even if you aren't literally a globe trotter, you can make your house look like you might be!
Here are some of my favorite furniture and accessories from a recent shopping trip: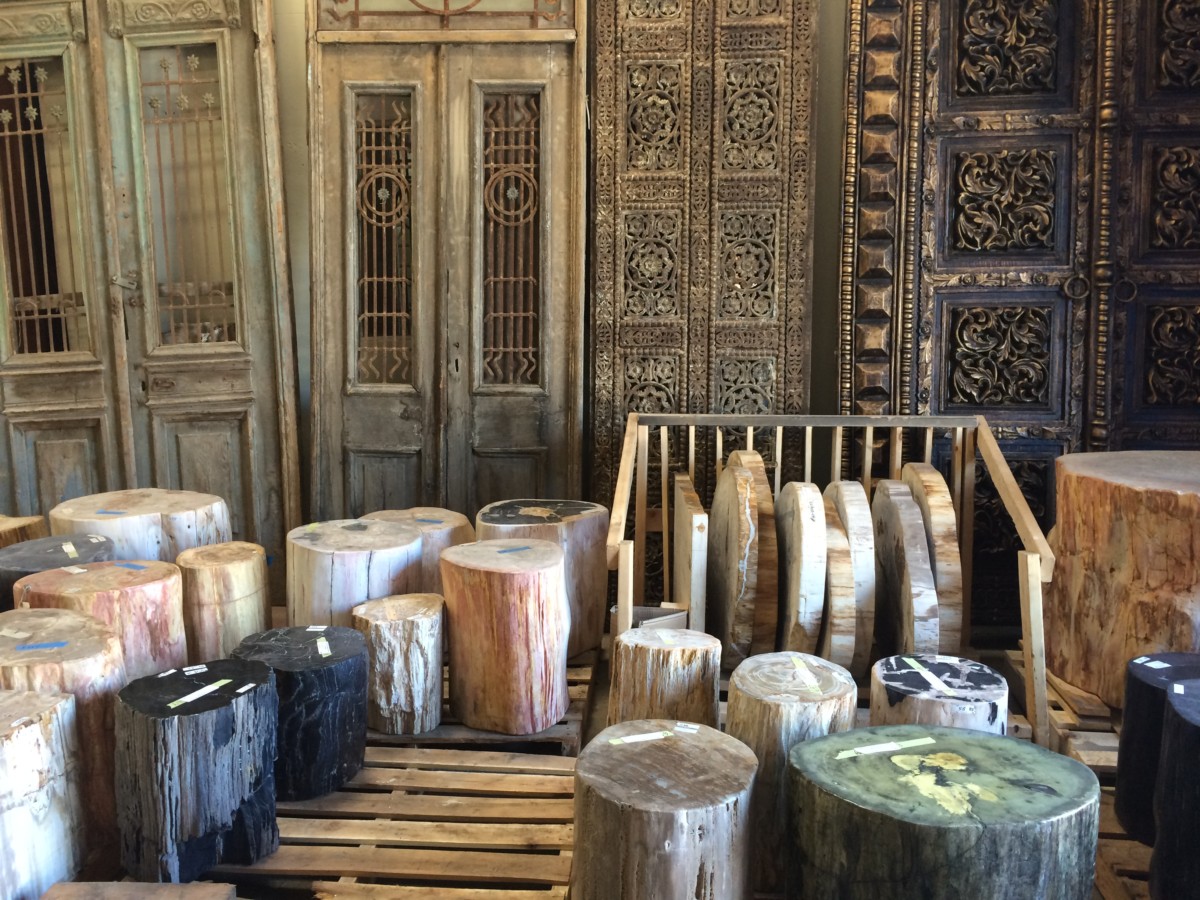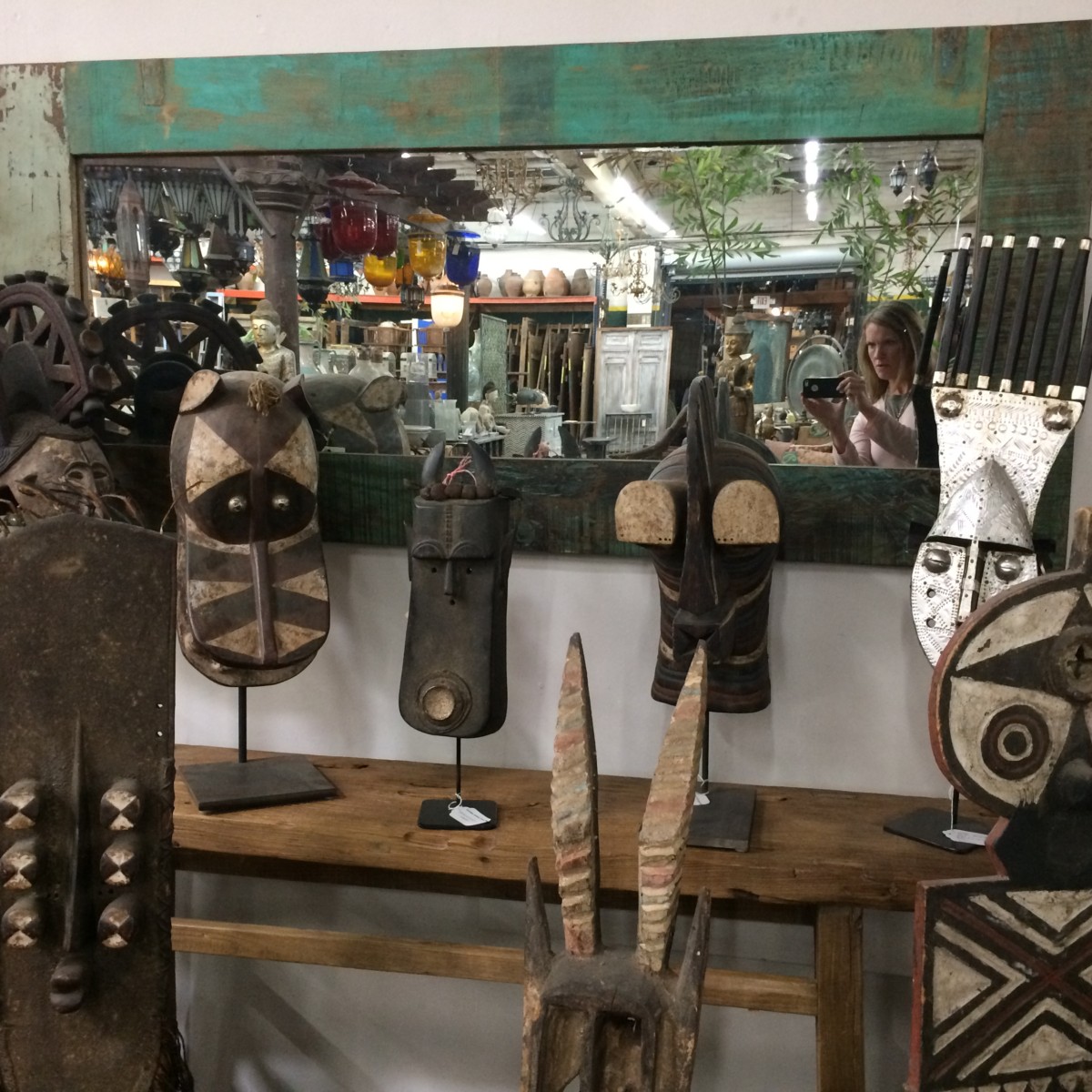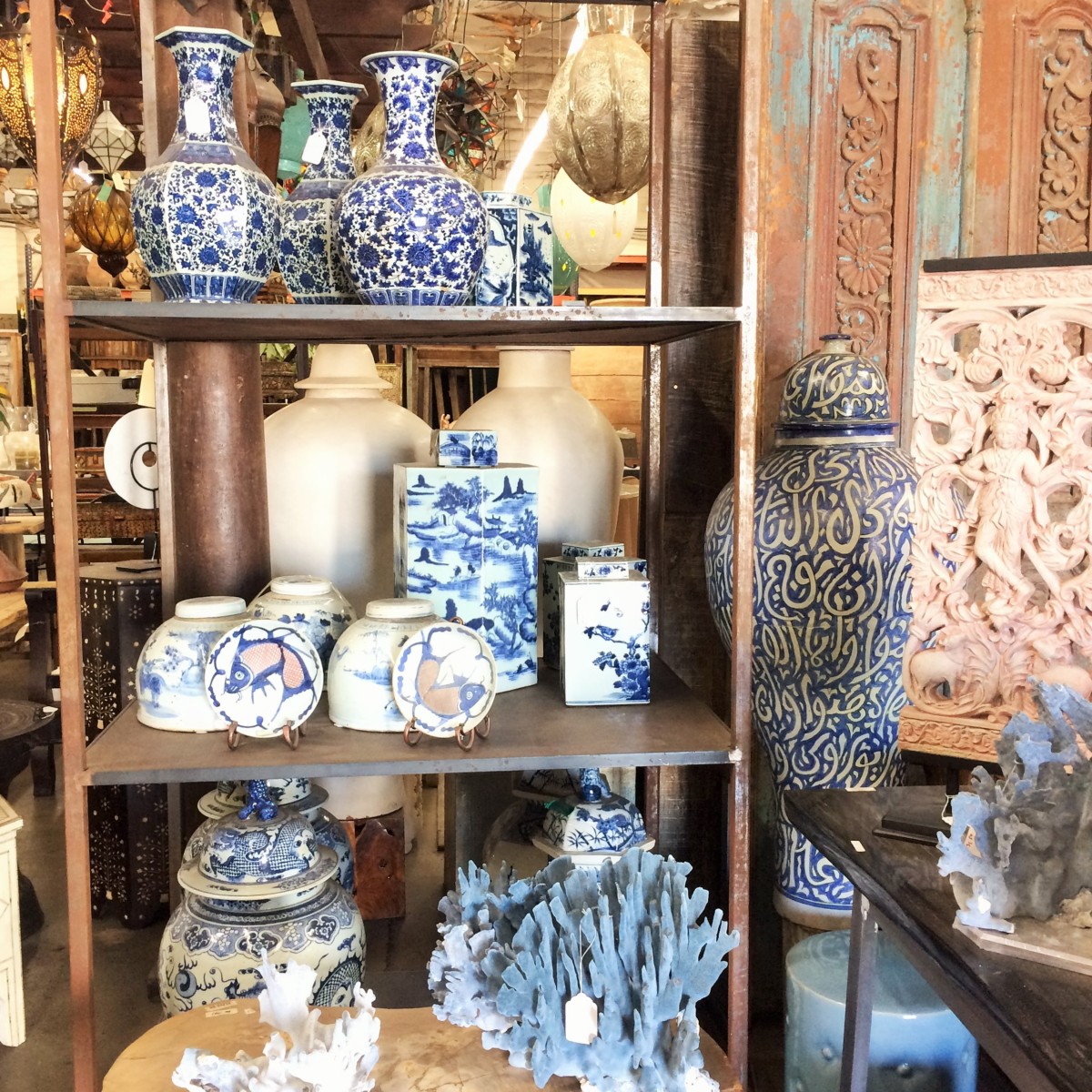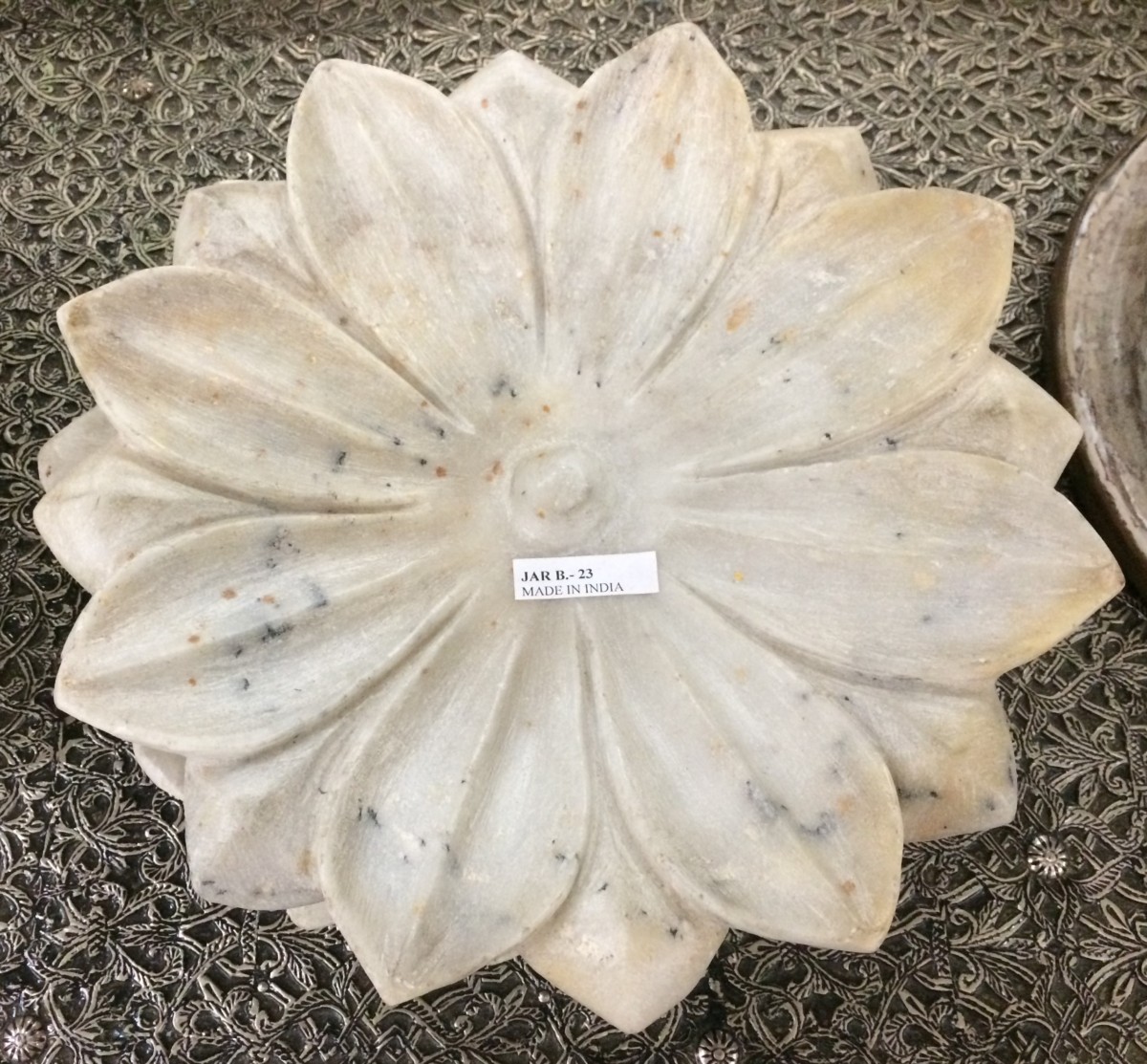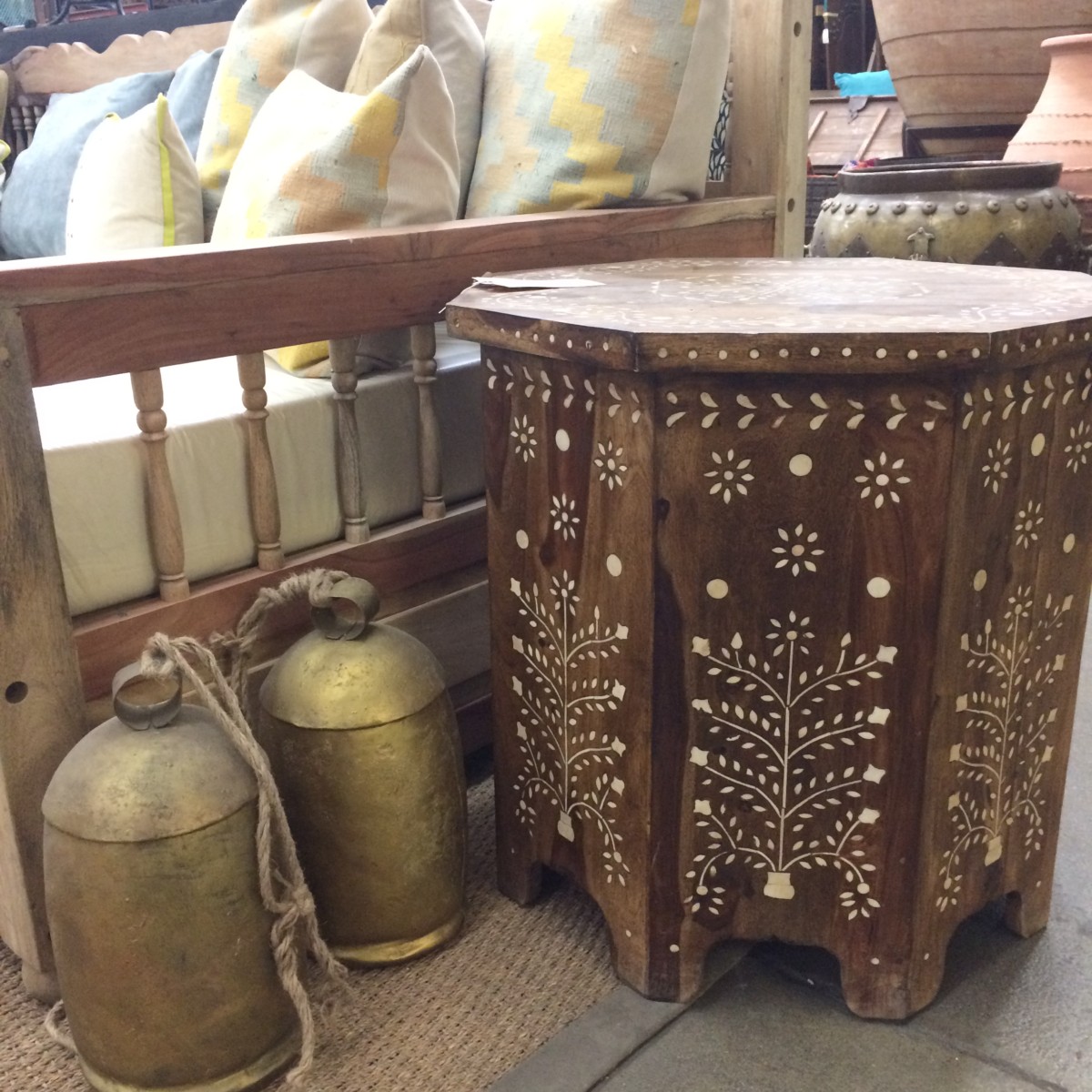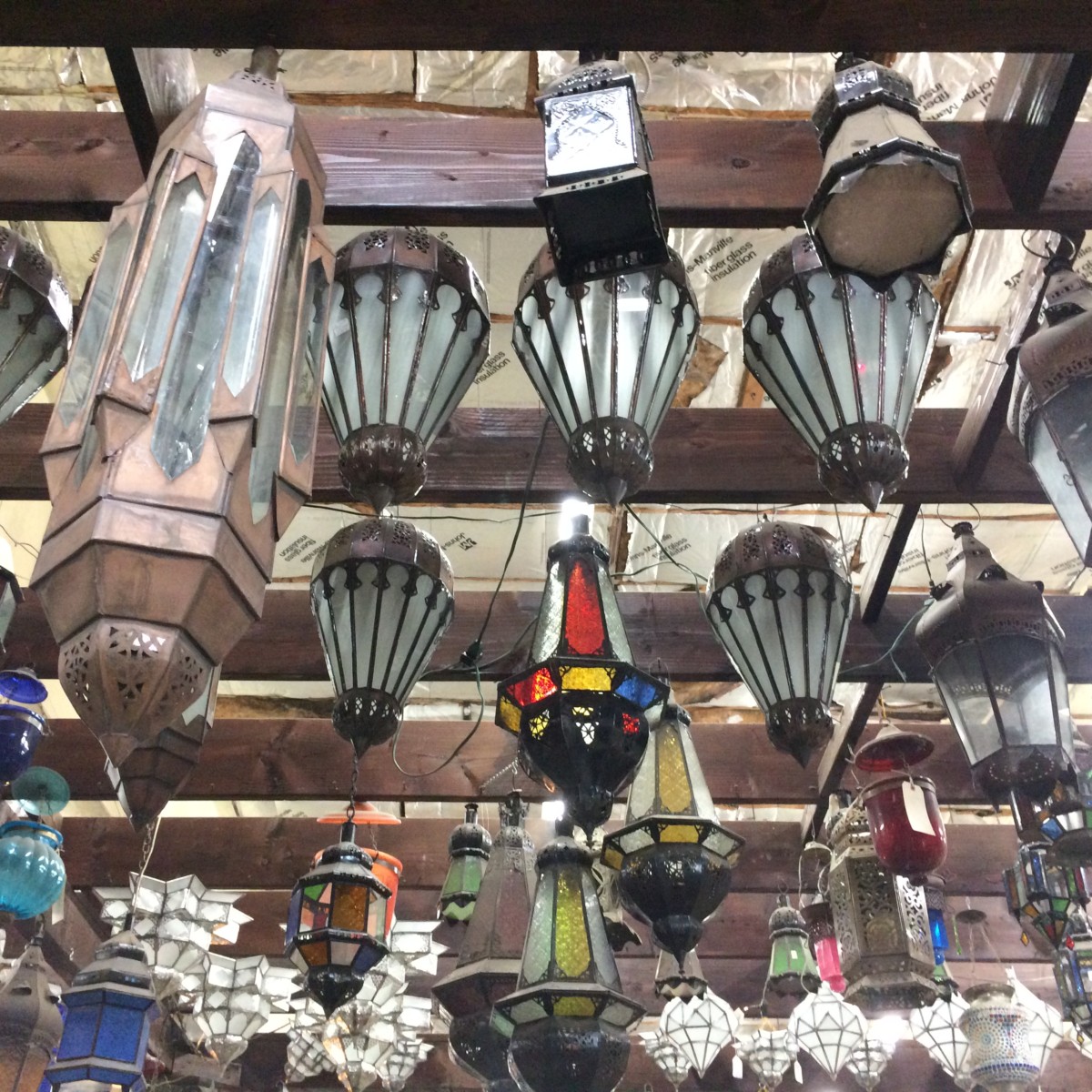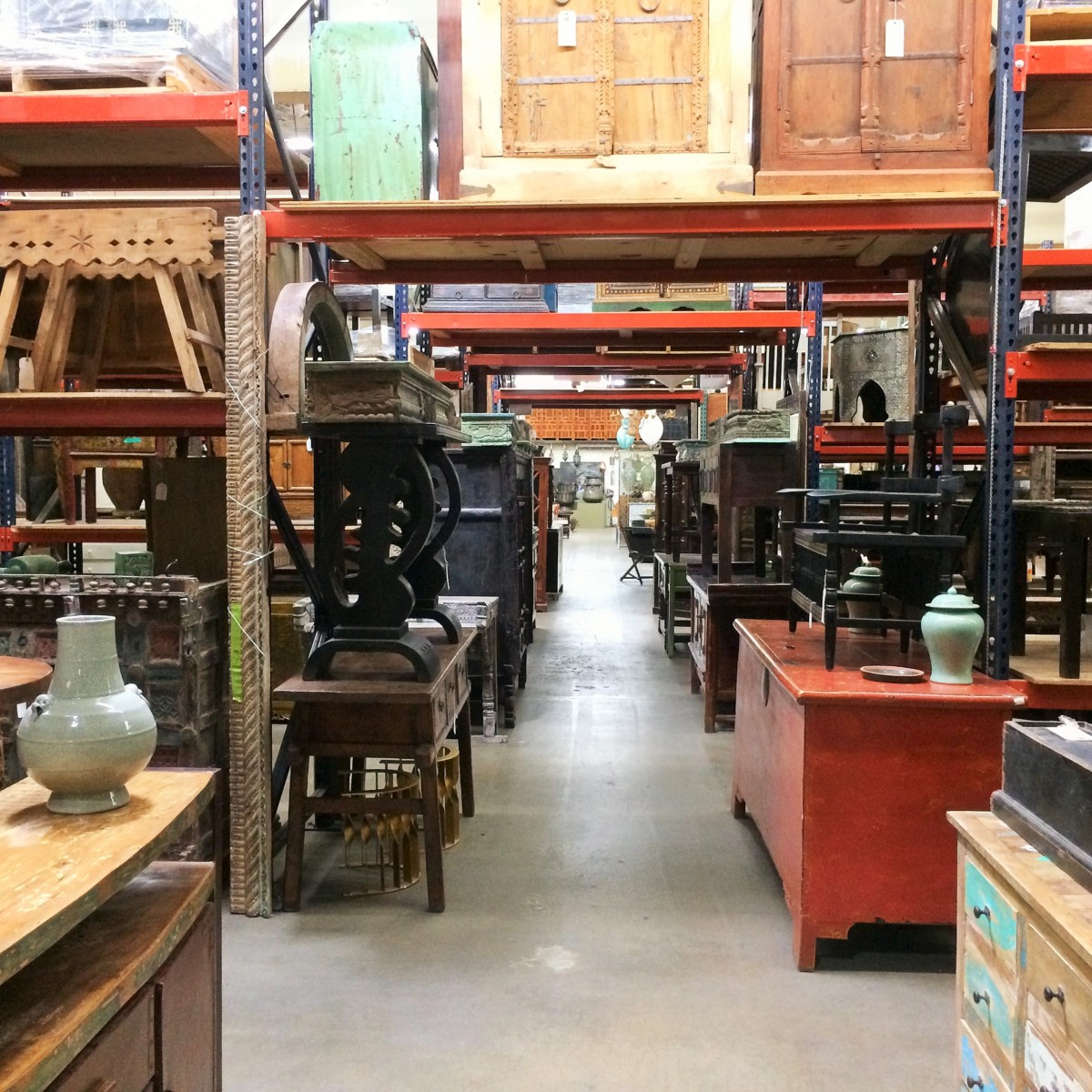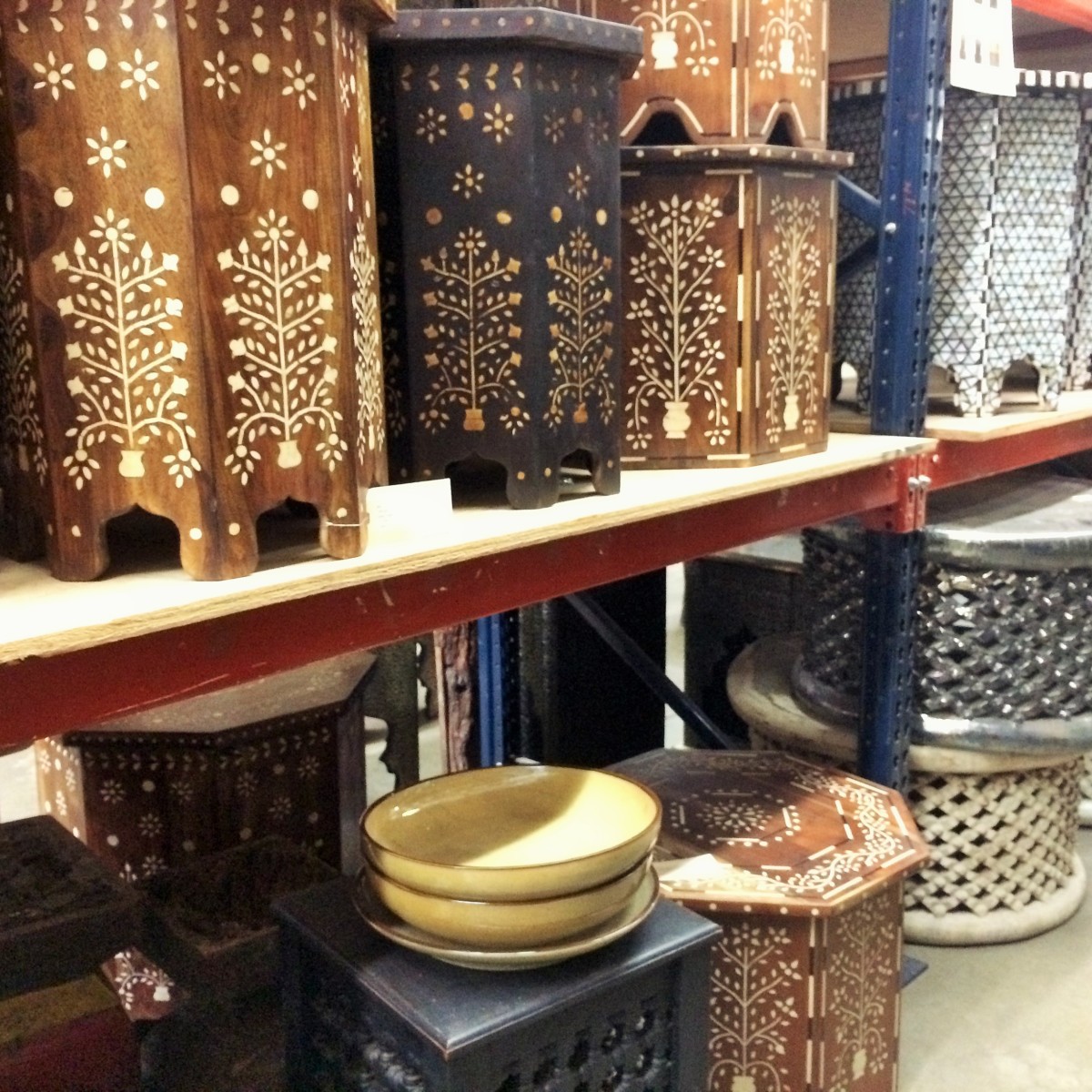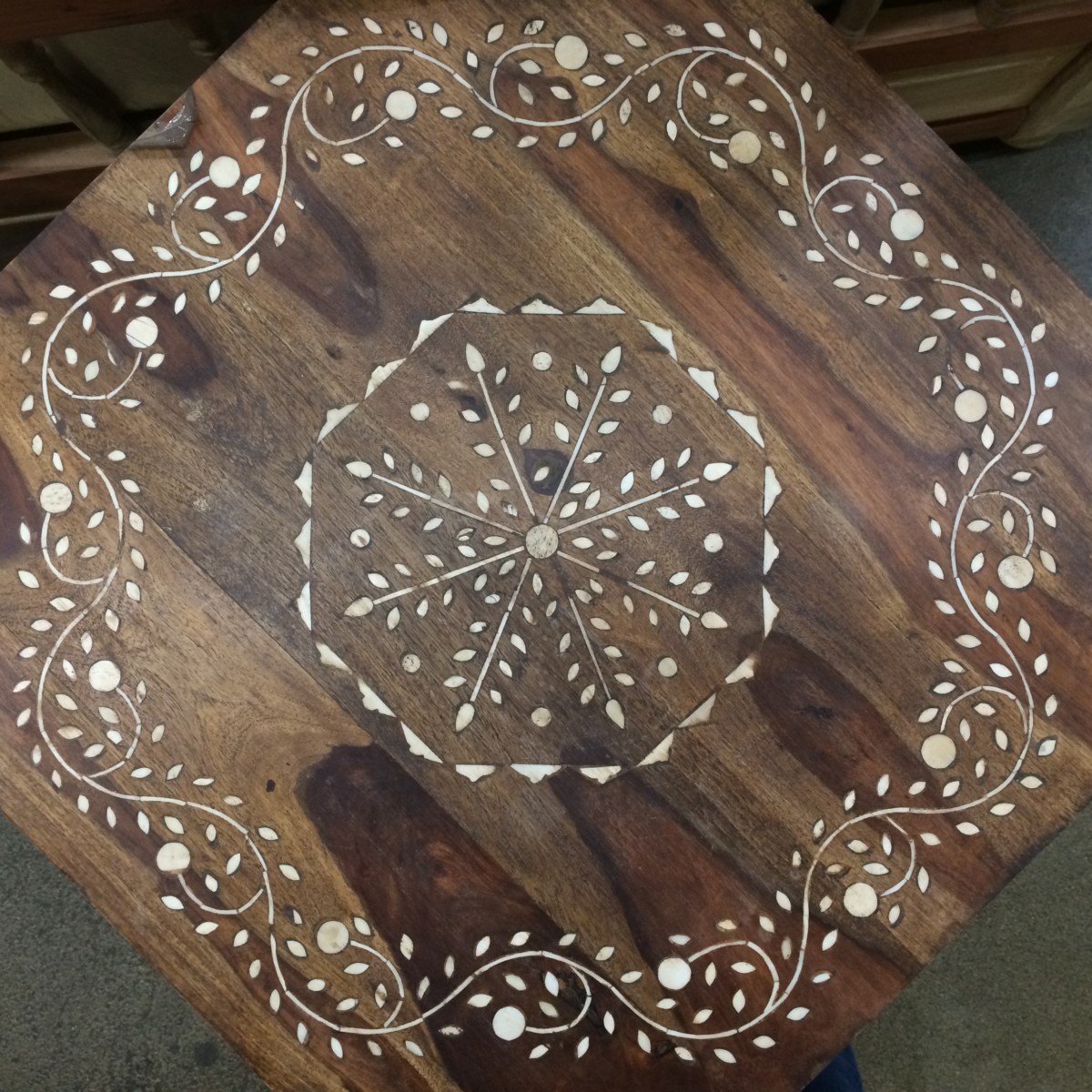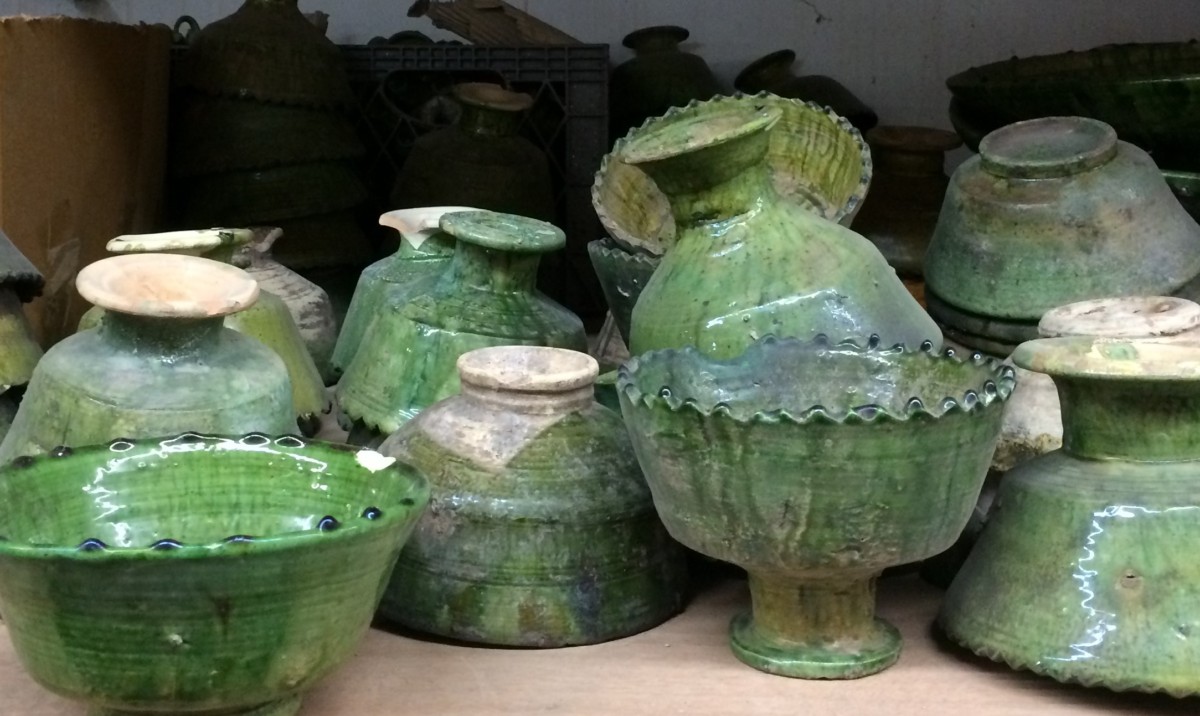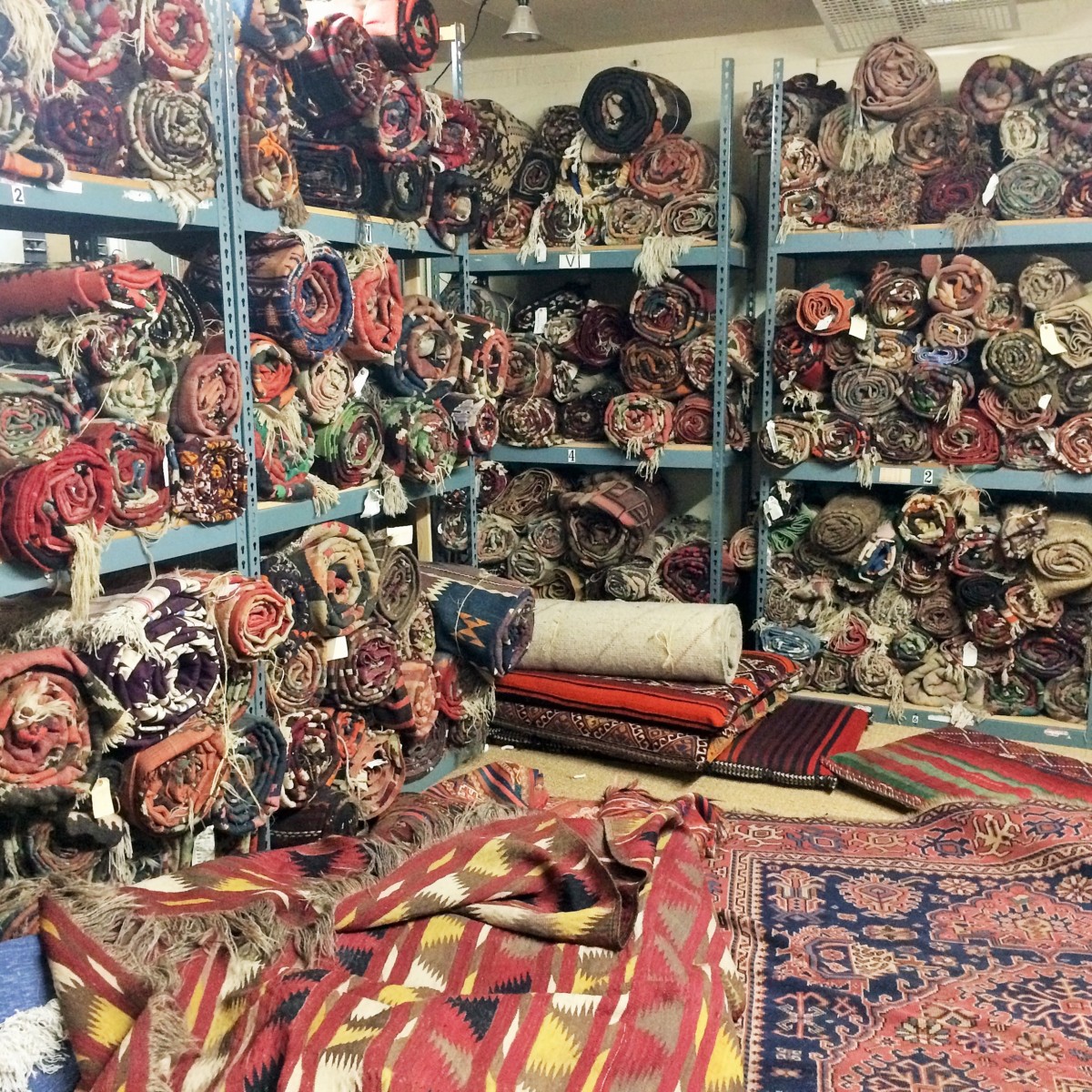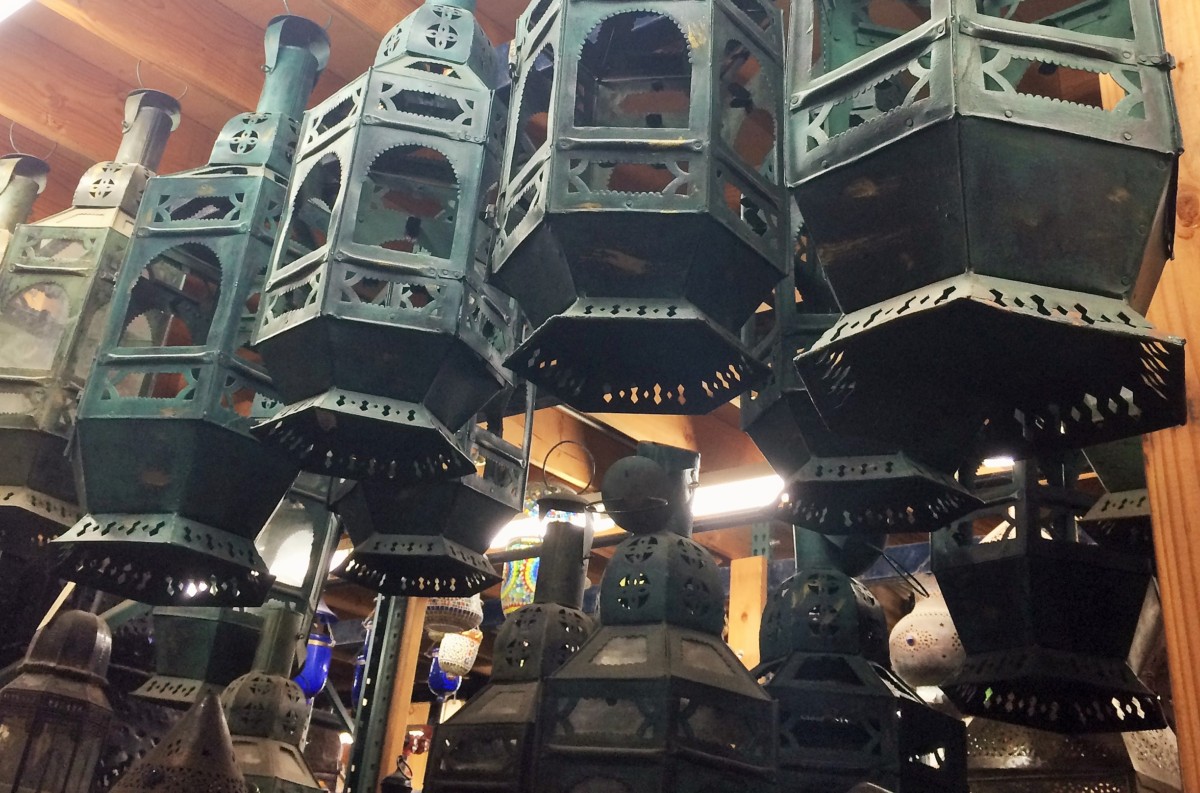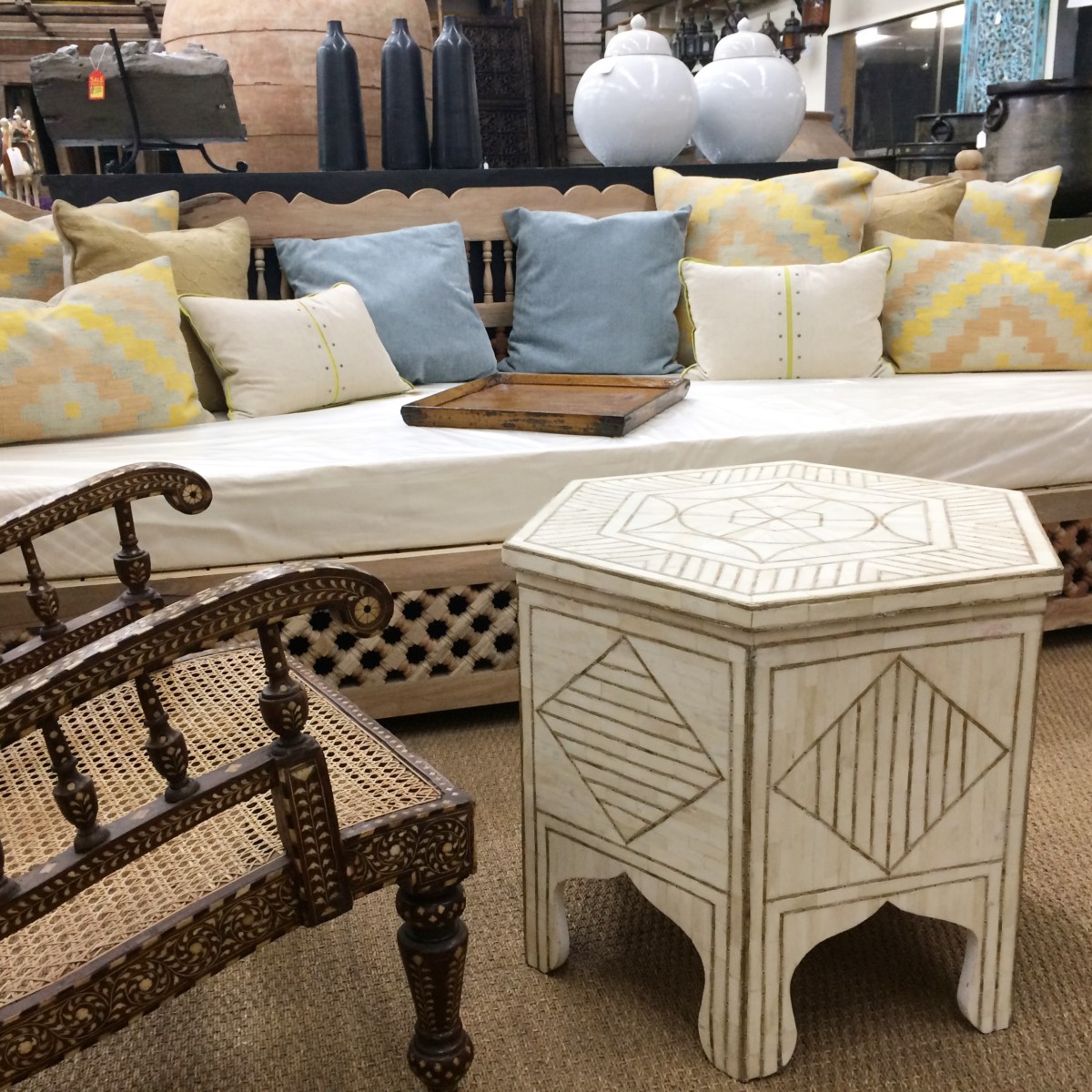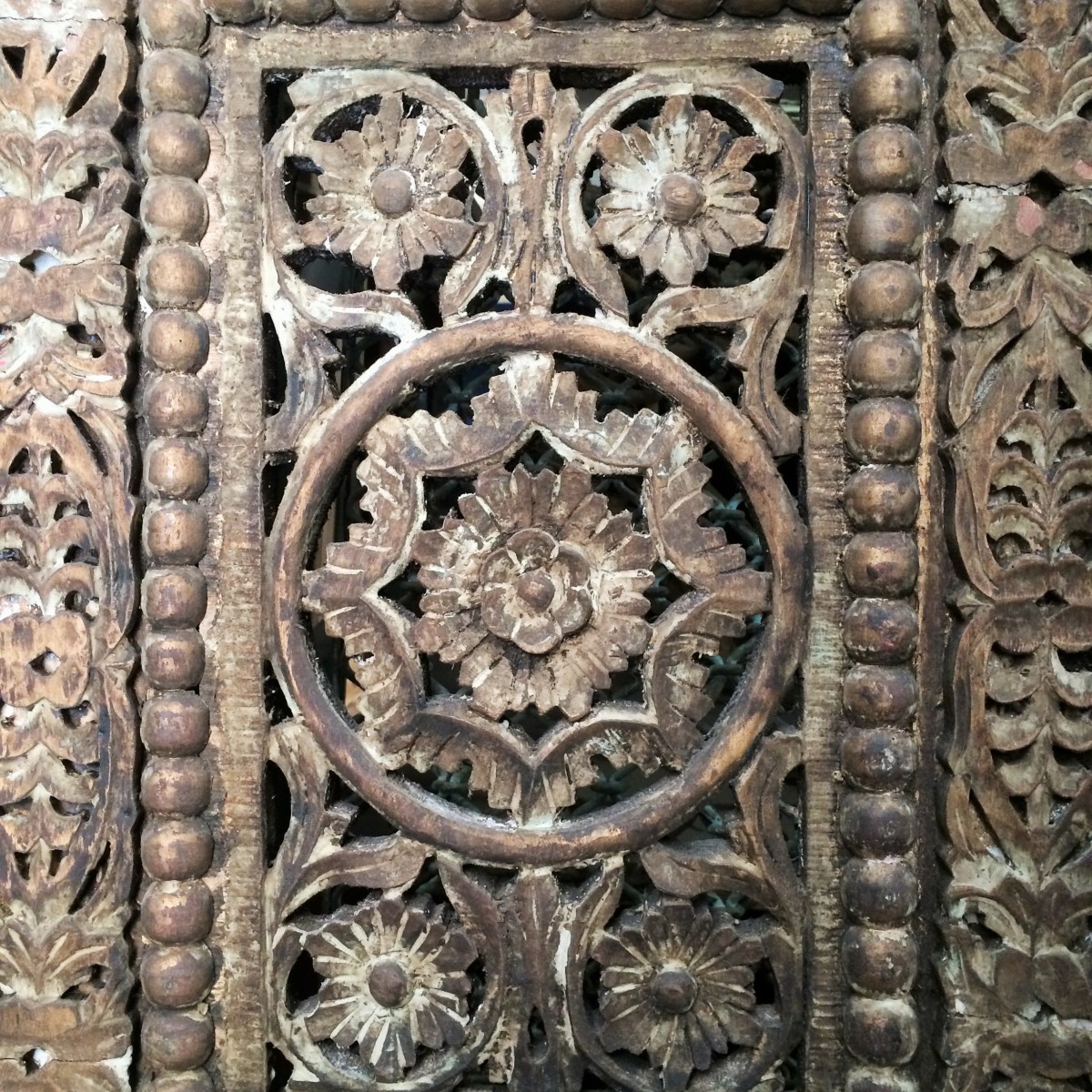 Happy shopping!
Save