Abstract Paintings. Shop Original Vintage Art Online.
by
Great original abstract paintings are one of the most popular items on our site.  It's hard to find really good ones that are affordable, so they tend to sell quickly.  I've rounded up a few of our current ones below for those of you wanting to spruce up in time for summer.  I love a single large piece of art alone on a wall, or smaller ones mixed into a grouping with other types of art, such as seascapes, portraits, nudes, landscapes, or florals.
For more photos and details of the paintings featured below, and many others, please visit the vintage art shop at Arts and Homes, as well as One Kings Lane.
For ideas on how to hang all types of art, feel free to visit one of the many Pinterest boards I've made on the subject.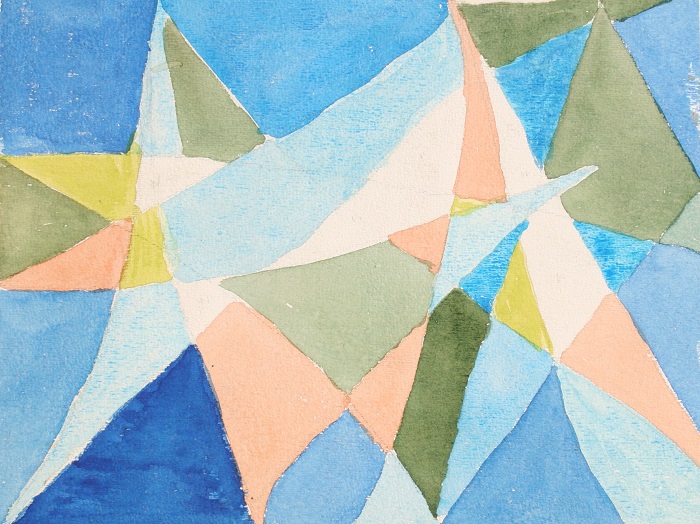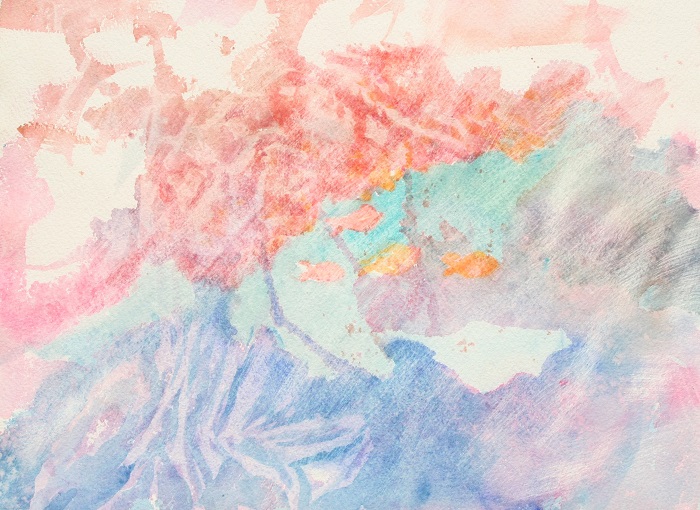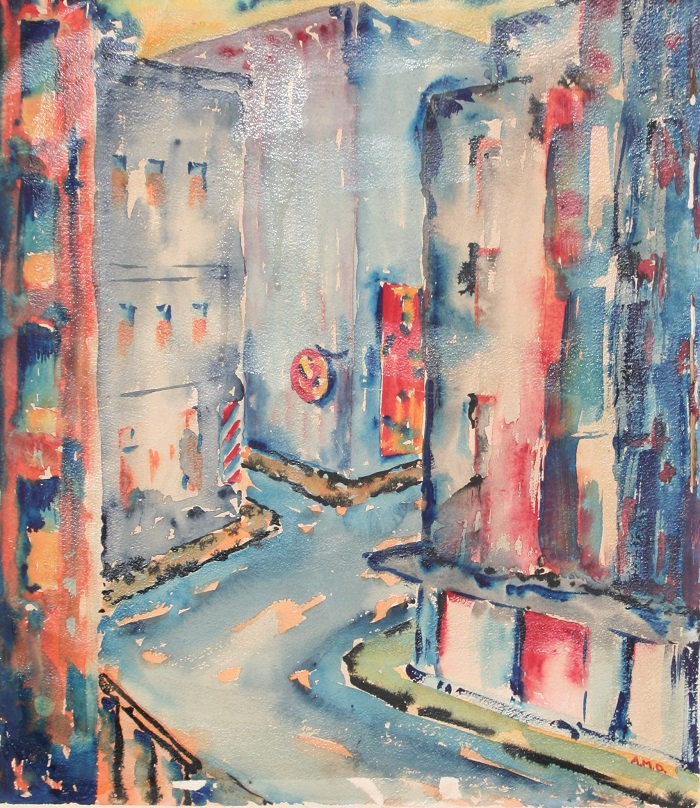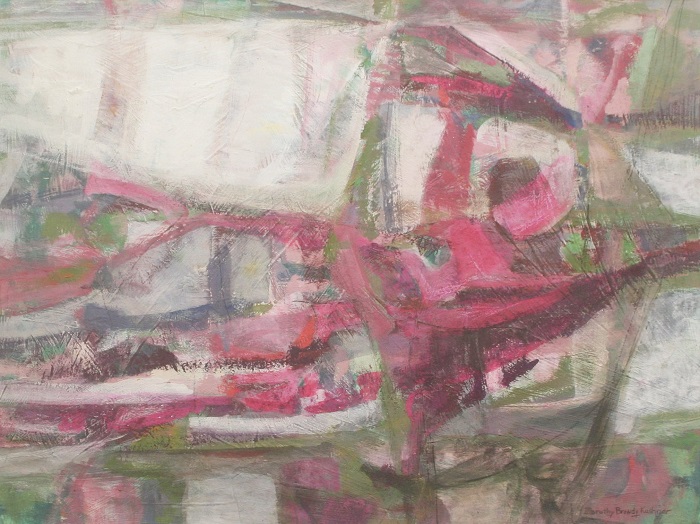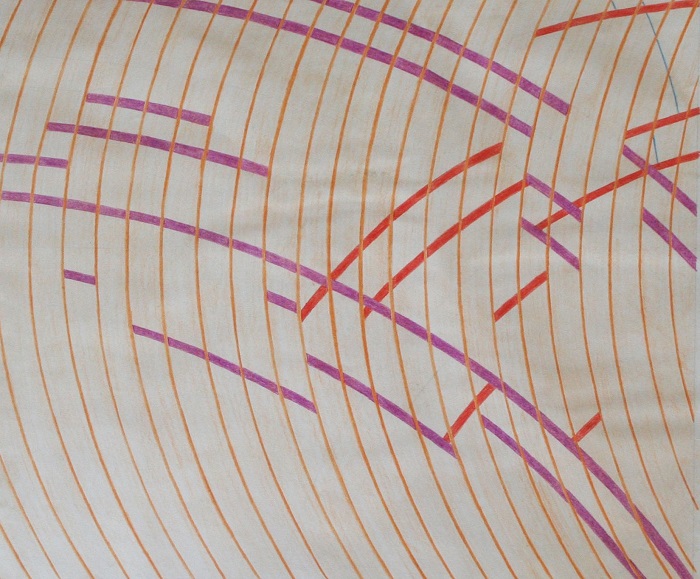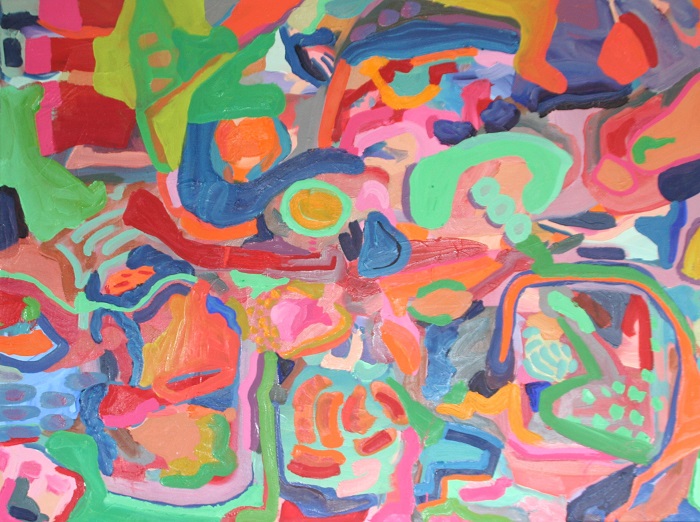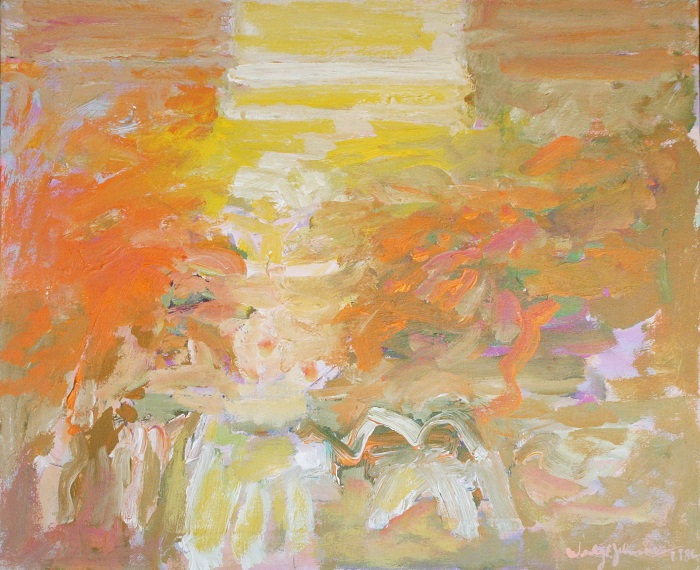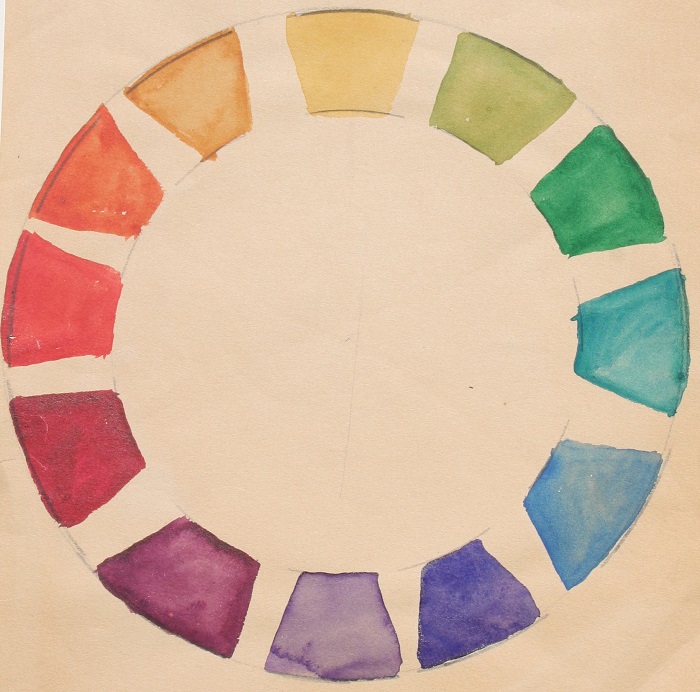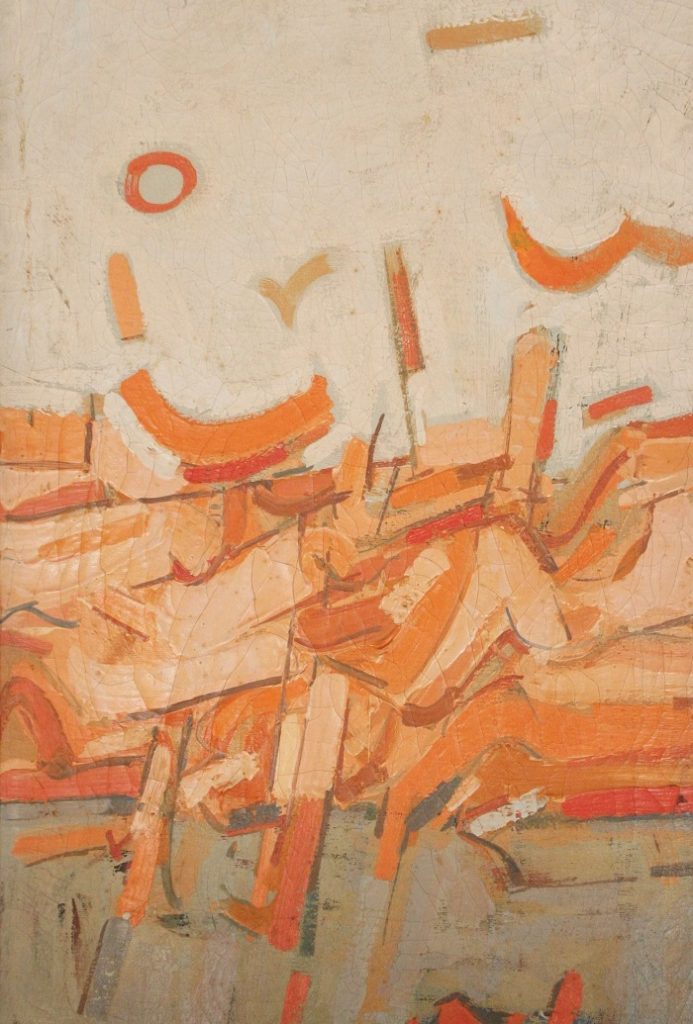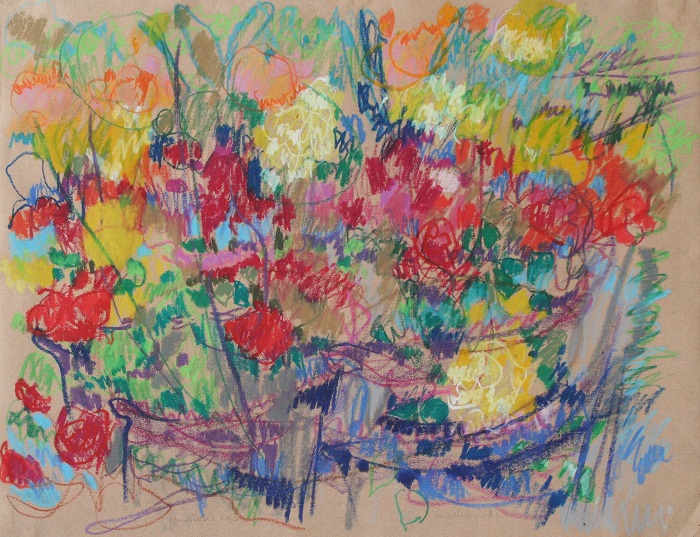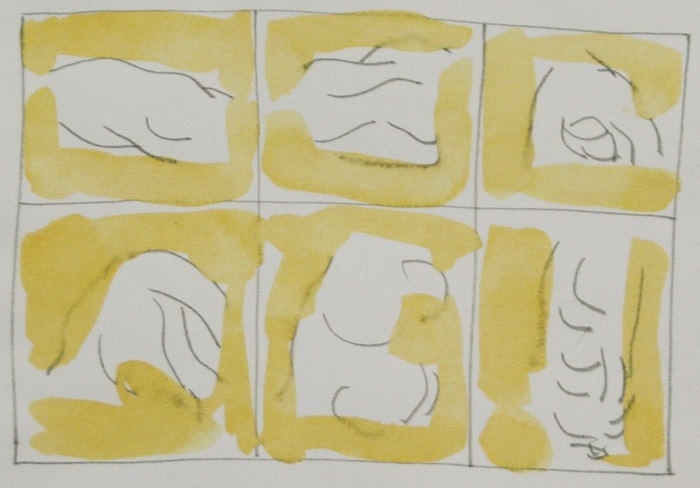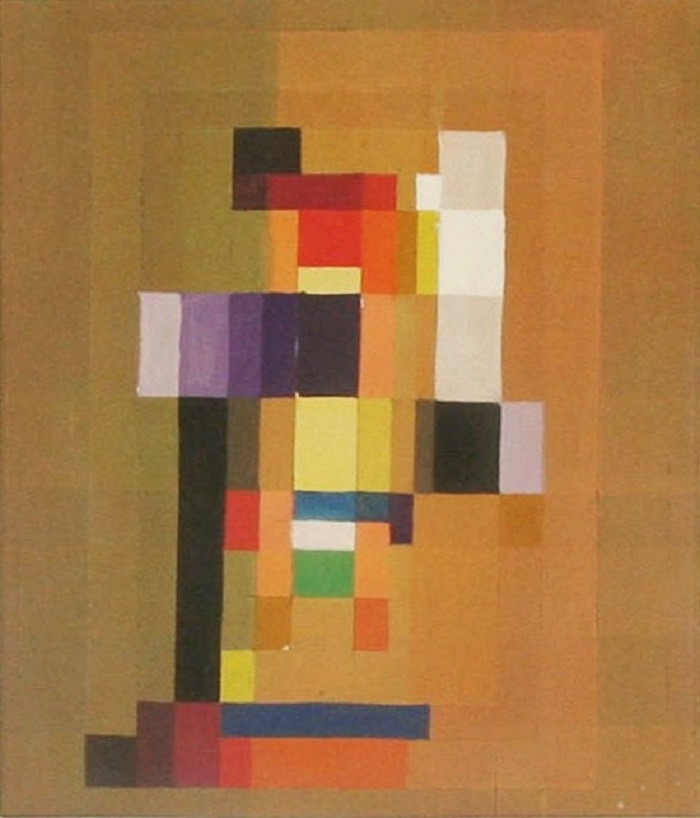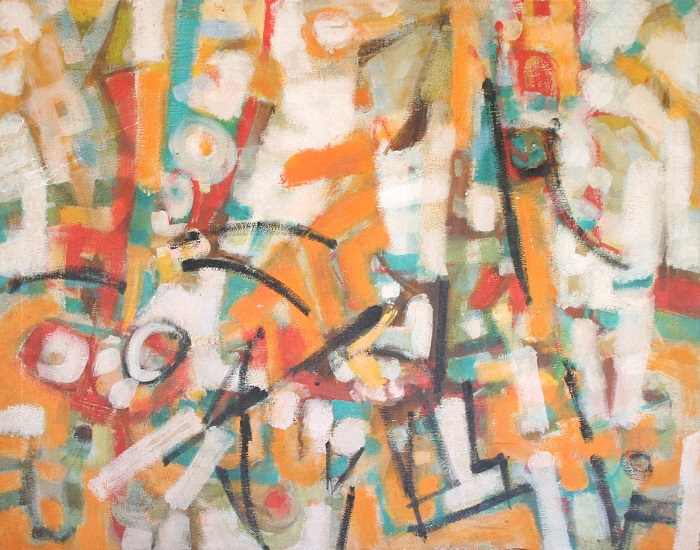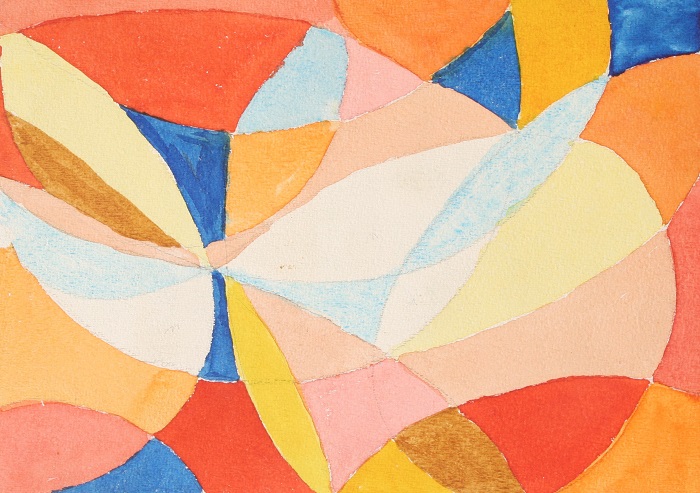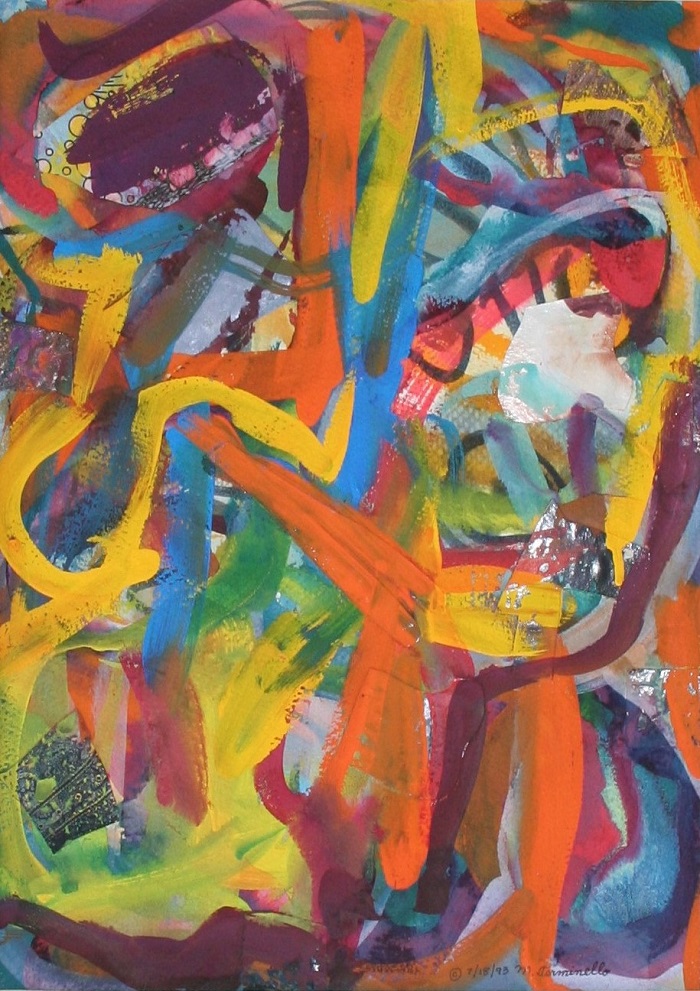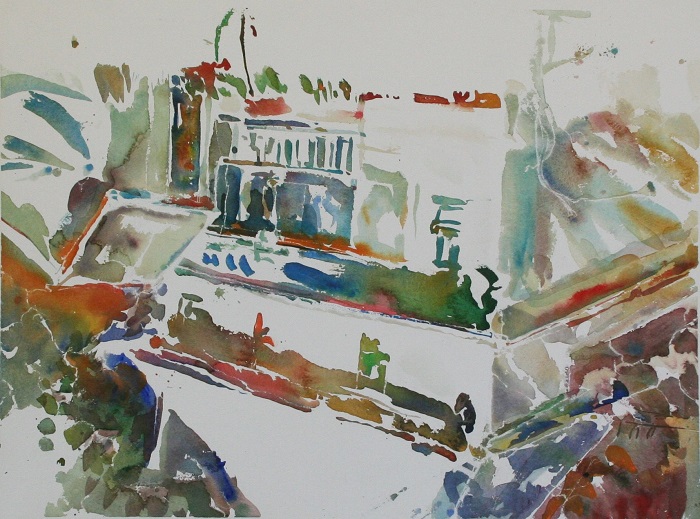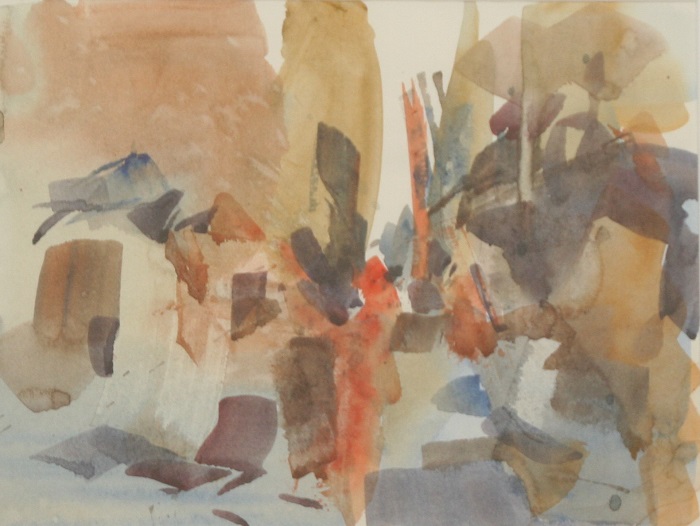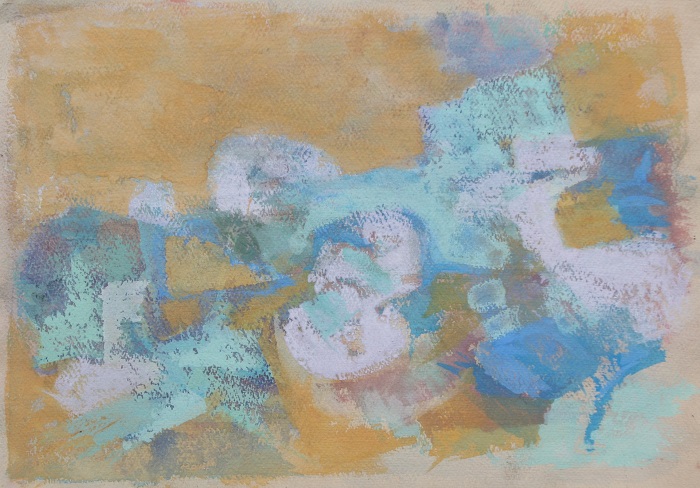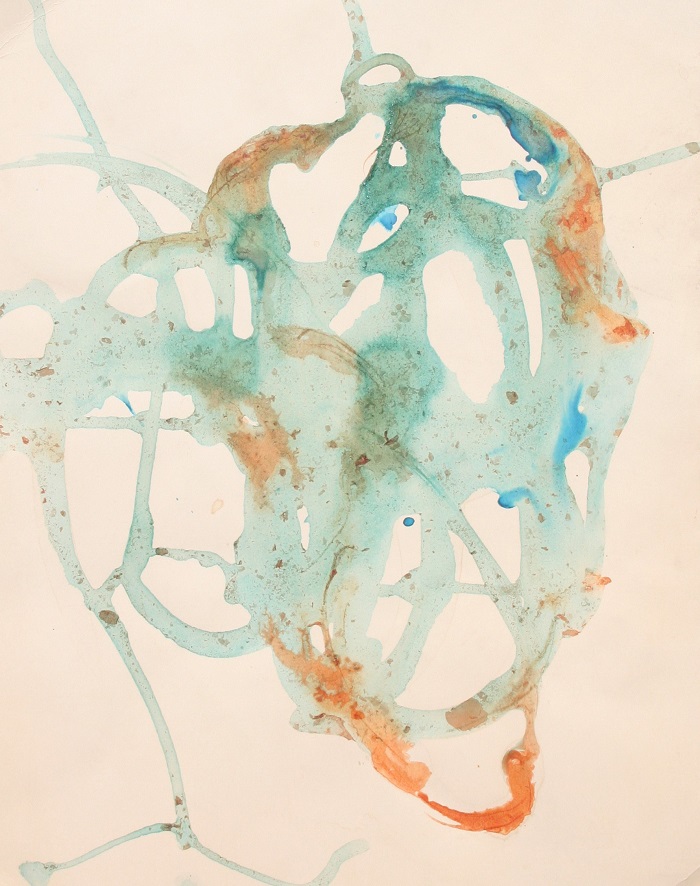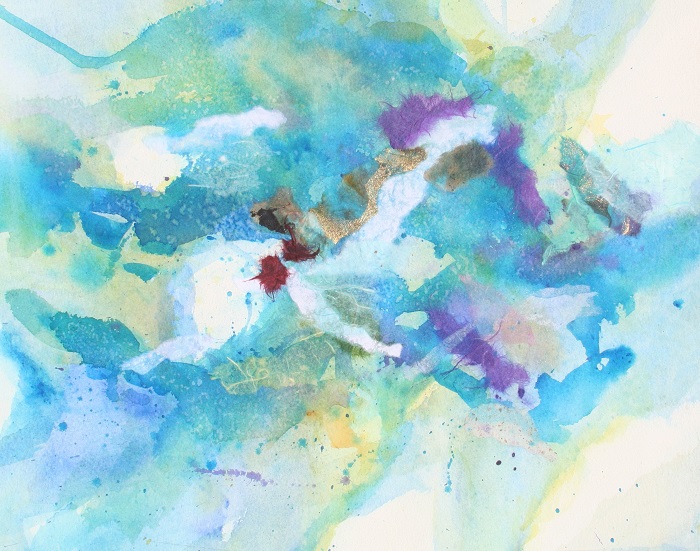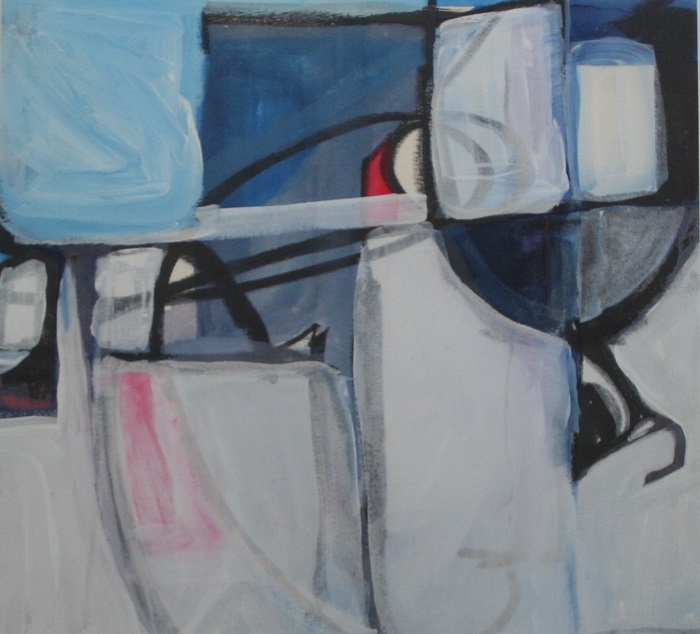 All vintage paintings shown here are available in our online shop or on One Kings Lane.  If you can't find something you're looking for please contact us.
All photos in this blog post are by the team at Anna Hackathorn Inc.