Home Decor Shopping; Inner Gardens
by
CULVER CITY, LOS ANGELES
Another of my old favorites in Culver City, Inner Gardens, is HEAVEN for plants and all things related.  In addition to glorious plants of every size and description, they always have an amazing and unique selection of pots, baskets and any other interesting vessels you could dream of for containing them.  I love that so many of their pieces are at once elegant and rustic, always with a beautiful patina and charm.  A series of indoor and outdoor rooms, each space in the vast showroom is even better than the last.  Take a peek at my favorites from a recent shopping trip, including lanterns, statues, sculptures, wicker chairs, ceramic stools, tiled tables and other garden ornaments: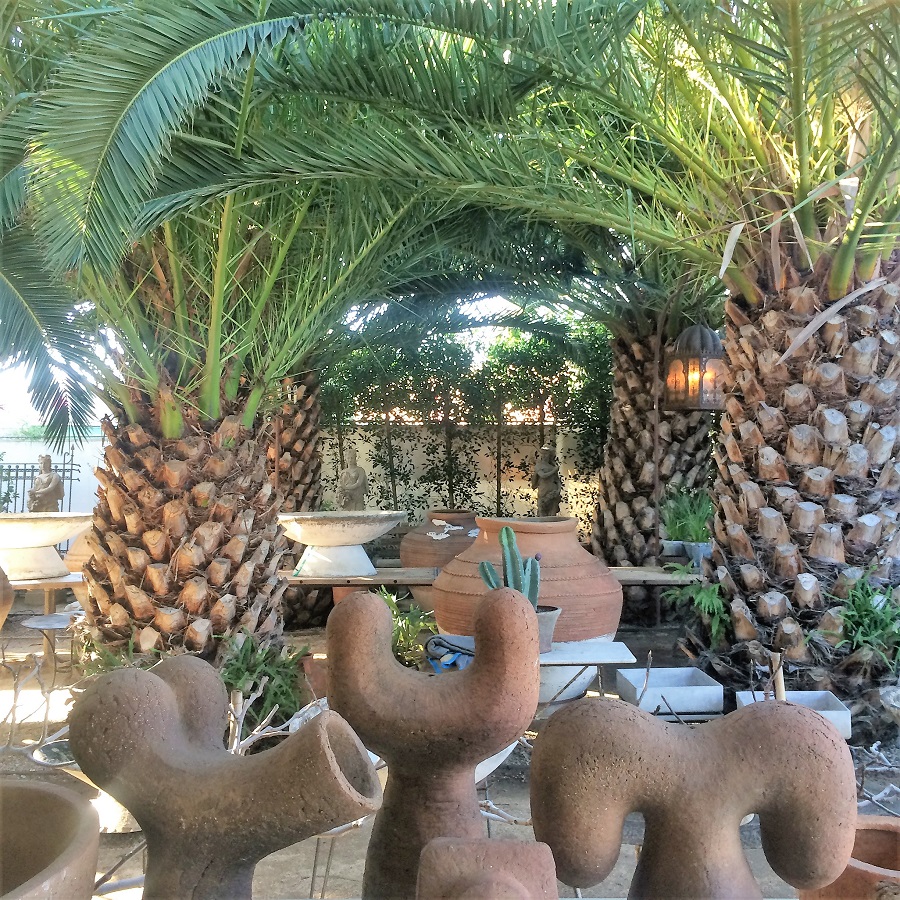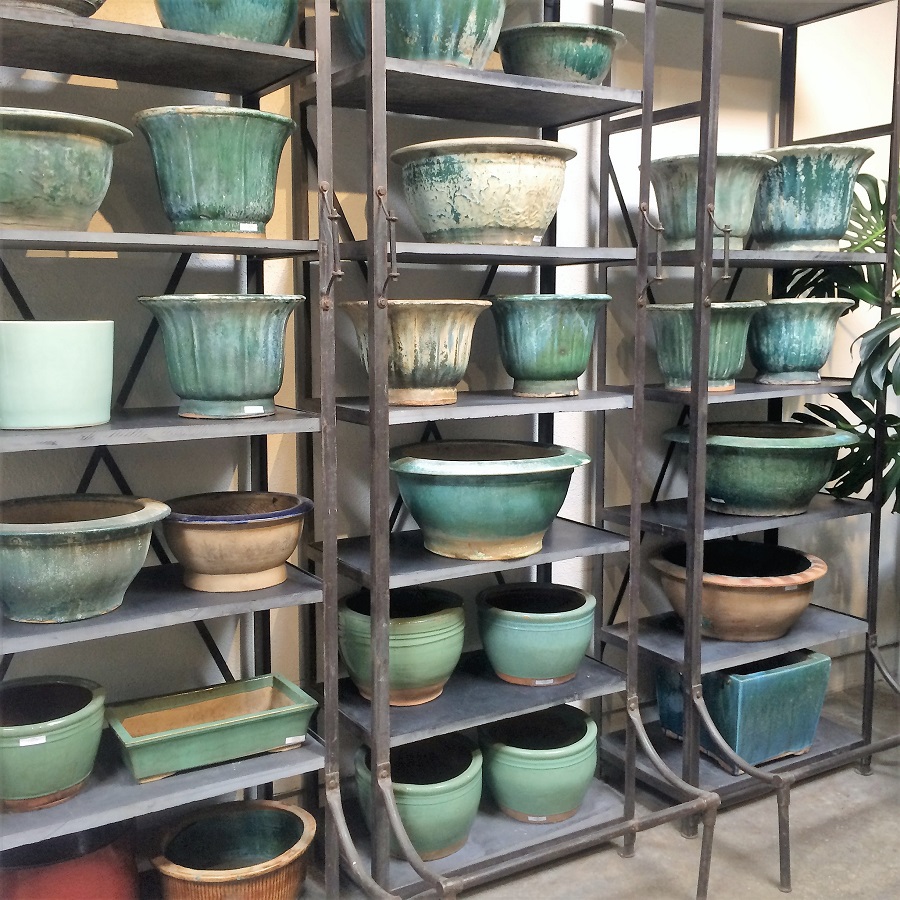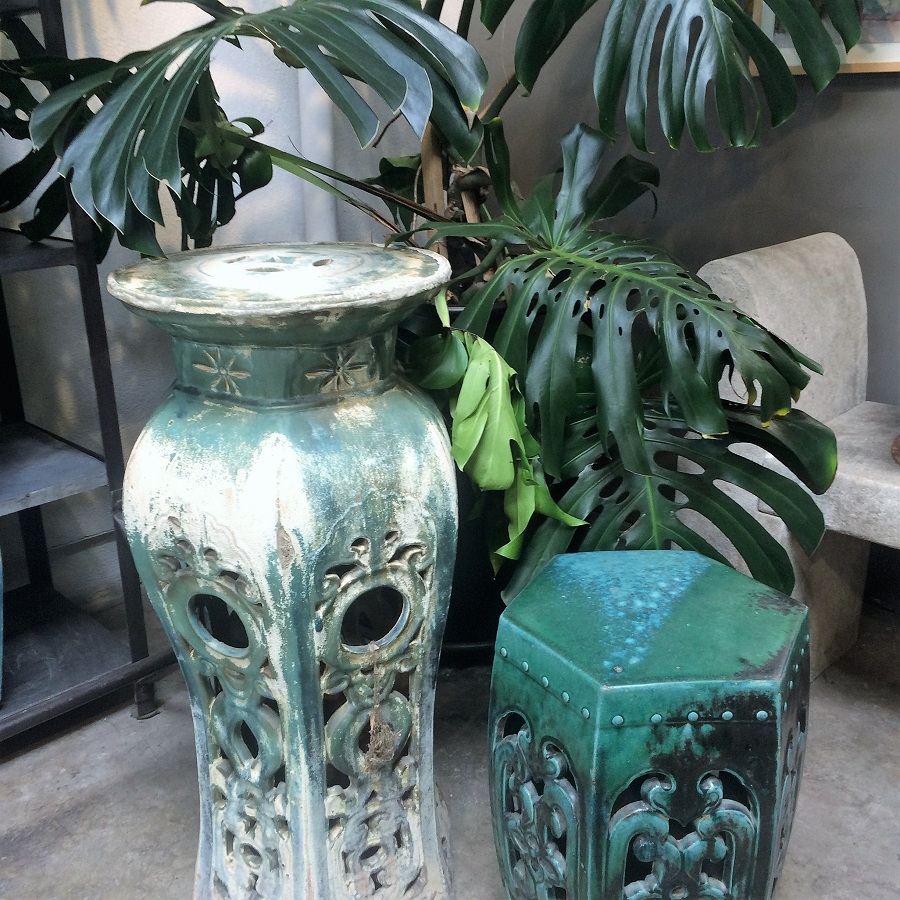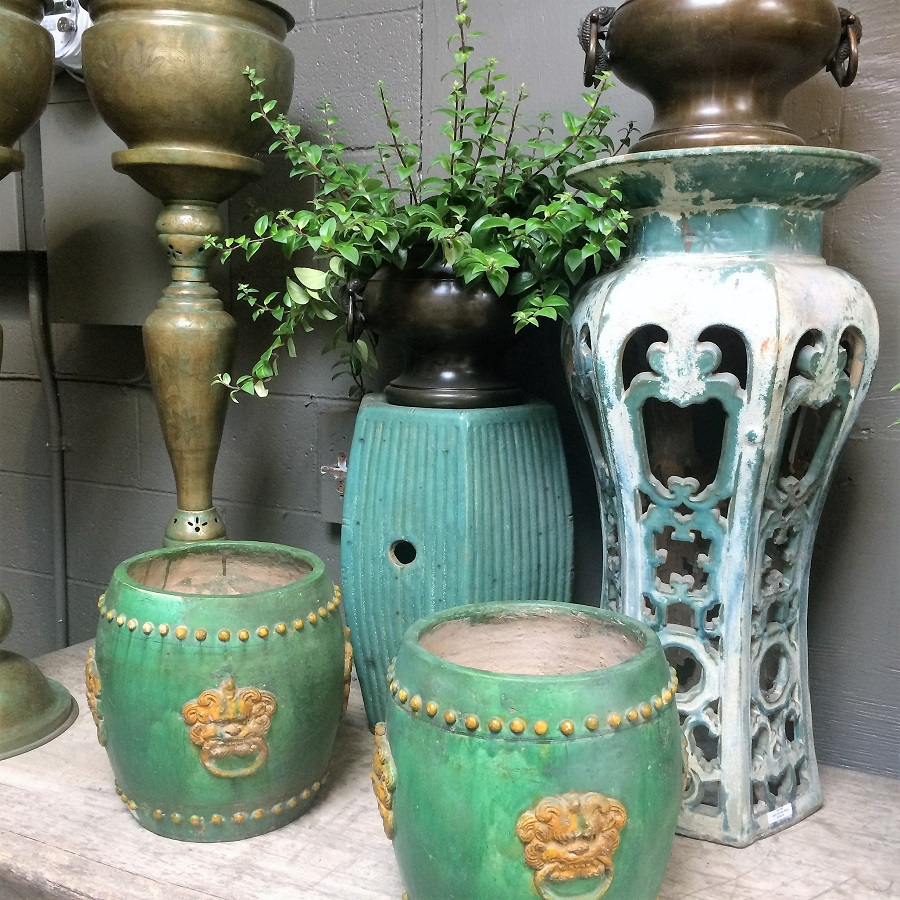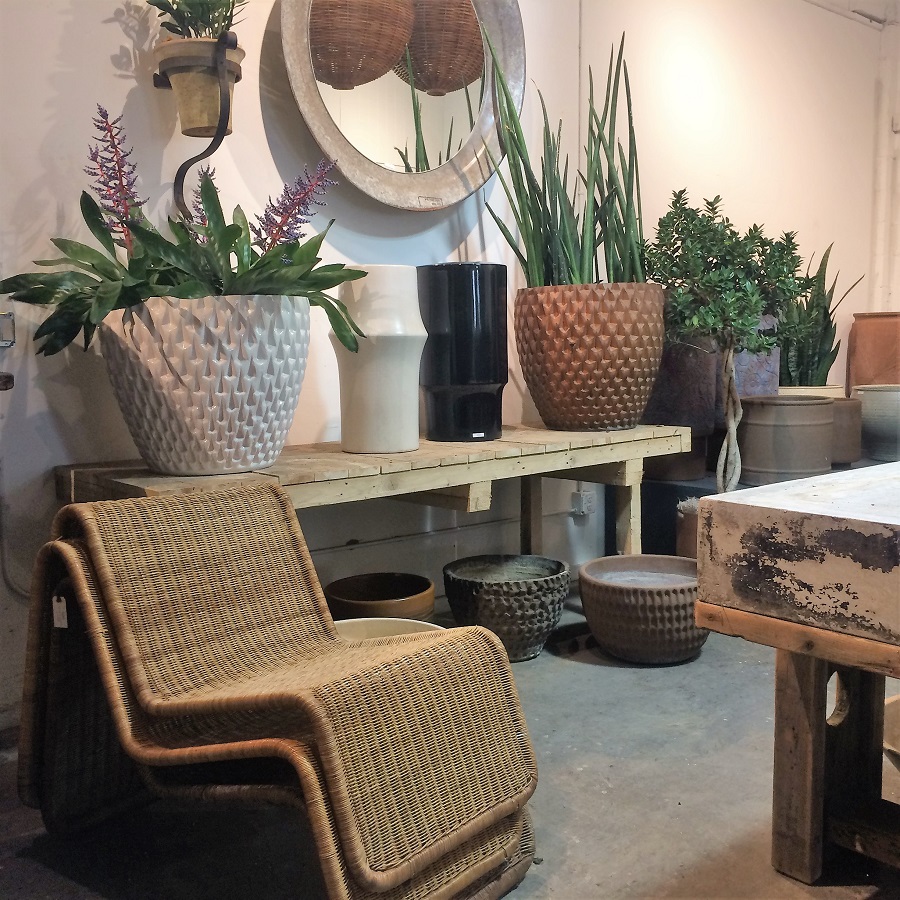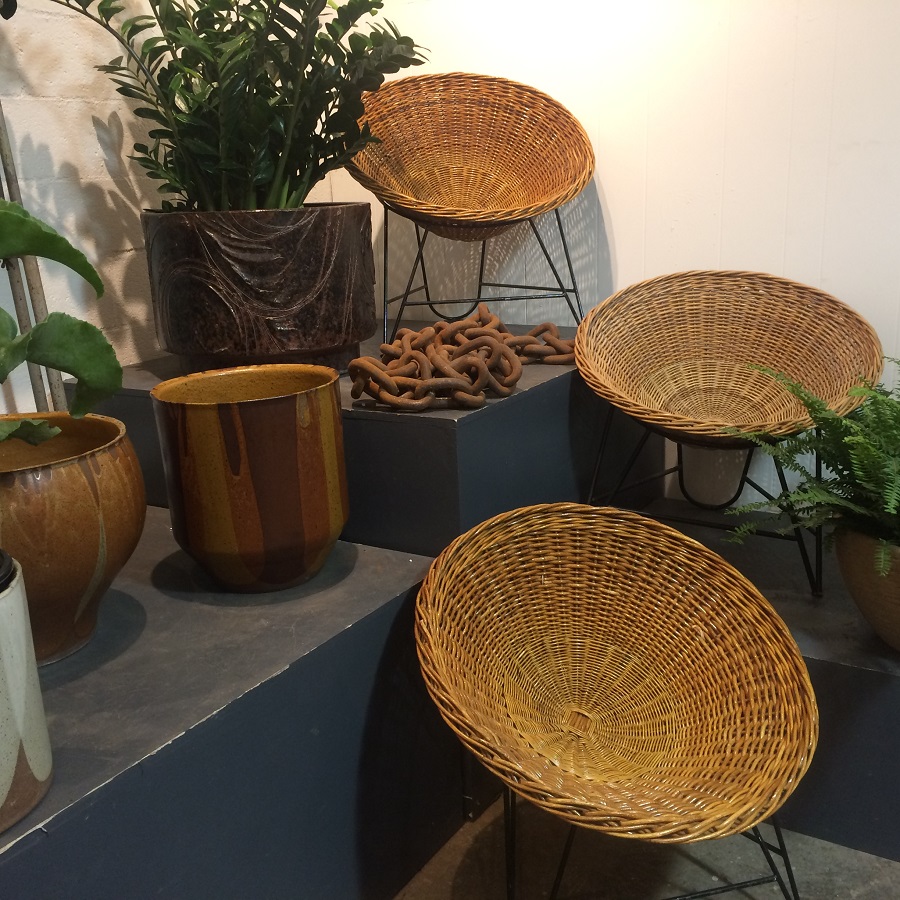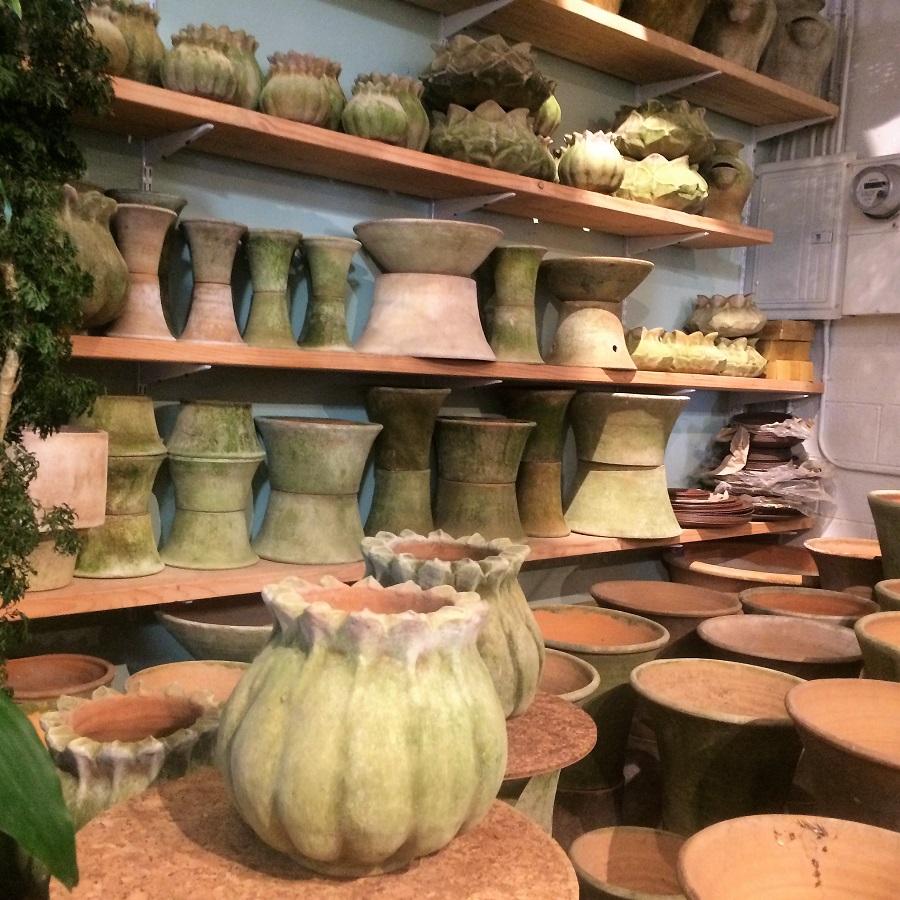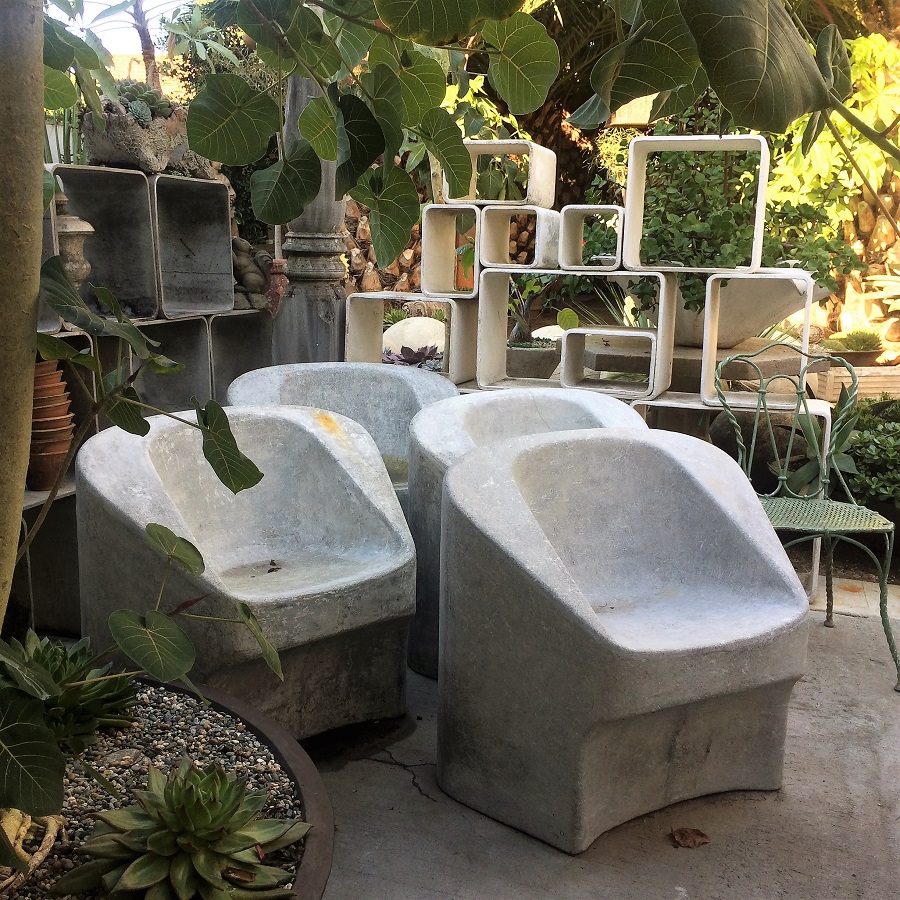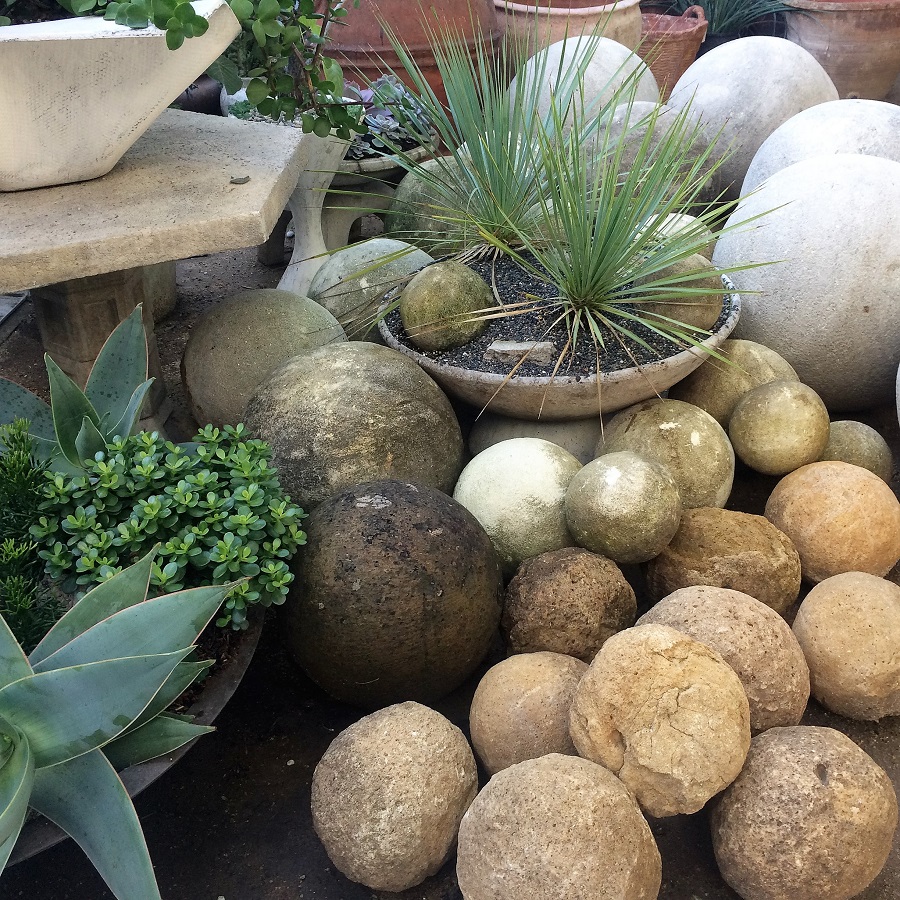 Inner Gardens, 5838 Perry Drive, Culver City, CA 90232 310-838-8378
Need design help? Please contact me if you'd like to arrange an hourly interior design consultation or art consultation. I can communicate via phone and email if needed, or in person in the South Bay of Los Angeles: Palos Verdes, Redondo Beach, Hermosa Beach, or Manhattan Beach.
Need art? I have hundreds of amazing vintage pieces available online that could help you round out your collection if you are in the market for original paintings.
Let's keep in touch!
Good luck with your design projects!
Anna