Shopping on Abbot Kinney for Home Decor
by
When out-of-town guests ask me for a suggested LA itinerary, I always include Abbot Kinney in Venice on my list as my favorite street in Los Angeles.  It has changed a lot over the years, and I think when I lived nearby years ago it used to have more stores that focused on home decor and furnishings.  After a recent shopping trip there I found that it is now less of a spot to shop for larger furniture and more of a spot for finding great finishing touches and the last layer of accessories that can really pull a room together, such as vases, pillows, throws, clocks, books, and small sculptural pieces.  I love that the street always has an eclectic mix of cool bars, restaurants, coffee shops, and clothing boutiques as well, and for the most part it's not competing with slick malls for chain stores.  It still has a really hip, upscale bohemian, and sometimes gritty neighborhood vibe.  I also took a lot of photos of inspiring local street art and murals which I'll put in a separate blog post soon.
Whether you are an interior designer or just shopping for your own house, I hope that this list inspires you!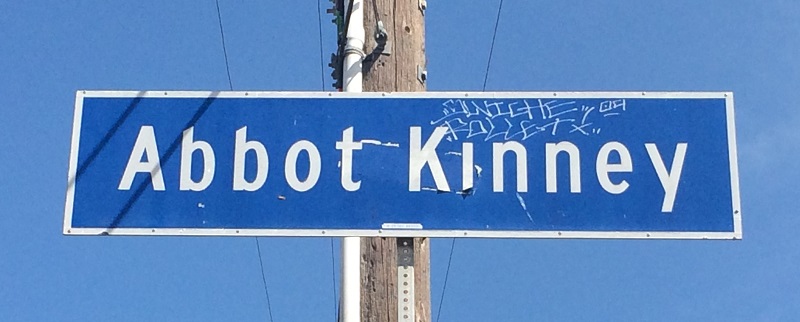 Below: SALT, 1114 Abbot Kinney Blvd, Venice, CA 90291
A beautiful clothing boutique that also features an art gallery, currently featuring photographs by Marian Crostic, as well as some very interesting pottery and small home accessories and tabletop items.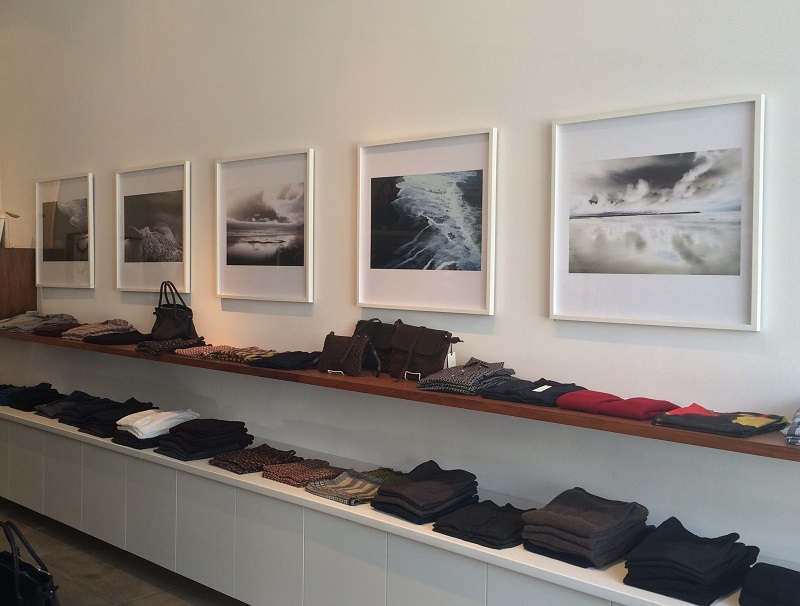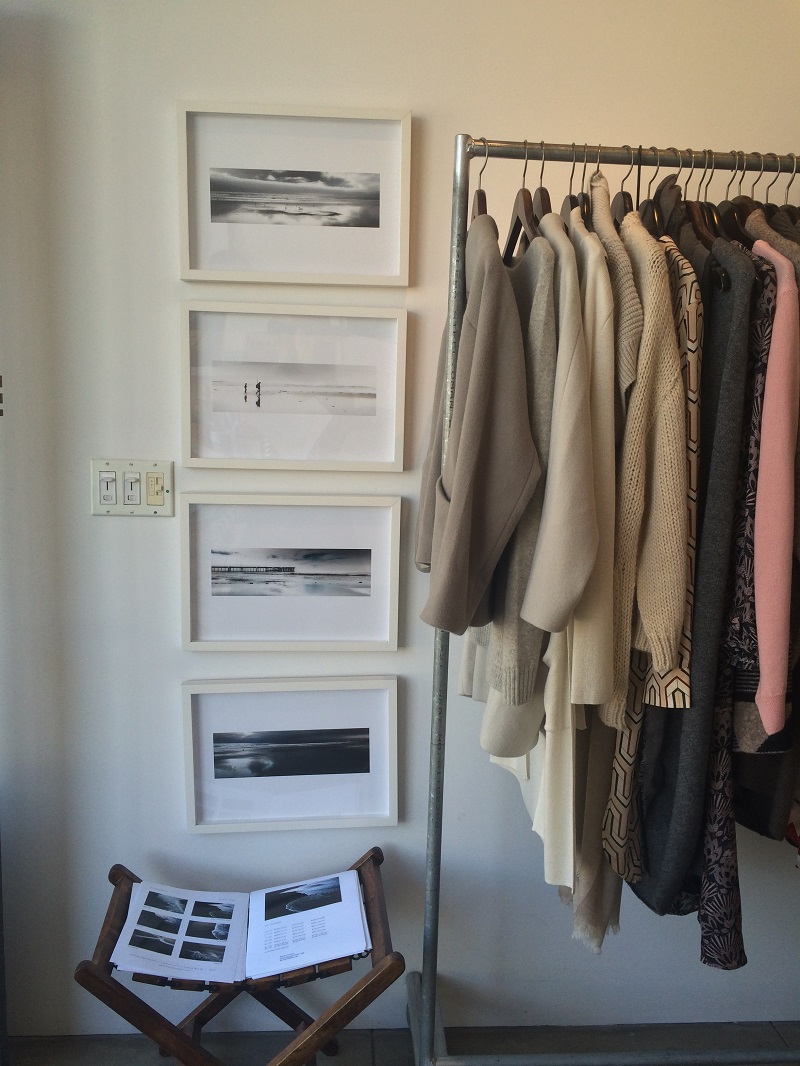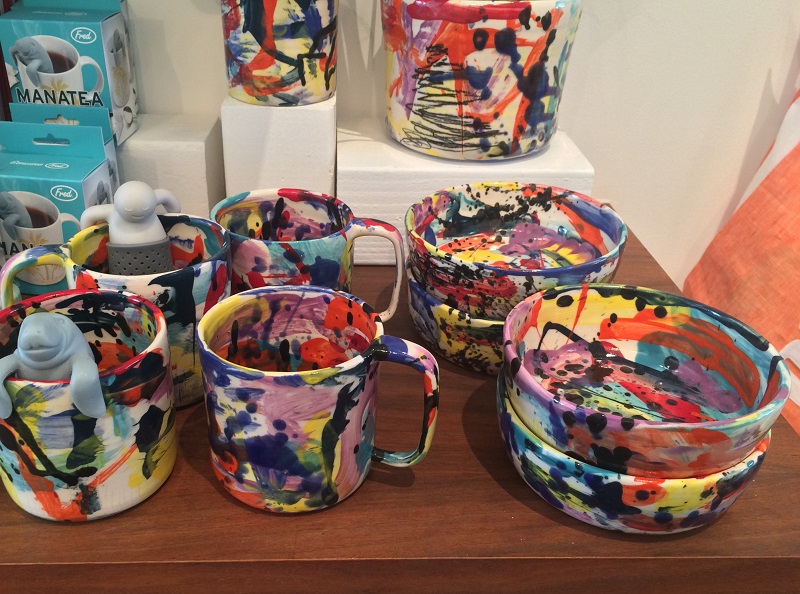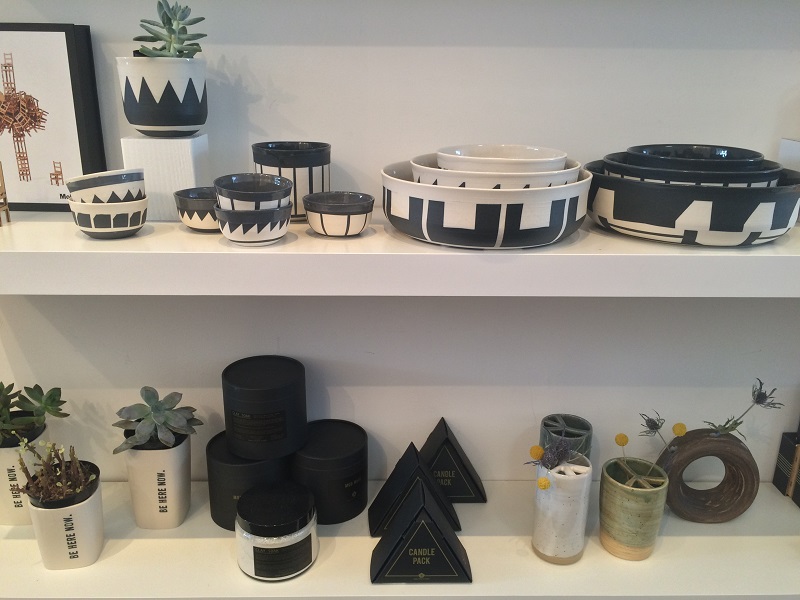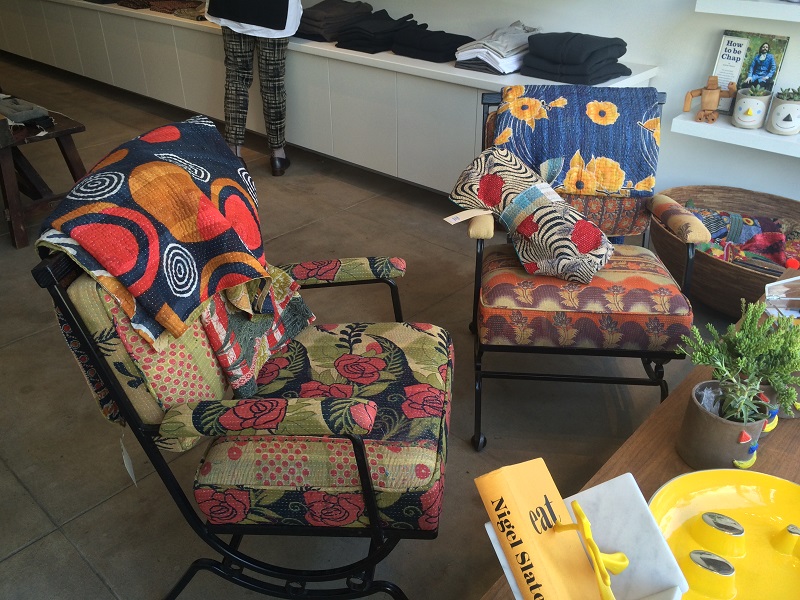 Below: TORTOISE GENERAL STORE, 1208 Abbot Kinney Blvd, Venice, CA 90291
This is a treasure trove for small sculptures, textiles, vases and table top items in every category including glasses, dishes, serving pieces, and linens.  The owners are Japanese and feature items made mostly by Japanese artists and artisans.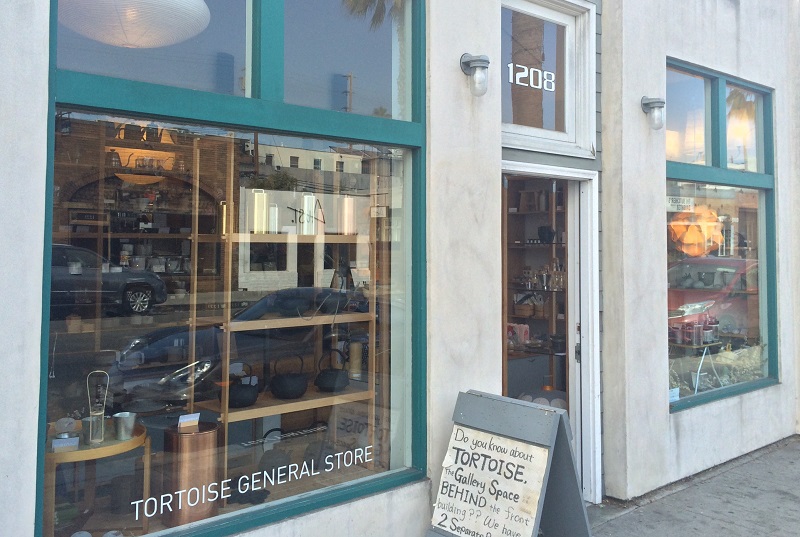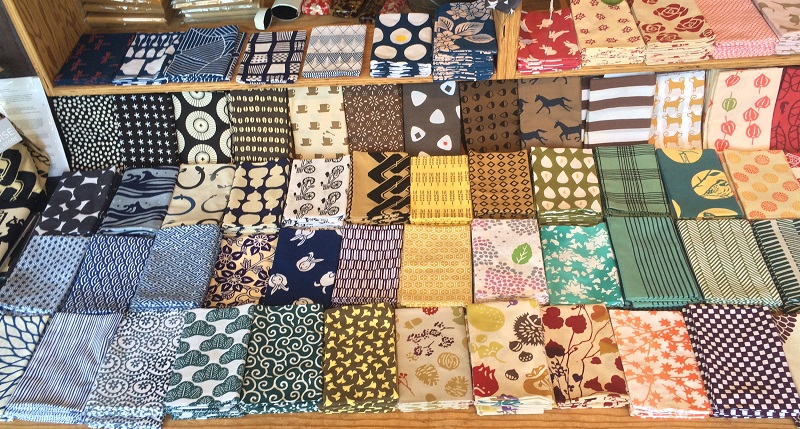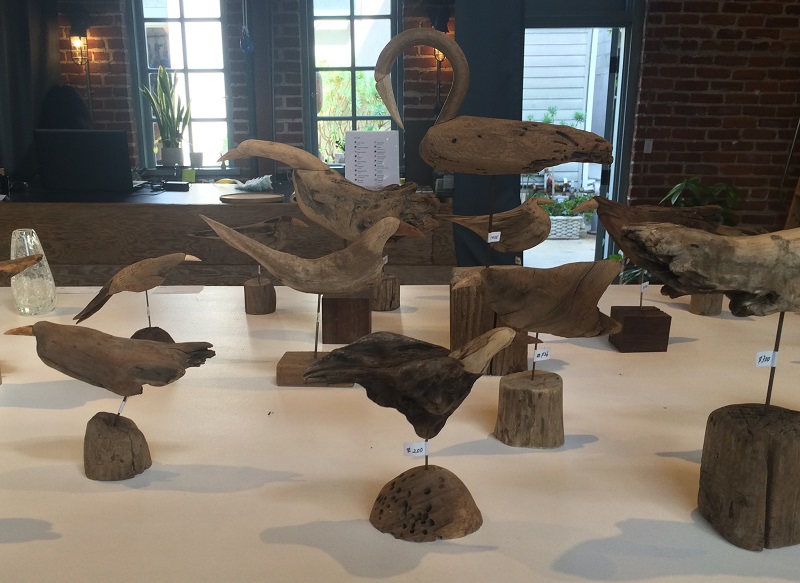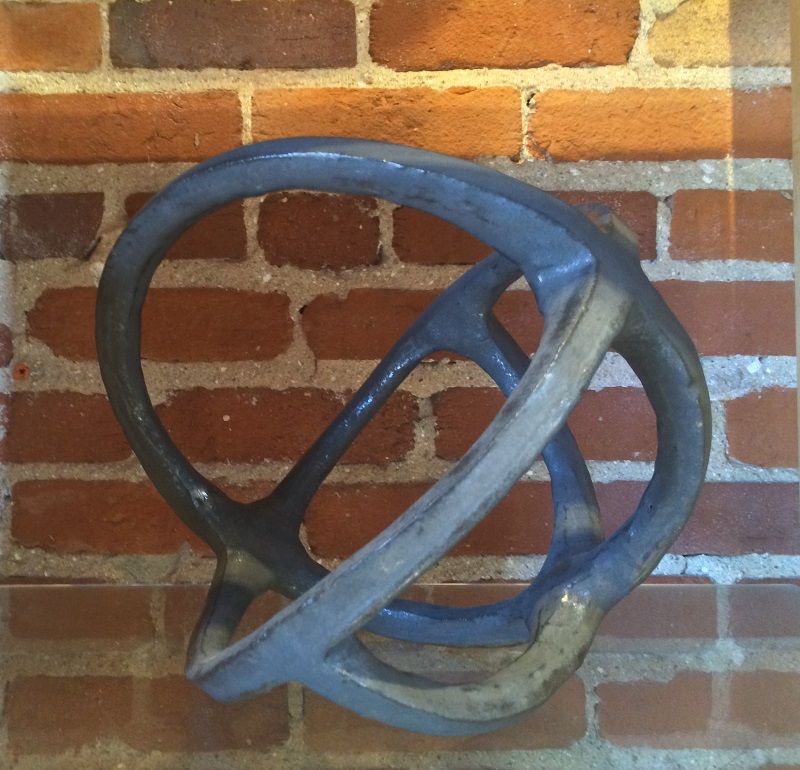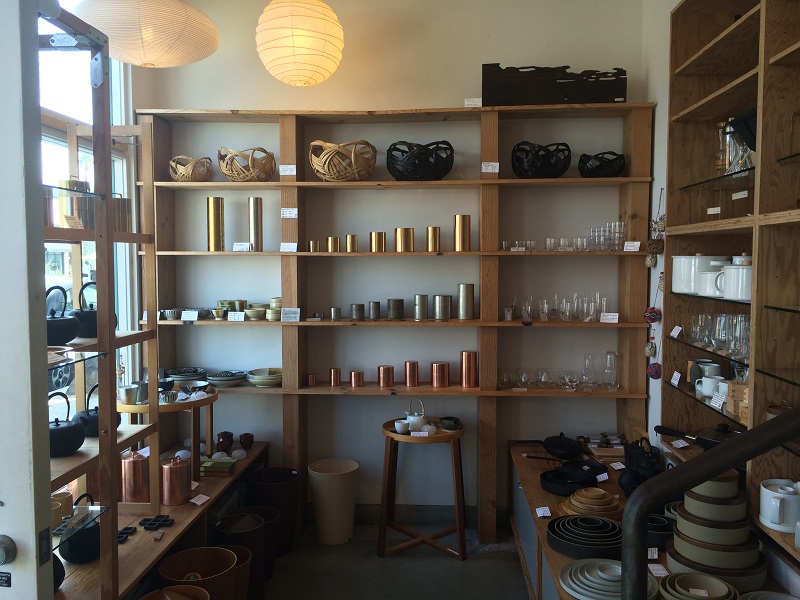 Below: CHARIOTS ON FIRE, 1342 1/2 Abbot Kinney Blvd, Venice, CA 90291
A beautiful shop filled with beautiful things.  See their lovely website for more of their current selections.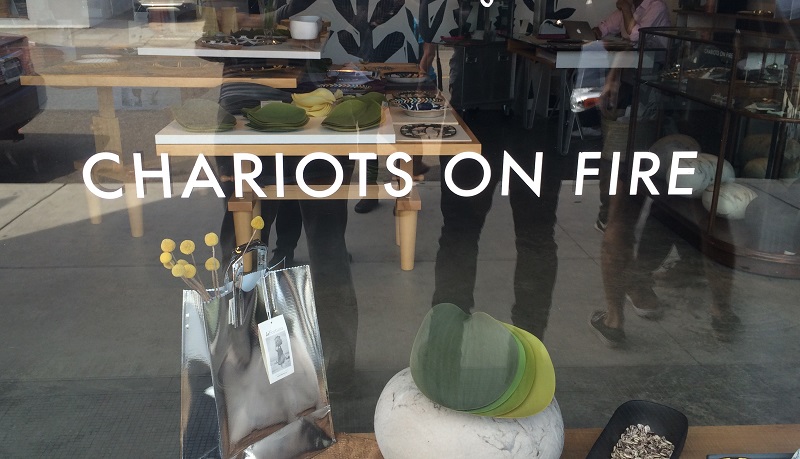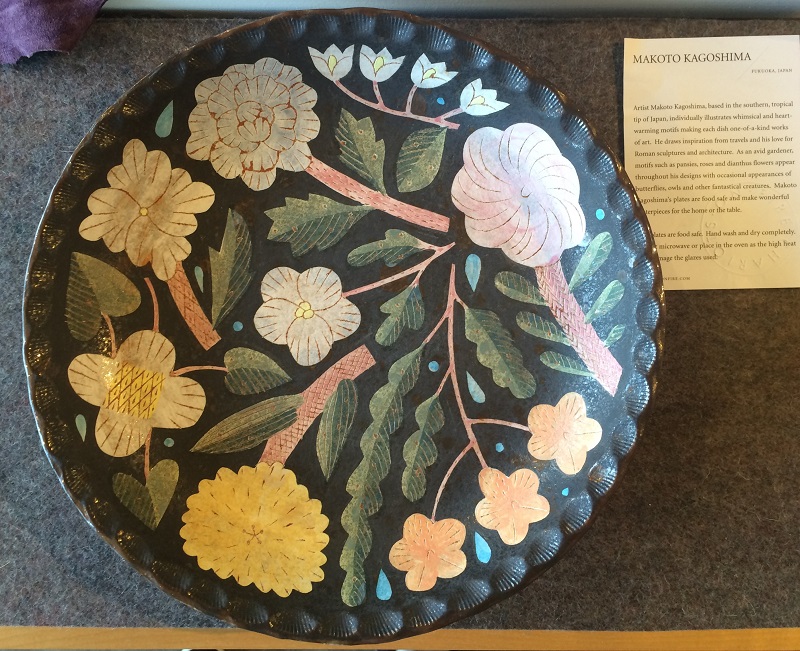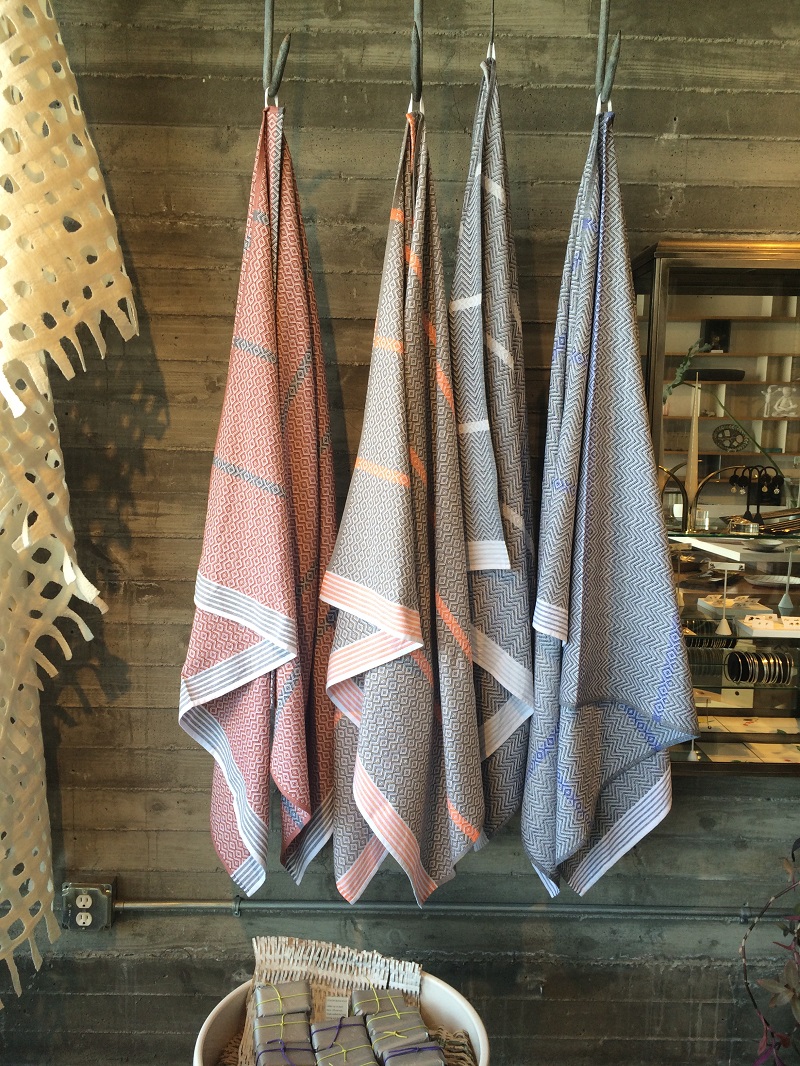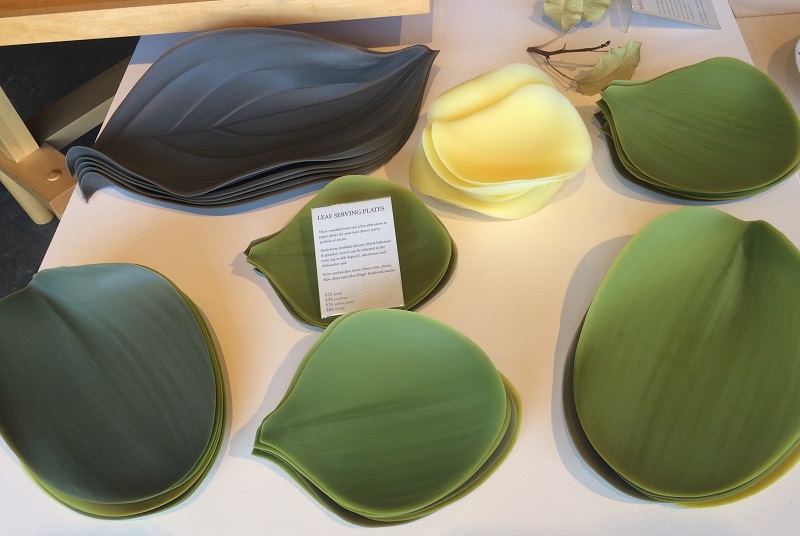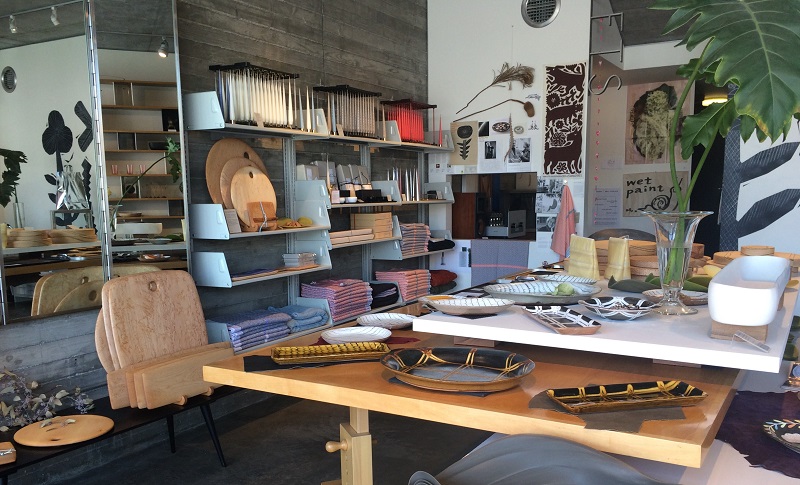 Below: TUMBLEWEED & DANDELION, 1502 Abbot Kinney Blvd, Venice, CA 90291
This is one of the few stores on the street offering larger furniture, as well as pillows, blankets, and accessories all displayed in a full and layered cottage with a pretty, comfortable and beachy feeling.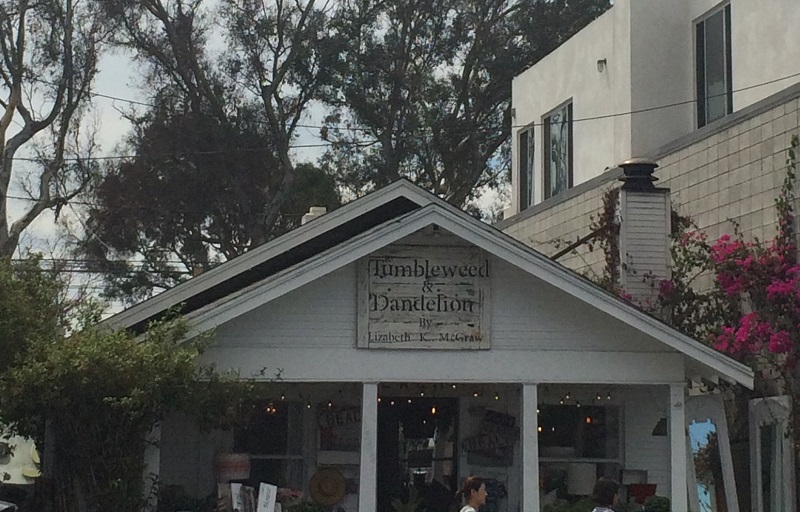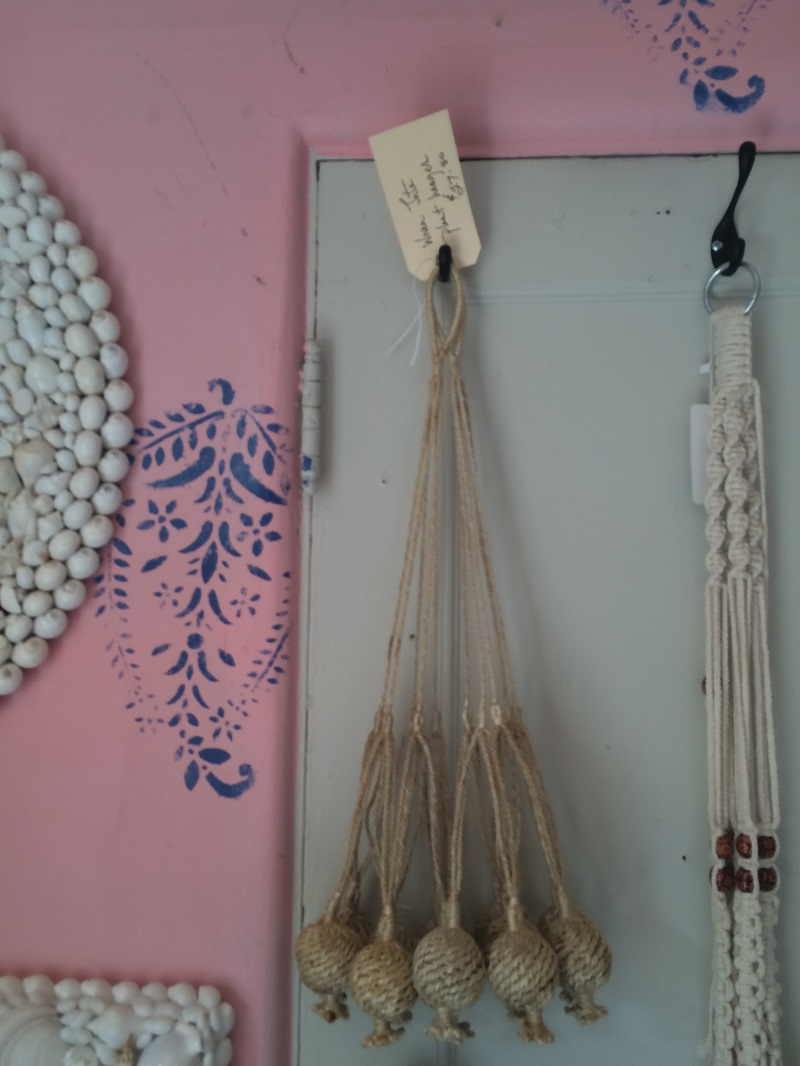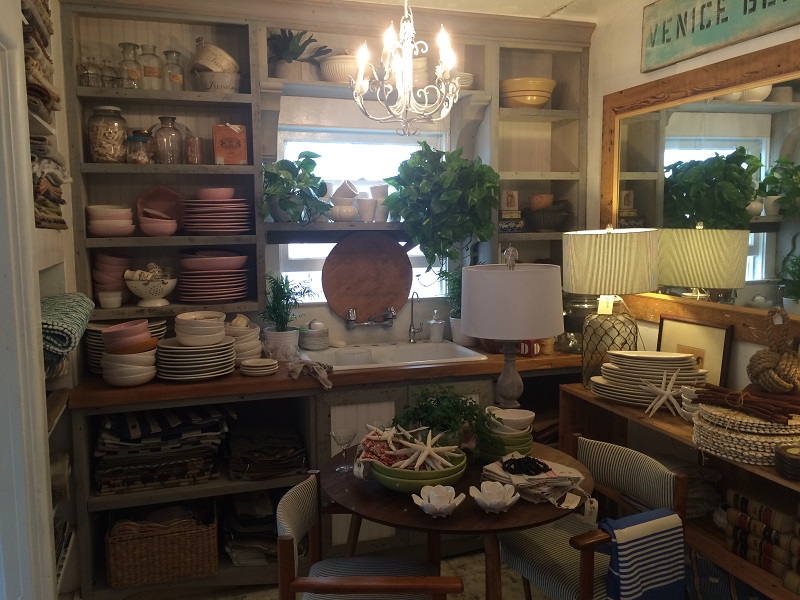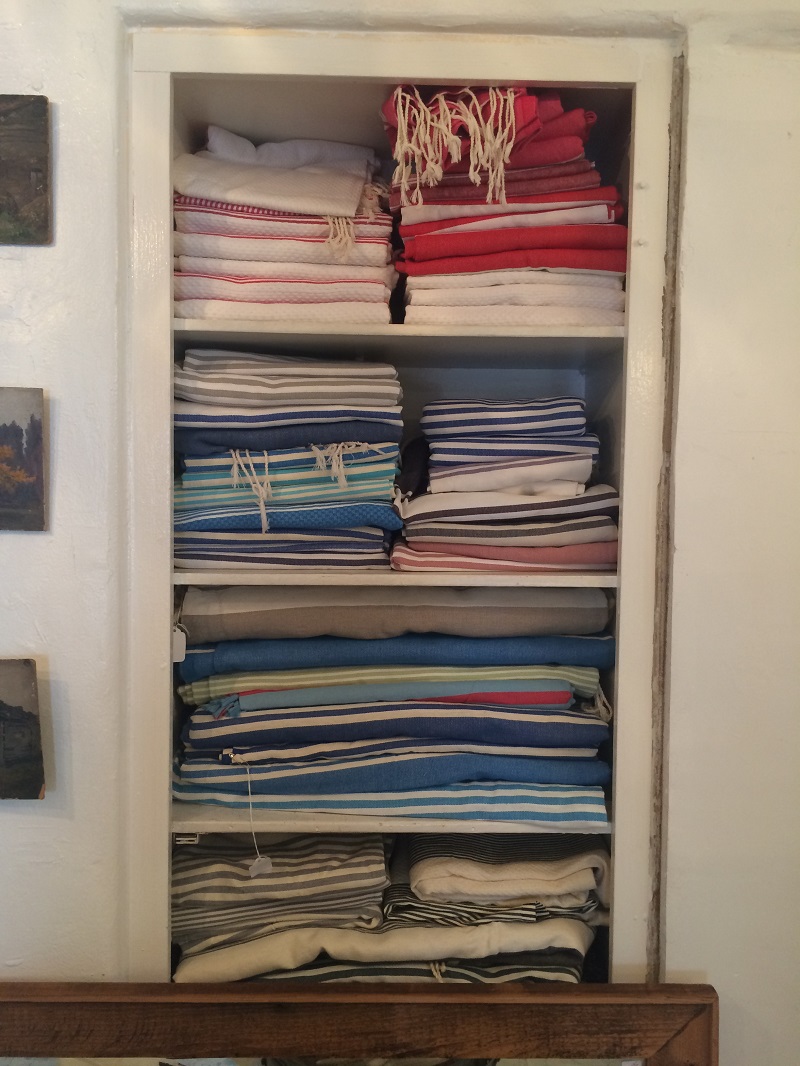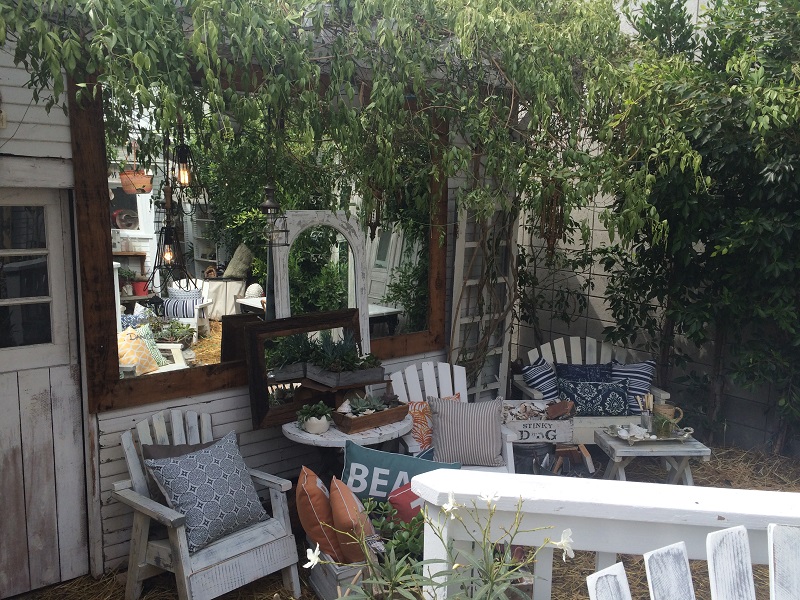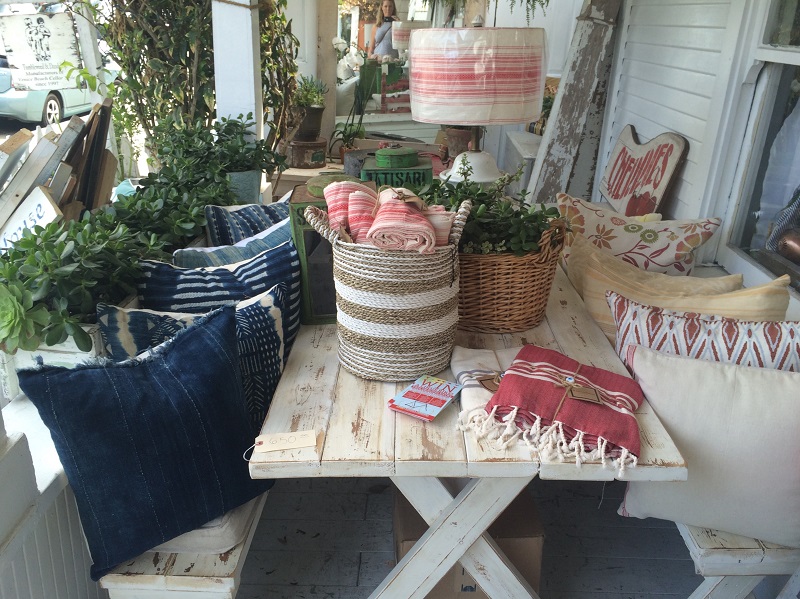 Below: HUSET, 1316 Abbot Kinney Blvd, Venice, CA 90291
Everything in this store is Scandinavian and has a clean, modern and colorful feeling.  My favorites were all of the various vases, but they have a little bit of everything including textiles, clothing and kids' items.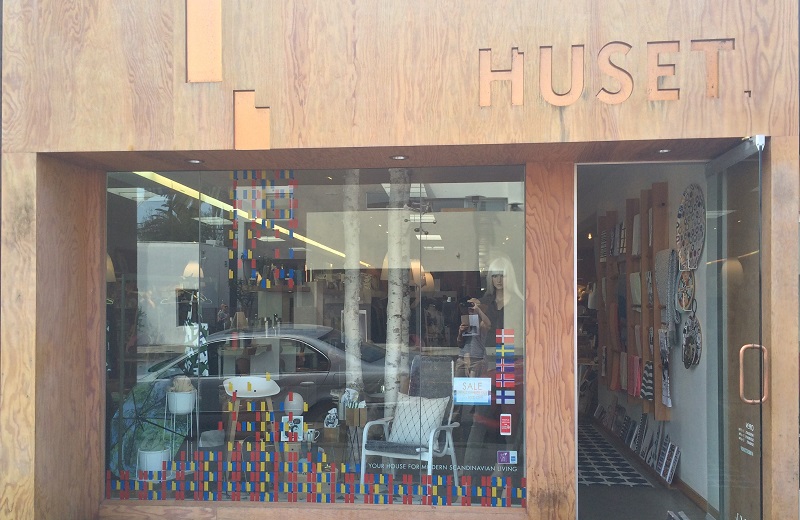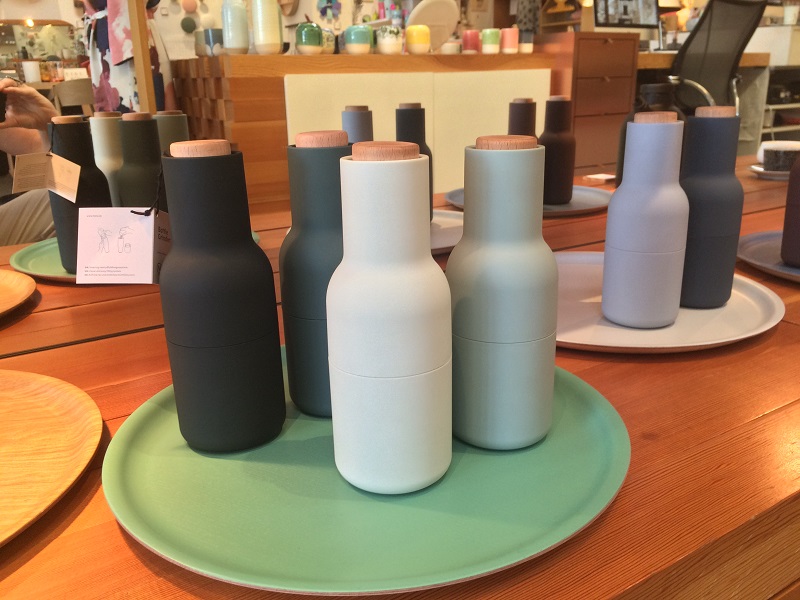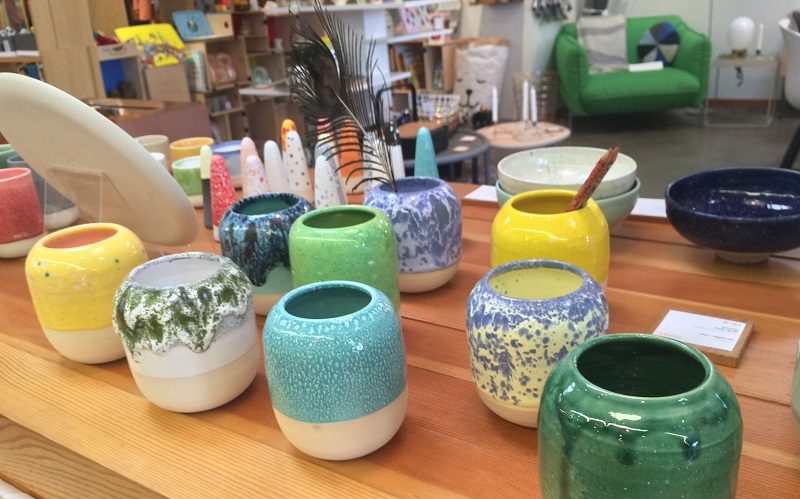 URBANIC PAPER BOUTIQUE, 1644 Abbot Kinney, Venice, CA 90291
One of my favorite shops on Abbot Kinney.  They don't carry much in the "home deocr" category, but their stationary, gift wrap and paper party supplies are out of this world.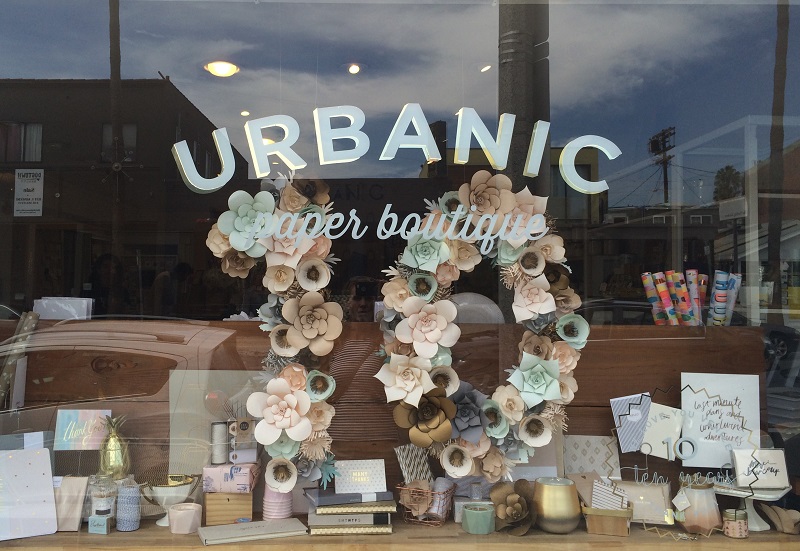 Below: BURRO, 1409 Abbot Kinney Blvd, Venice, CA 90291
Because you can never have enough cool coffee table books to use in decorating!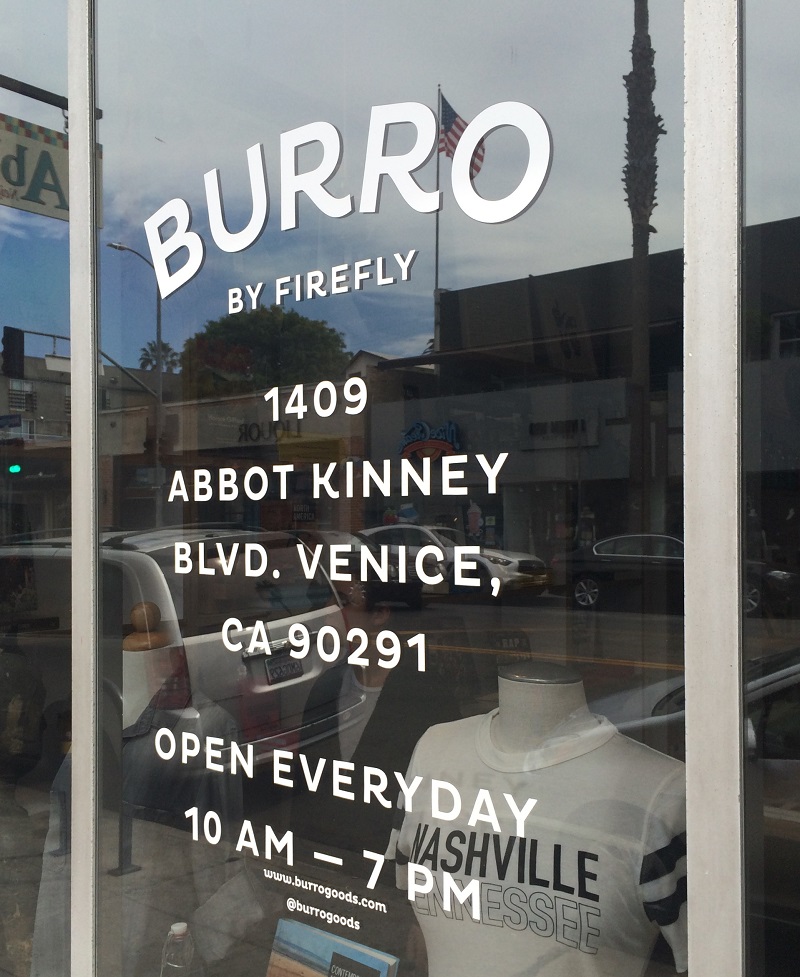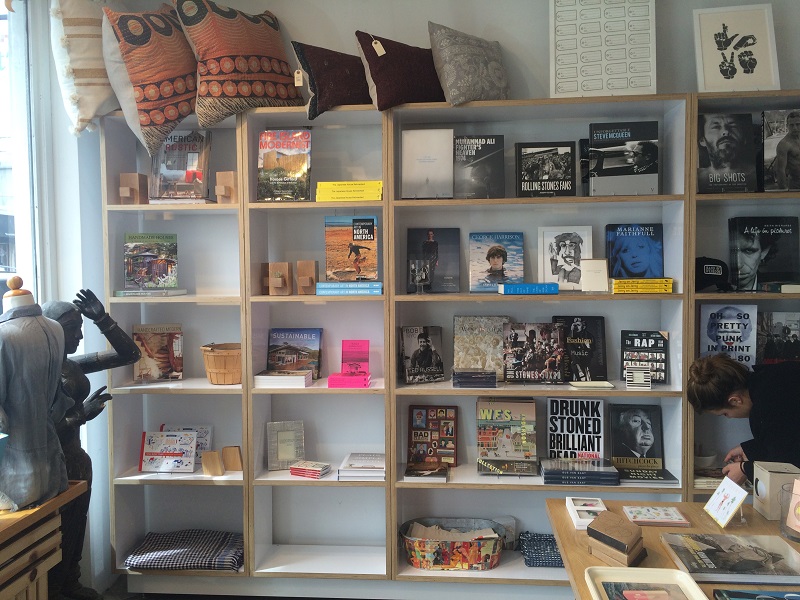 Below: CAVE GALLERY, 1108 Abbot Kinney Blvd, Venice, CA 90291
This contemporary art gallery was closed when I was there but I'm planning to go back soon because it looks like they have some very interesting pieces.  Even their front door is a work of art.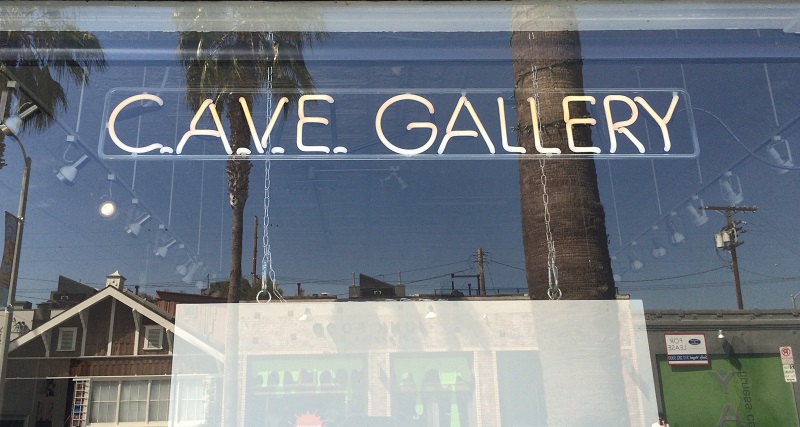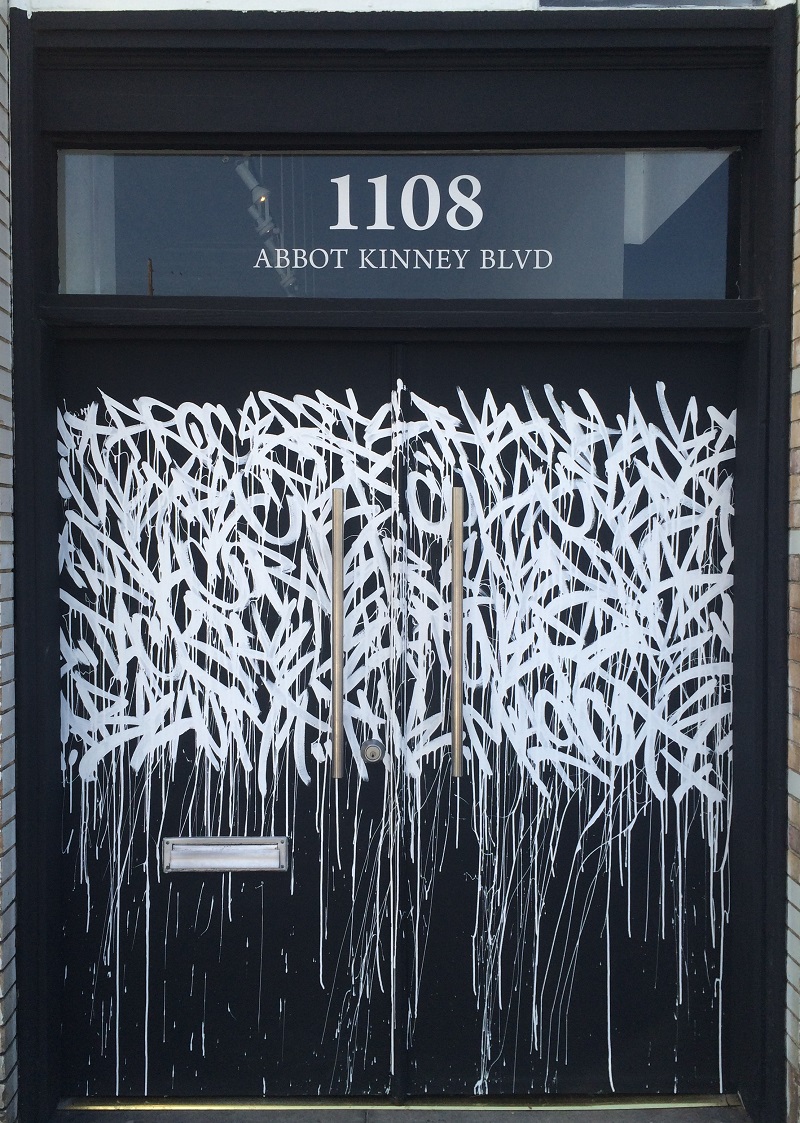 Below: BAZAR, 1108C Abbot Kinney, Venice, CA 90291
This is now mostly a great vintage clothing boutique but they do have some beautiful pillows, throws, a few accessories, and sometimes old leather chairs and the like.  Unfortunately, I was not able to get any interior shots, but it's definitely worth checking out.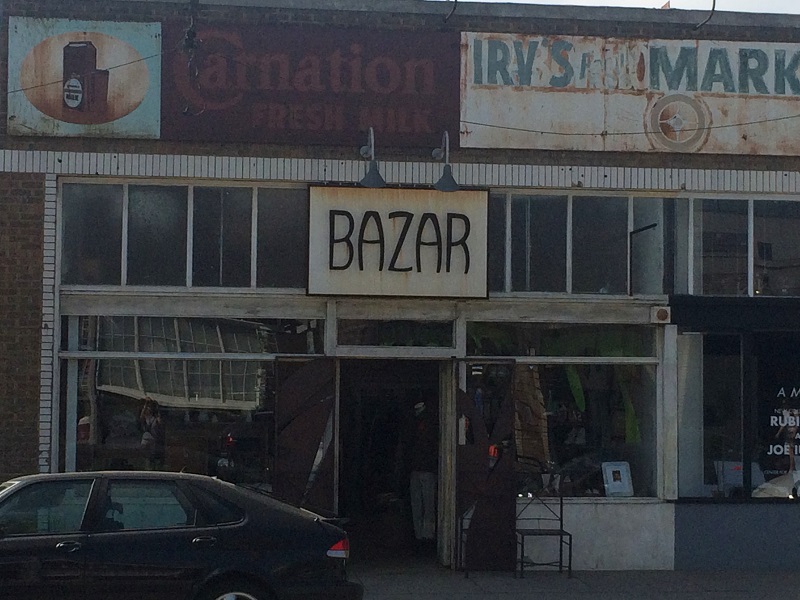 Below: THE PERFECT PIECE, 1216 Abbot Kinney Blvd, Venice, CA 90291, 310.581.1002
Interesting and authentic vintage decor and accessories.  Call for an appointment, hours are not regular.  They were closed when I went by so I wasn't able to take photos.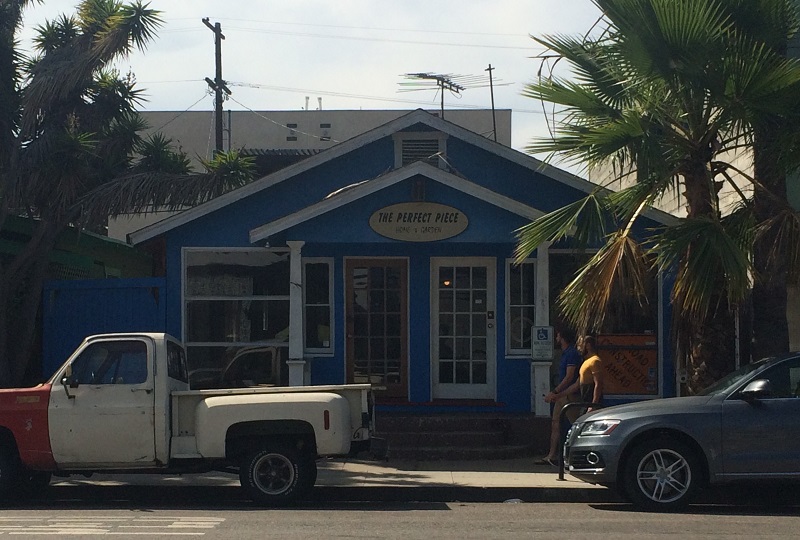 For other blog posts of mine on shopping in Los Angeles, please view:
Home Decor Shopping, Los Angeles
Artistic Habitat, Redondo Beach
And stay tuned for further posts on home decor shopping in Los Angeles.  Happy Shopping!
NEED DESIGN HELP?  I HAVE A NEW WEBSITE TO TEACH PEOPLE HOW TO DO INTERIOR DESIGN FOR THEIR OWN HOMES! Visit PLAN + ELEVATE to watch video tutorials, download exclusive resources and tools, and sign up for a personal interior design video consultation where you can get specific questions answered about your own rooms.
I'm available for hourly interior design consultations or art consultations  in person in the South Bay of Los Angeles: Palos Verdes, Redondo Beach, Hermosa Beach, or Manhattan Beach.
Let's keep in touch!
And share this post by clicking the icons below. Good luck with your design projects!
Anna
Save
Save
Save
Save
Save
Save
Save