Home Decor Shopping; Dacha, Manhattan Beach
by
As an interior designer, I'm always on the hunt for cool home decor shops.  I'm especially happy when I find a new store in my neighborhood of the South Bay of Los Angeles, since there aren't nearly as many down here as there are up on the west side.  I'm definitely adding this gem to my list of regular shopping spots: DACHA, in Manhattan Beach.  1219 Highland Avenue, 90266, to be exact.  dachainteriors.com.
What I love about this beautifully curated shop full of global inspiration is the mix of textures and shapes in all of the amazing decorative object, art, plants and furniture pieces.  The overall neutral color palette of the richly layered and eclectic space is at once calming and captivating.  I just got several accessories and pieces of framed art for an interior design client and they add such a nice finishing touch.  I'm eyeing a few more things and will be back often to see what's new.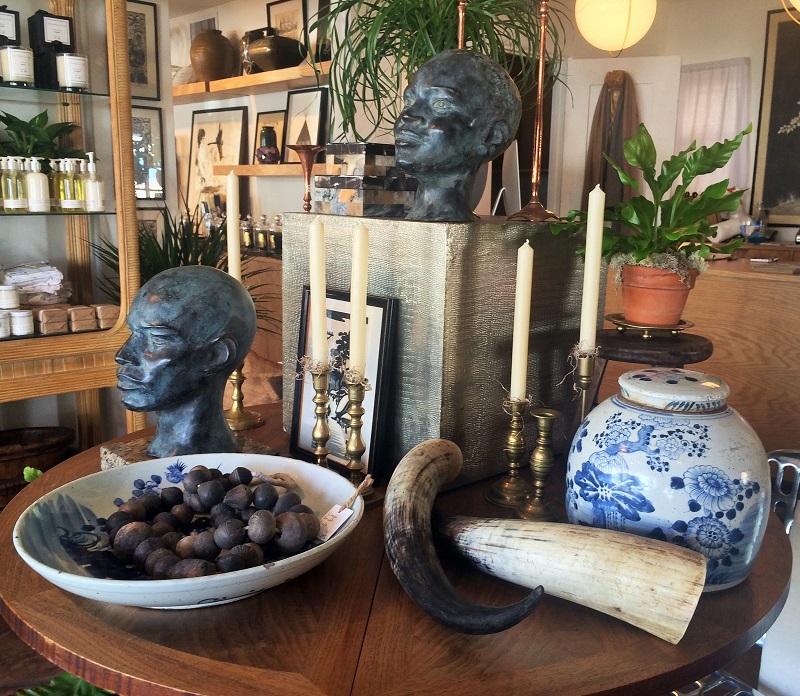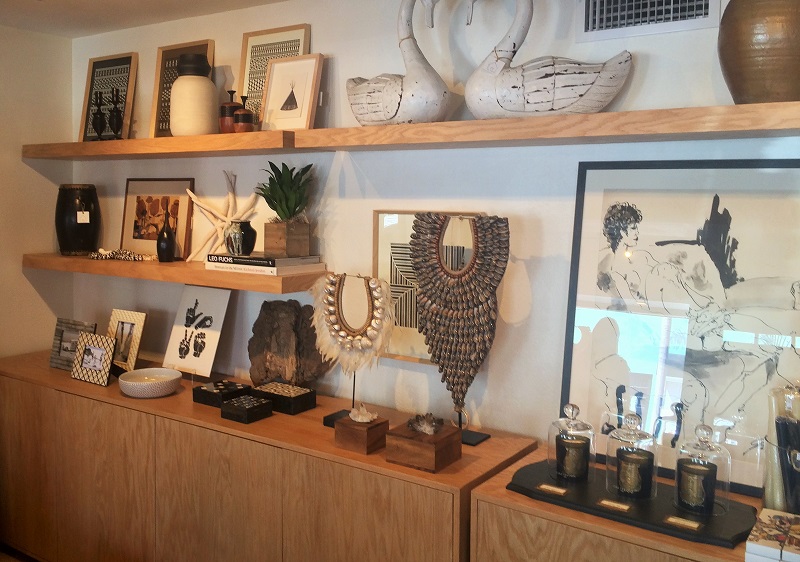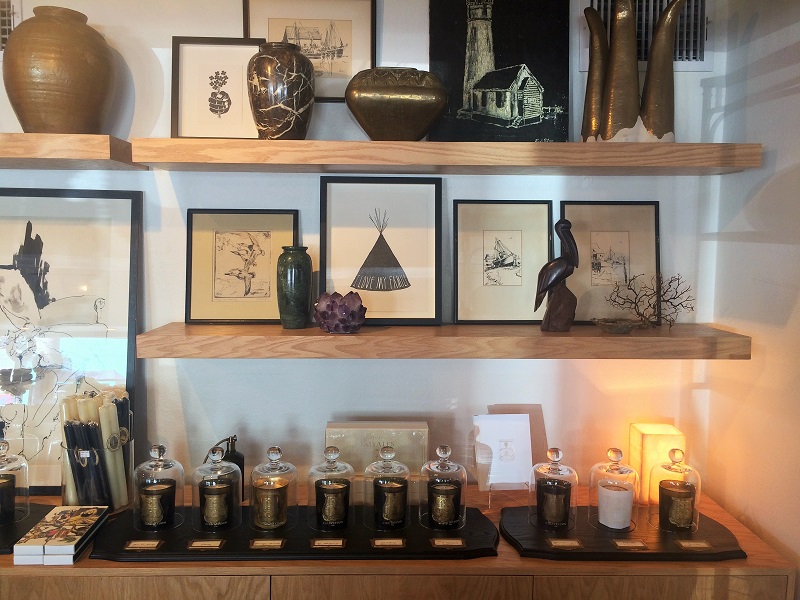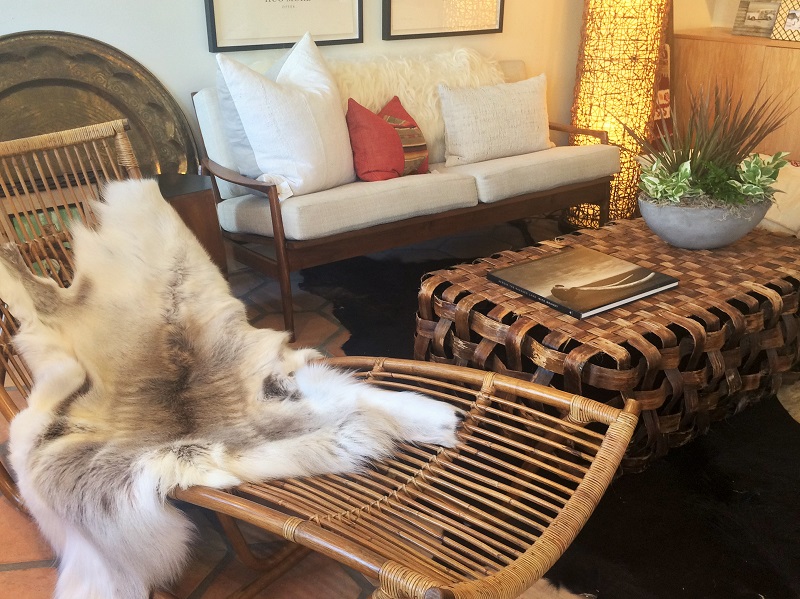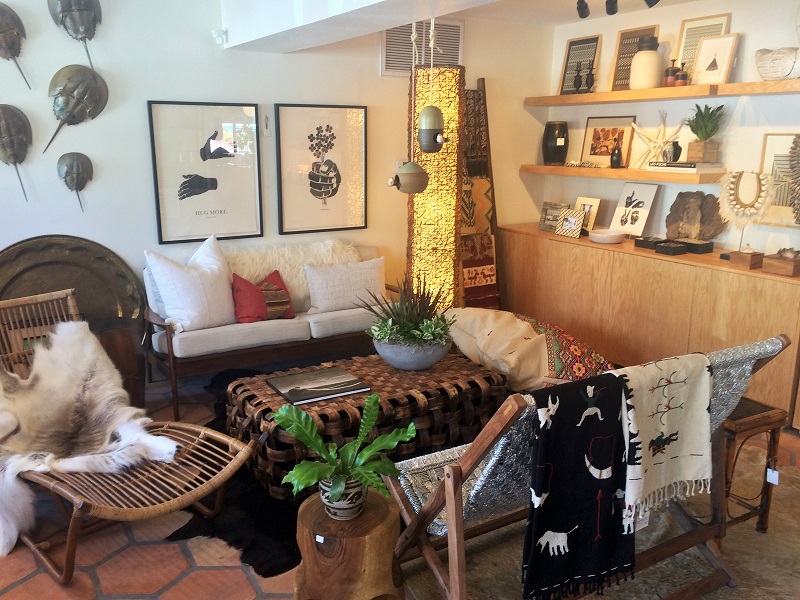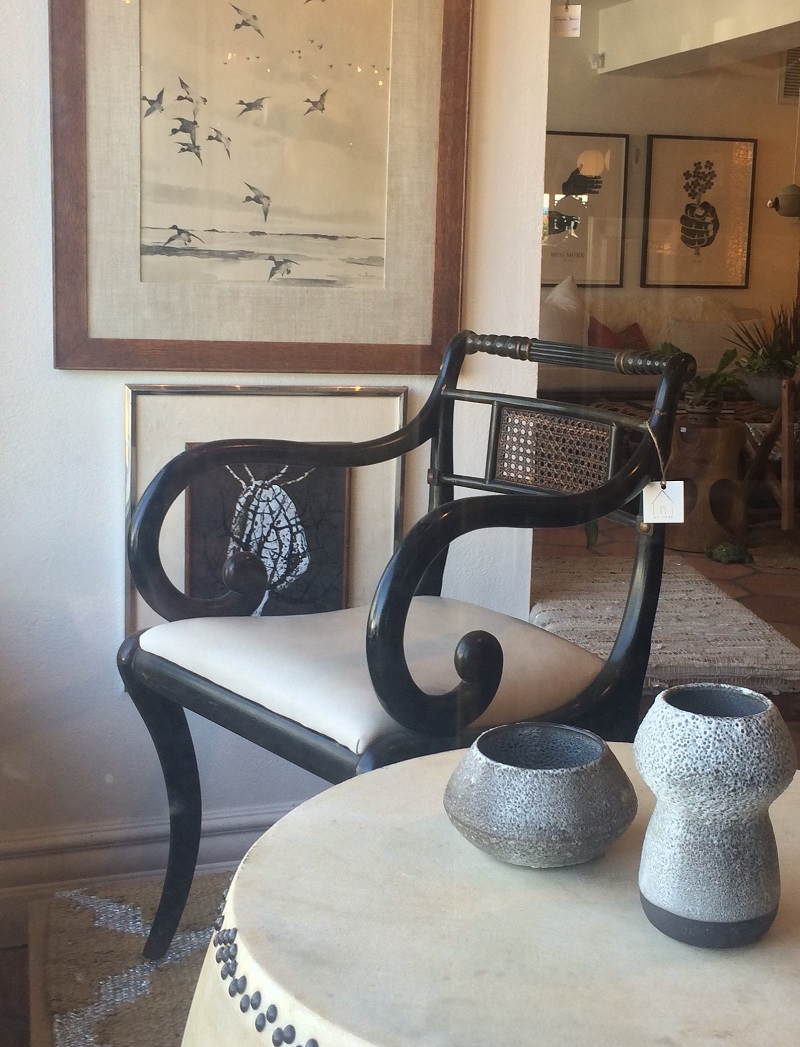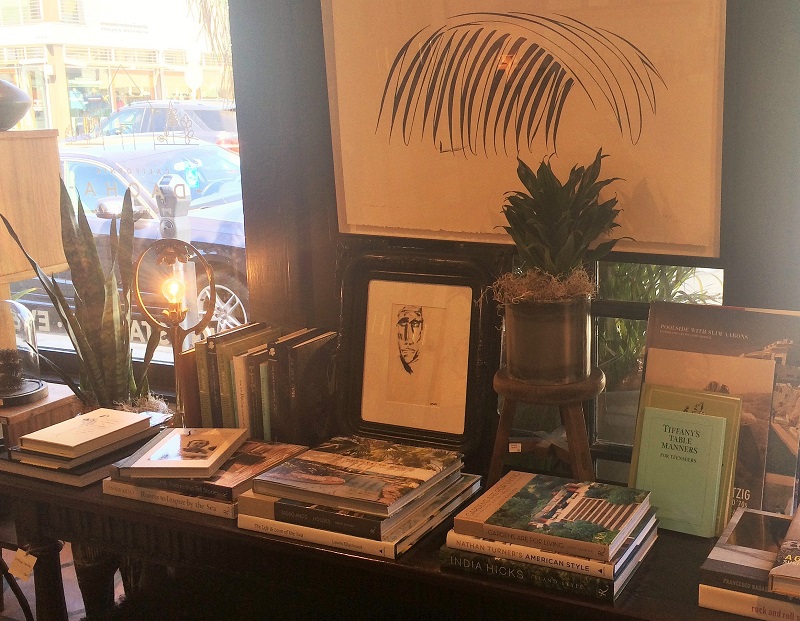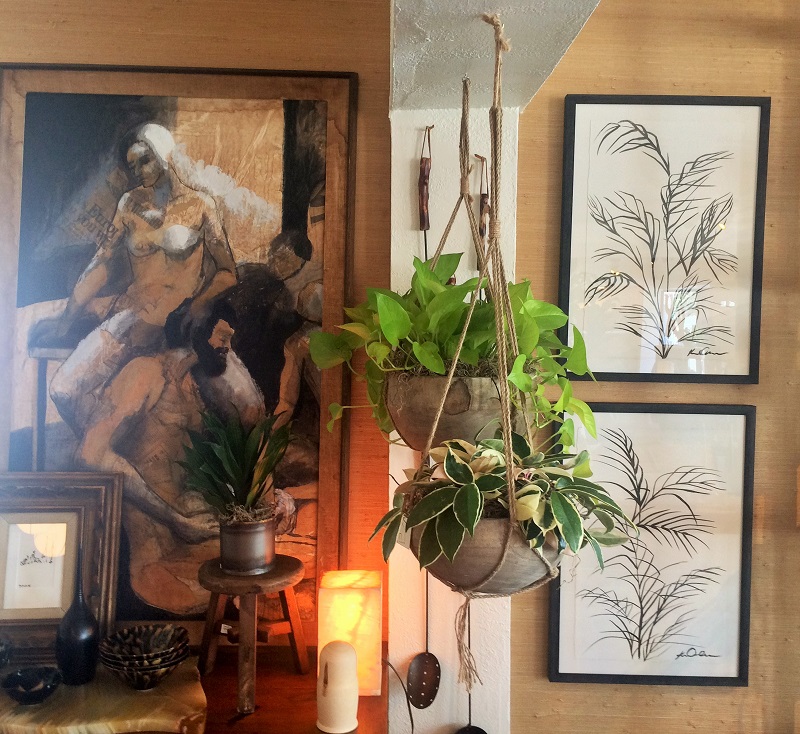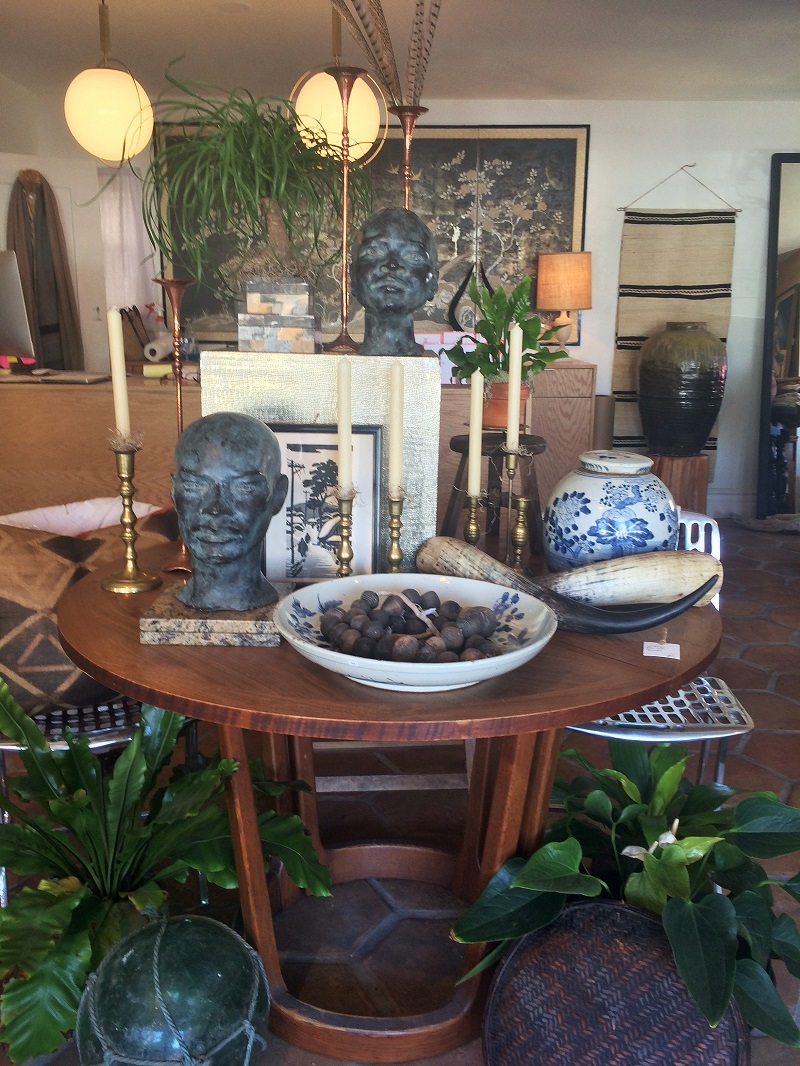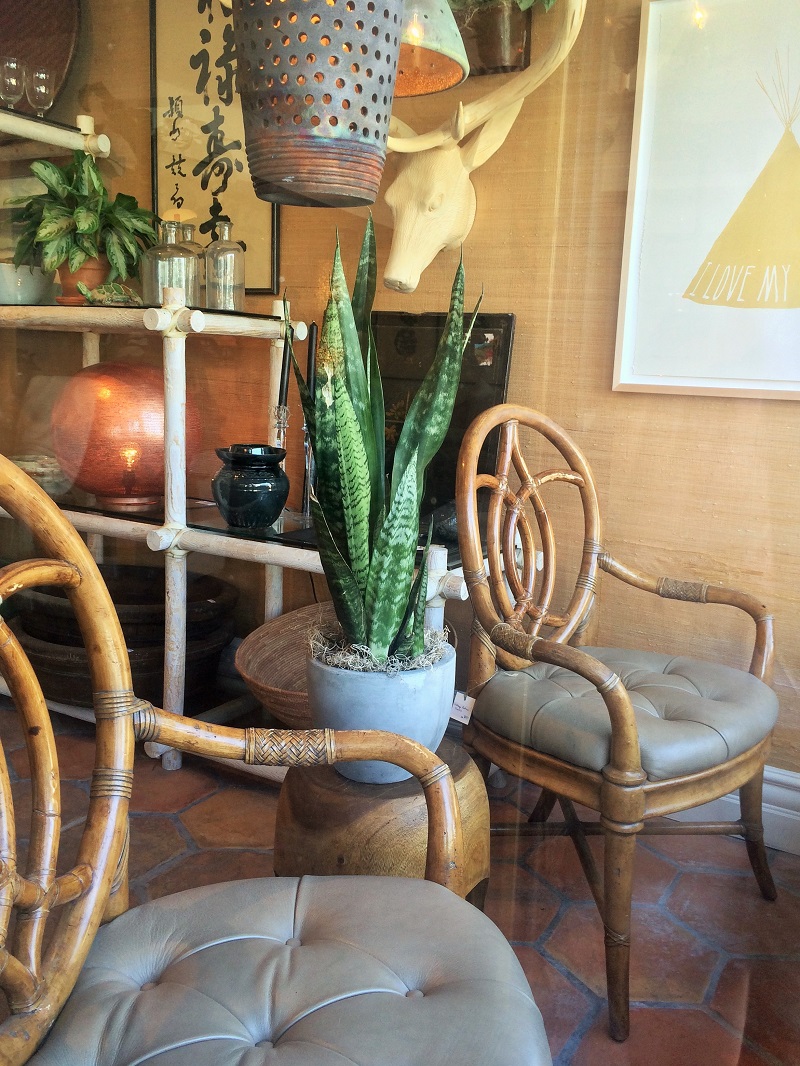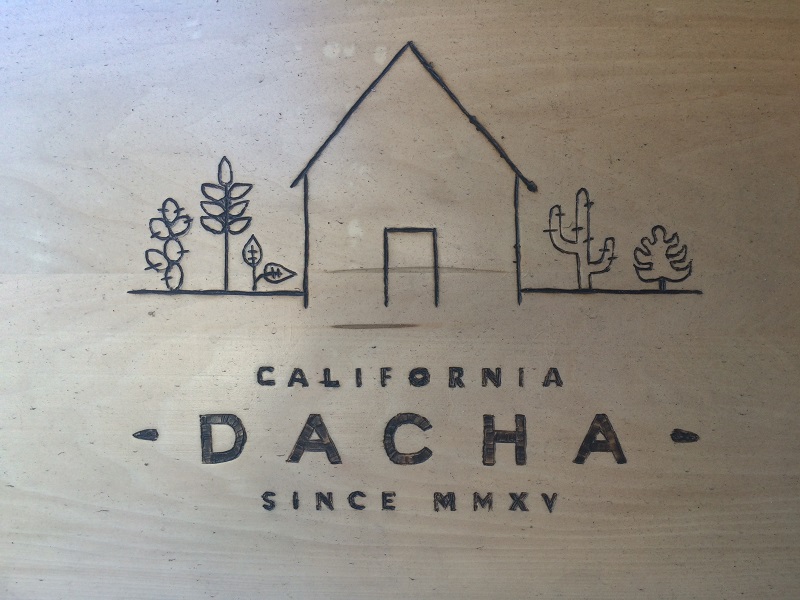 For other blog posts of mine on shopping in Los Angeles, please view:
Home Decor Shopping, Los Angeles
Artistic Habitat, Redondo Beach
And stay tuned for further posts on home decor shopping in Los Angeles.
NEED DESIGN HELP?  I HAVE A NEW WEBSITE TO TEACH PEOPLE HOW TO DO INTERIOR DESIGN FOR THEIR OWN HOMES! Visit PLAN + ELEVATE to watch video tutorials, download exclusive resources and tools, and sign up for a personal interior design video consultation where you can get specific questions answered about your own rooms.
I'm available for hourly interior design consultations or art consultations  in person in the South Bay of Los Angeles: Palos Verdes, Redondo Beach, Hermosa Beach, or Manhattan Beach.
Let's keep in touch!
And share this post by clicking the icons below. Good luck with your design projects!
Anna
Save
Save
Save
Save
Save
Save
Save